The world is just weeks away from Prince Harry and Meghan Markle's royal wedding, and excitement is at an all-time high. The couple is set to tie the knot at Windsor Castle on Saturday, May 19, and if you weren't lucky enough to nab an invite, it's likely that you'll be watching the festivities from the comfort of your own couch. But before you can settle in with a mimosa (or four) and a plate of crumpets, you have to know how to stream the royal wedding. Send my regards to the Queen, because this time around, she's made it pretty darn easy for the entire world to see her famous grandson's wedding.
If you're an American getting up early on a Saturday to watch Meghan Markle and Prince Harry tie the knot, all you'll need is a computer or TV to feel like you're right in the middle of the action. Pretty much every major network is doing some kind of royal wedding coverage, and the vast majority are kicking things off early in Britain — which means they're starting even earlier in the morning in the U.S. The things we do for royalty, right? Here's everything you need to know about how to stream the royal wedding so that you don't have to wake up even a second earlier than is absolutely necessary.
When does the royal wedding start?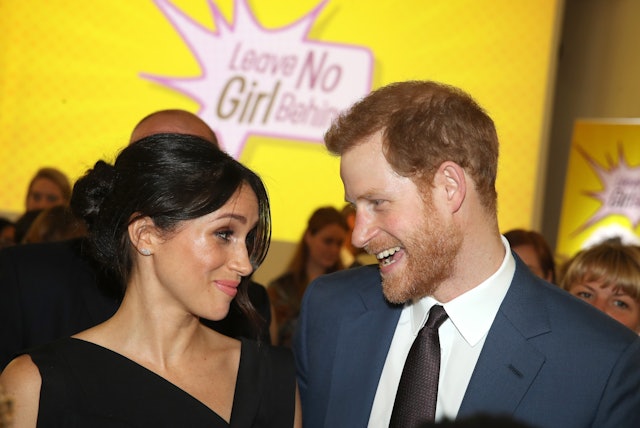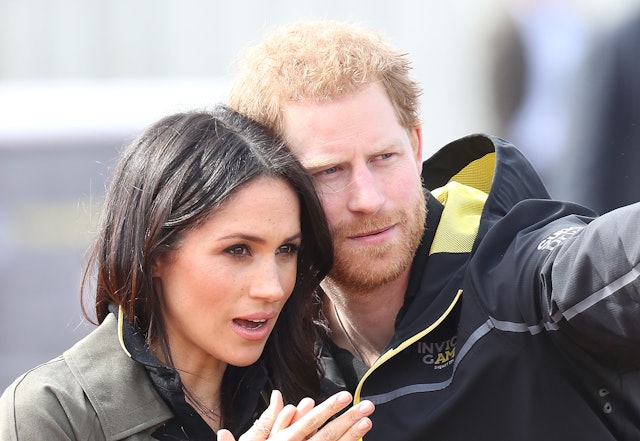 BBC America: BBC America will be simulcasting BBC's live coverage of the event for viewers in the U.S. A start time has yet to be announced, but coverage will include the usual pre-wedding fun and the ceremony itself, plus the Prince Harry and Meghan Markle's "Carriage Procession from St George's Chapel through Windsor Town returning to Windsor Castle via the Long Walk" following the ceremony. BBC America will also air an encore presentation of the wedding later in the day for Americans who just couldn't handle the early wake-up.
I wasn't kidding when I said that royal wedding excitement is at an all-time high. It's not every day that an American actress gets a chance to become real royalty, not just Hollywood royalty. About 23 million Americans watched Prince William marry Kate Middleton in 2011, but I'm betting that the Hollywood-intrigue factor will push even more people to this year's festivities (the 7 a.m. versus 6 a.m. ET start time doesn't hurt, either).
Tune in on May 19 to make Prince Harry and Meghan Markle's ceremony the most-watched royal wedding yet!
Source: Read Full Article