Like most rappers, Iggy Azalea has always had her fair share of reporters and detractors. But one of her detractors happened to be west coast legend Snoop Dogg. The former Death Row artist once mocked Azalea about her appearance, and the Australian MC responded.
Iggy Azalea was signed to TI's Grand Hustle record label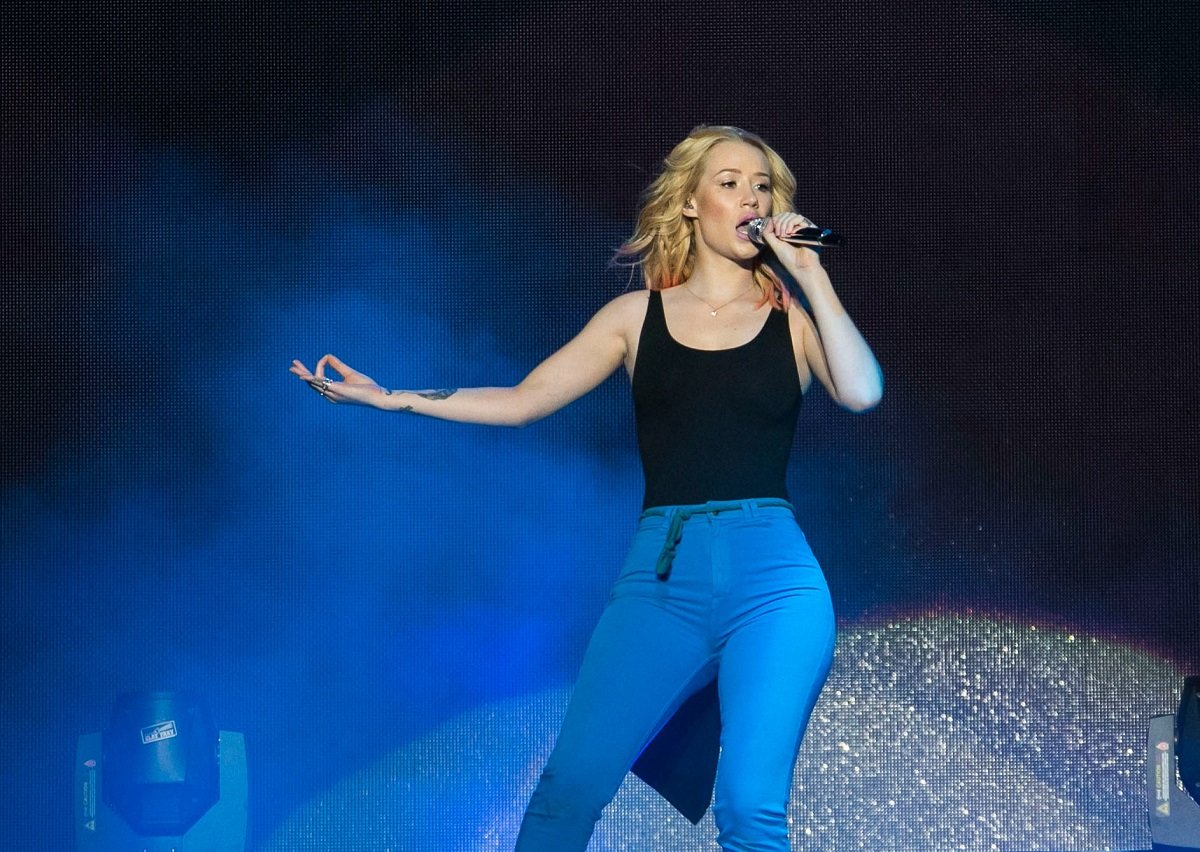 Azalea was discovered during her time in Los Angeles. At the age of 16, the singer moved there from her hometown in Australia to pursue a career in rap. She worked a couple of jobs when she was a teenager to save up for her trip to America. If she didn't become a rapper, Azalea shared she was going to become a musical engineer.
"I wanted to be in the music industry somehow, I was really interested in that. And I wanted to maybe go to an engineering school or do something that could get me to America," Azalea told Power 106 Los Angeles.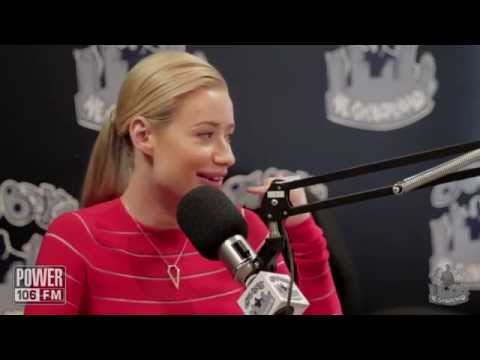 Eventually, her music reached southern rap star TI, who signed Azalea to a record deal. According to Digital Spy, Azalea let TI know he made a wise decision teaming up with her.
"I think her [Iggy Azalea] exact words were, 'It's very smart of you to call me because I'm going to be smashing s*** for quite some time now and no-one will be able to breathe if they're not on my team,'" TI recalled.
But getting signed was only half of the battle. Although Azalea found herself a commercial success, she had a difficult time winning over her contemporaries. One of those contemporaries was rap legend Snoop Dogg.
How Iggy Azalea responded to Snoop Dogg comparing her to the Wayans Brothers' 'White Chicks' Characters
Some artists didn't take Iggy Azalea seriously as an artist. One of those people was west coast legend Snoop Dogg, who once mocked Azalea in a series of Instagram posts. E-News reported how Snoop Dogg shared pictures of Iggy Azalea photostopped in a White Chicks poster. On the poster, Azalea is standing between the characters Marlon and Shawn Wayans played in the movie. On top of the photo, the caption read White Chicks 2.
This wasn't the only Instagram post where Snoop Dogg mocked the Australian rapper, however. E reported he'd posted a variety of demeaning Instagram posts and memes targeting the rapper. Iggy Azalea eventually tweeted back at Snoop Dogg, "Im a be the bigger man in this situation and leave it be."
Fortunately for both parties, TI eventually got involved and came to Azalea's defense. This prompted the Nuthin' but a 'G' Thang artist to apologize to Azalea.
"No more bad talk. I apologize. I won't do it again," Snoop Dogg said according to TMZ.
Snoop Dogg didn't say what TI specifically said about the incident, but it was enough to call a truce between him and Azalea.
"Tip called me, it's over. Got a lot of love for cuz, so I let it go! Too much money on my mind to worry bout a b****," Snoop Dogg said.
What happened between Iggy Azalea and TI?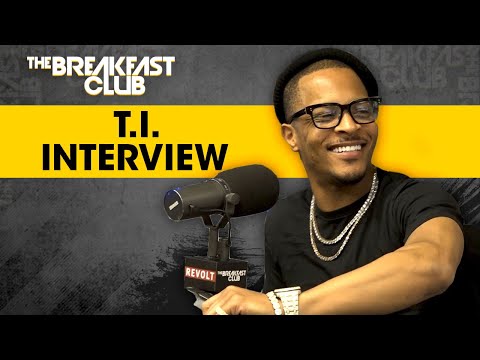 TI and Iggy Azalea are far from the team they used to be. Nowadays, instead of defending Azalea, TI has slammed the artist. In an interview with The Breakfast Club, TI explained why he no longer works with Azalea.
"I really feel like she was meant to be great," TI said.
But the artist later added, "I feel like when she found out white people liked her, and she didn't really need black people to like her anymore, she switched up. Started acting different, made moves that I wasn't proud of, that kind of placed my reputation in the line of fire. And she was very arrogant about it."
TI also felt that Azalea exposed herself a bit too much, which, according to him, undid everything TI did to help her.
Source: Read Full Article