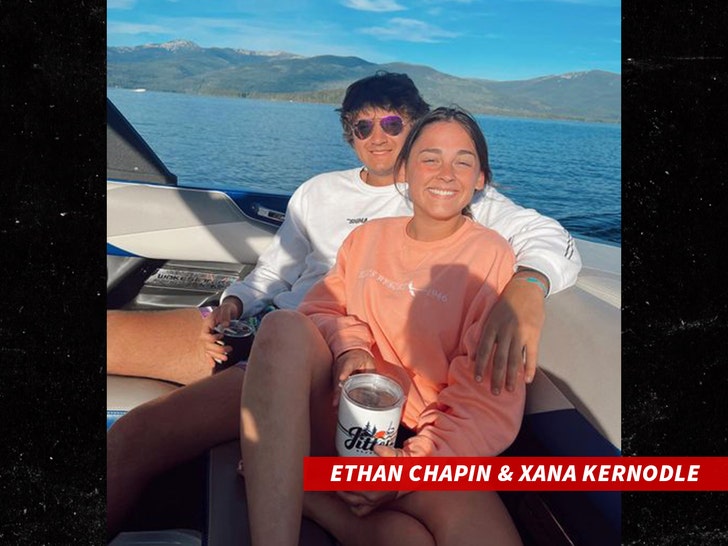 New development in the Idaho University murder case … it was NOT one of the surviving roommates who discovered the carnage in the house, it was a buddy of one of the victims.
Ethan Chapin's best friend is the one who discovered the lifeless bodies of Ethan and his girlfriend Xana Kernodle, laying in the same bed … this according to NewsNation.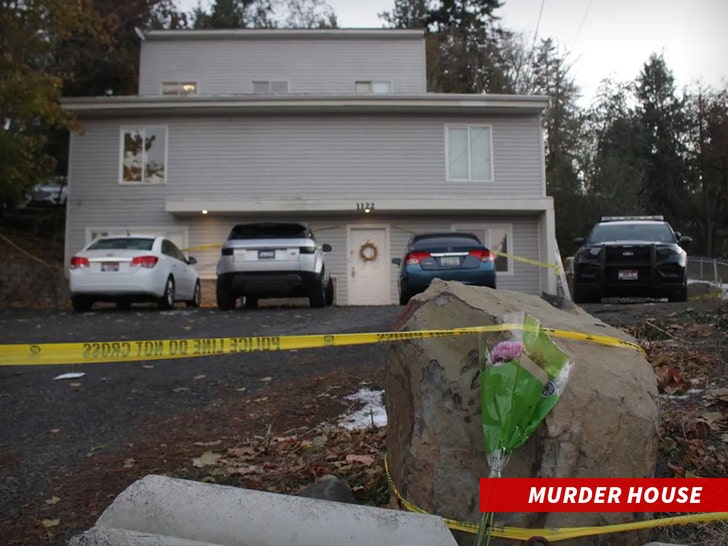 It has been widely reported that one of the two surviving roommates, Dylan Mortensen, stumbled upon the bodies 8 hours after the slayings and called 911 from her cell phone.
NewsNation clarified that information, saying Chapin's longtime friend used Mortensen's phone to dial 911. The news org has not disclosed the friend's identity.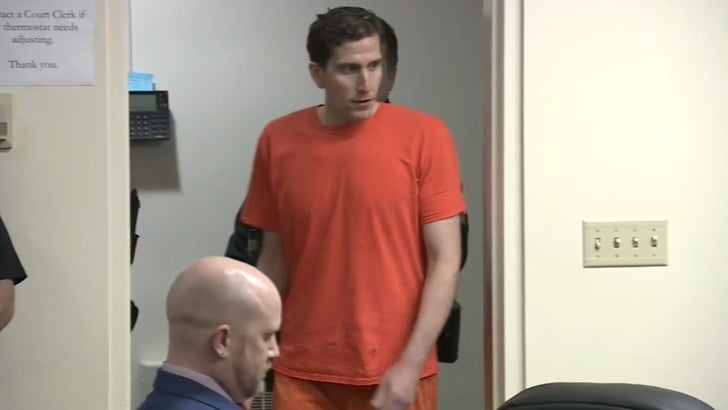 This indicates the fear the survivors must have been feeling … locked in their bedrooms for hours after the murders.
As you know, Bryan Kohberger was arrested for the quadruple murder back in December. Kohberger, a former Ph.D student at Washington State University, has been charged with four counts of first-degree murder and one count of felony burglary.
He has denied any wrongdoing and is being held in the county jail.
Source: Read Full Article