June is Pride Month, and Instagram is making it so easy for you to show your pride and support for the LGBTQ community. Thanks to some updated features in the app, you can highlight the Pride rainbow in your stories and in your feed all month long. Instagram's Pride features for Pride Month include updates like rainbow hashtags and hearts, so your Stories will be Pride-ready all month long.
Instagram announced the update in a release on Friday, June 1. The update includes a Pride rainbow version of Instagram's "signature gradient" in some parts of the app. That sounds pretty cool, so you're probably wondering how you can put it to good use while you're using the app this month.
Fair warning for all iOS users: The update isn't available on your iPhone just yet. Per the release, it will become "available on iOS in the coming weeks." In some good news, the features are currently available for Android users.
OK, now that you know when to expect the features in your Instagram app, you can learn about all the great ways to use them. The rainbow gradient will make your Stories so much more colorful while also supporting Pride Month.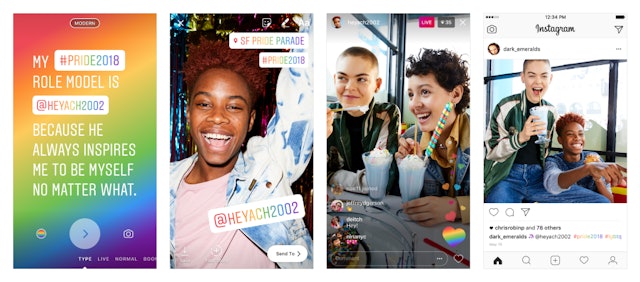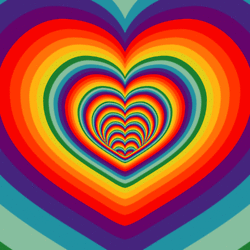 In addition to the new rainbow features, Instagram is encouraging the LGBTQ community to celebrate Pride month by tagging #Pride2018. Furthermore, Instagram recently brought together members of the LGBTQ community with their role models and surprised them with the chance to meet and talk about "their lives, their work and how they inspire people to be open and connect with others." With that in mind, Instagram is also encouraging its users to tag their own #RoleModel to share how they're an inspiration.
While the rainbow gradient is a fun change (and a great way to show your pride), Instagram is also making these updates for the month to keep up with their commitment to "fostering a safer, kinder and more inclusive community."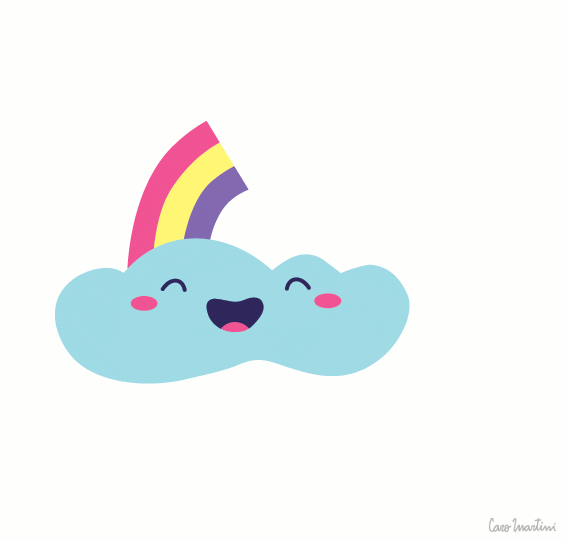 If you want to take advantage of the Instagram Pride Month features while you're out and about celebrating Pride Month, you should hit up your local Pride Parade taking place some time during June. You can also learn more about the history of Pride Month to include some #funfacts to make your Pride Instagram Stories informed AF.
No matter when you choose to use the new Instagram Pride Month features, you can find them all right there in the update on your app.
Source: Read Full Article