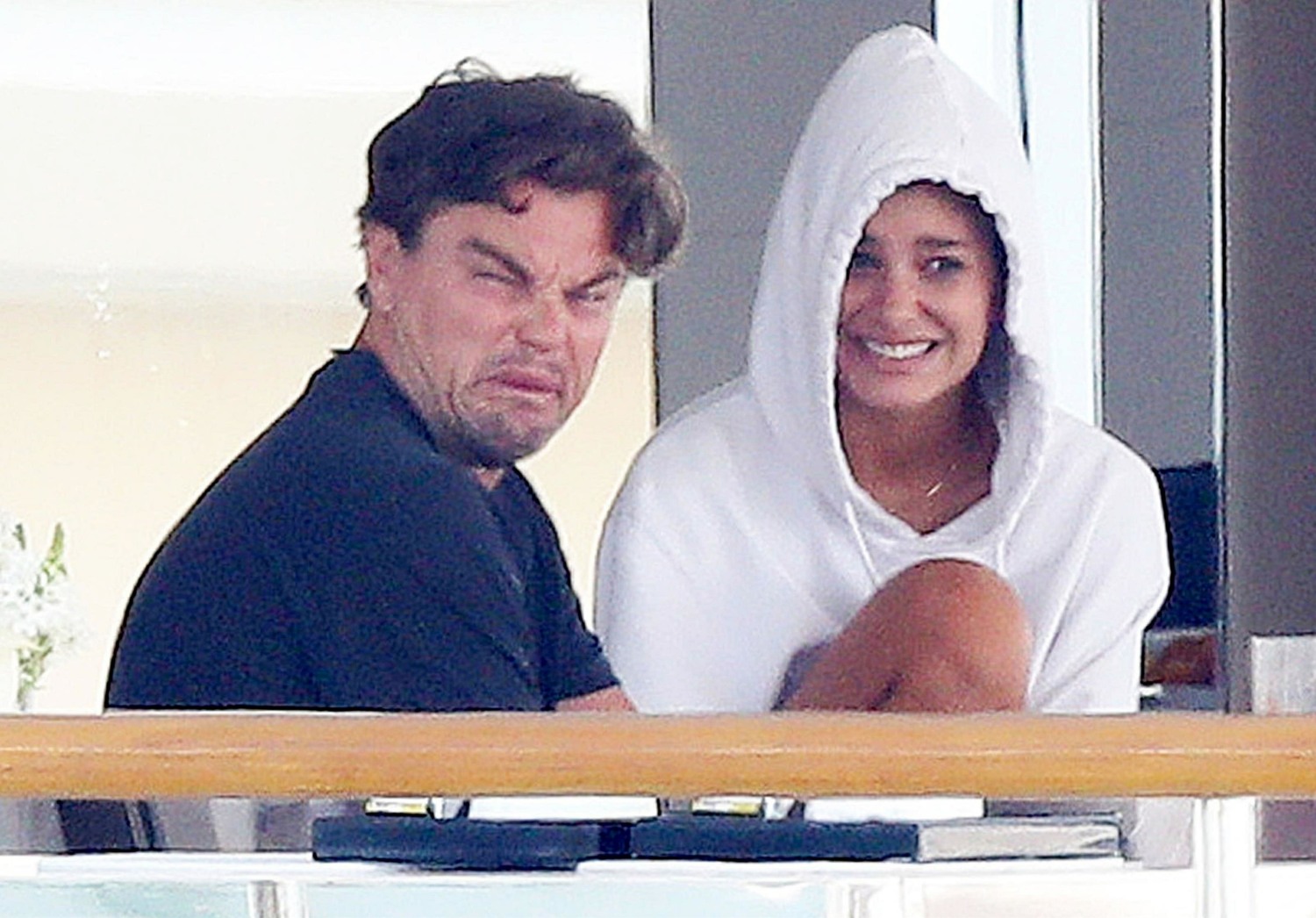 Leonardo DiCaprio has been dating Camila Morrone for most of this year. Since all of his relationships follow similar patterns, it's easy to forget that Camila and Leo really haven't been together (officially) for even a full eight months or so. His habit is choose an official girlfriend in the spring, spend the summer and fall with her, and then he begins to wind things down in February of the next year. I think Camila will be different because she's so young – she's only 21 years old, and years away from his "under 25 only" cutoff. Leo would send every woman over the age of 25 to a deserted island if he could. Leo is 43, and Camila's mom is 42, and Camila's mom dates Al Pacino. That's another reason why I think Leo and Camila are going to last a bit longer – she's well-connected and Leo likes hanging out with her mom. They have a lot in common considering they were born around the same time.
So where am I going with this? I don't know, I guess I wouldn't be surprised if Camila lasts a couple of years. But make no mistake, he's not going to marry her. He'll take her on vacation, he'll help her with the Cool Girl narrative she's trying to work, but he's not giving her a ring. Still, "the ring" helps sell the romance, so here you go:
Leonardo DiCaprio can kiss his infamous bachelor life goodbye! Since embarking on his eight-month romance with Camila Morrone, 21, the actor is finally ready to settle down.
"They're very in love and serious," an insider says in the new issue of Us Weekly of the couple, who have yet to comment publicly on their relationship. "They've talked about getting engaged."
And though the model is 22 years his junior, the source adds the Once Upon a Time in Hollywood star, 43, has "never loved a girl like this." Not even Gisele Bündchen, whom he dated from 2000 to 2005. Says the insider, "Gisele wanted to get married and Leo felt he was too young at the time." Now he's up for it as he and Morrone are talking about a family expansion. "He's ready to have kids," the source says. As is she: "She loves having little kids around and wants to have kids with Leo," the pal notes, "but she wants to get married to him first. She's very traditional in that way."
While a wedding may not be happening anytime soon, the pair are enjoying spending time together. Adds the source, "Cami and Leo want to have fun and are very playful."
[From Us Weekly]
Of course he's playful with her, HE IS HER BABYSITTER. Leo is the best babysitter ever! No, I don't know. The thing is, I actually think Leo does want to be a father. I think he sees that for himself in some distant future, after he "sowed his wolf pack oats" or whatever. He sees himself as a guy who will eventually marry and have kids. Like he's trying to follow the Warren Beatty path. But no, I don't think Camila is the one. I think he likes her a lot. I think he'll keep her around because she's years away from turning 25. But he's still not ready to marry HIS Annette Bening yet.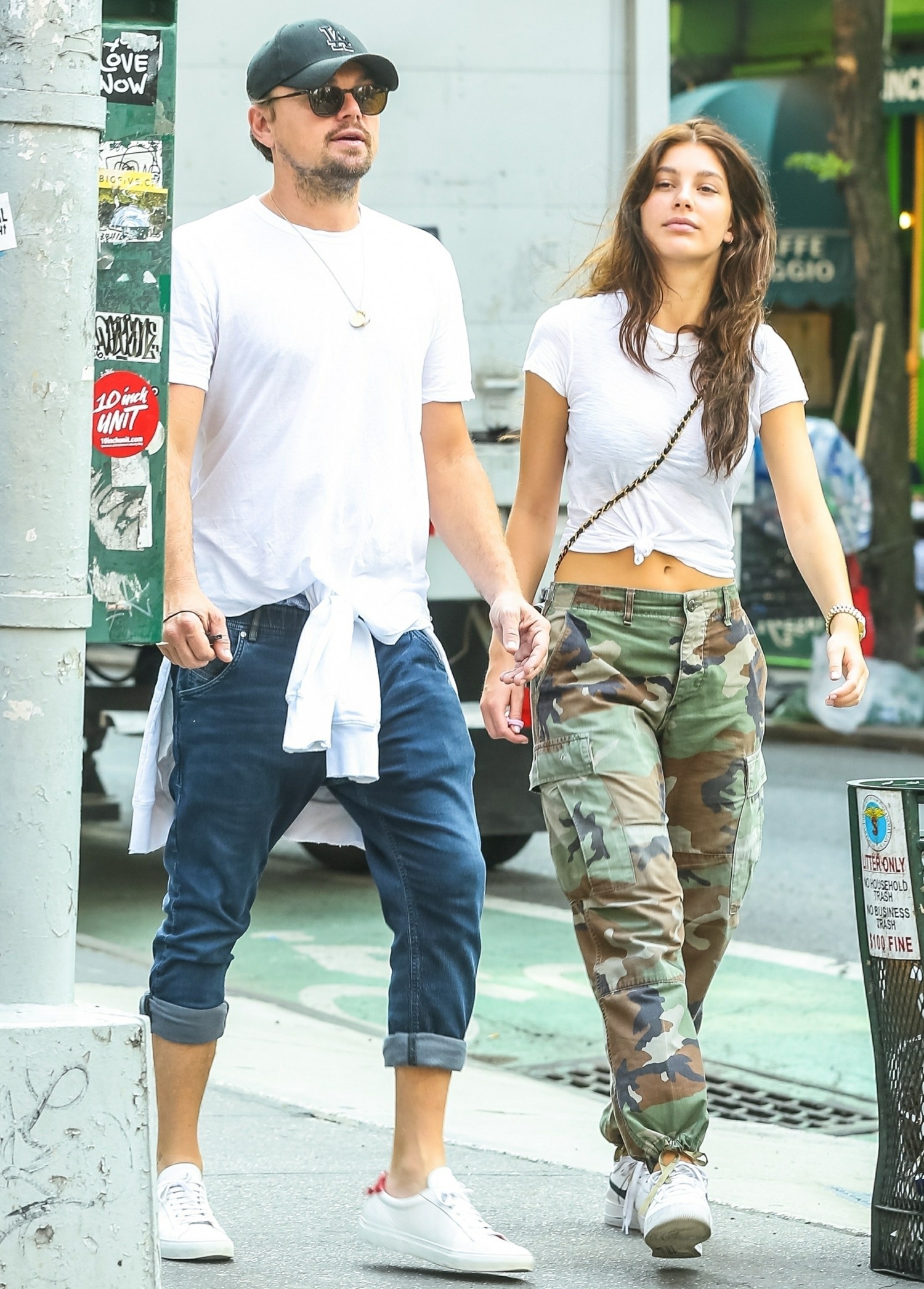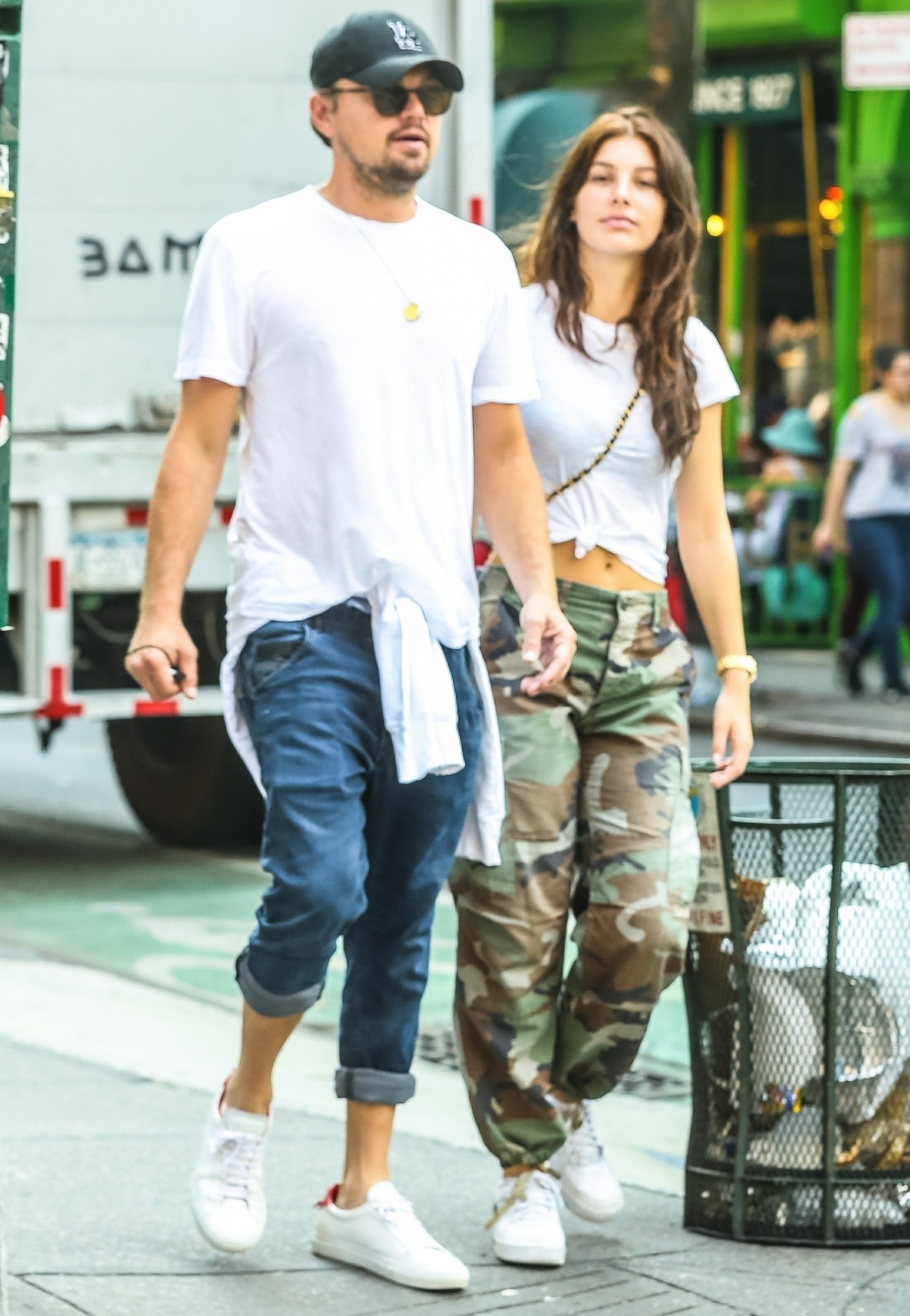 Photos courtesy of Backgrid.






Source: Read Full Article