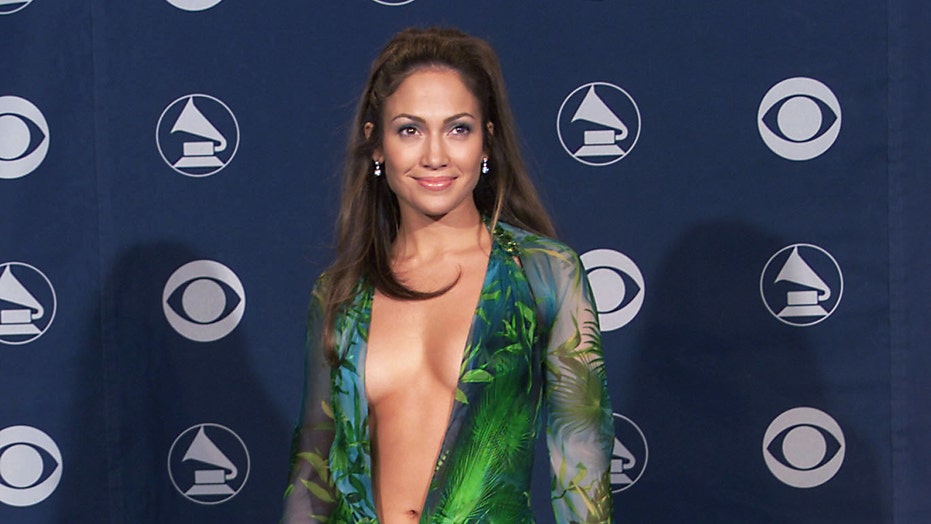 'Hustlers' star Jennifer Lopez admits she was scared to dance nearly naked for '300 extras hooting and hollering'
Bumps and bruises don't scare 'Hustlers' star Jennifer Lopez. But dancing nearly naked for '300 extras hooting and hollering' did.
Jennifer Lopez just gave all the supermodels in the world a run for their money.
The 50-year-old singer/actress/producer closed out the Versace spring 2020 runway show in Milan, Italy on Friday by strutting her stuff in a re-tweaked iteration of the iconic plunging green dress she donned on the Grammys' red carpet in 2000.
The "Love Don't Cost a Thing" songstress once again stole the show in a jungle-printed dress with a deep V-cut from her chest to her navel.
The "Hustlers" star later walked out again with the legendary designer herself, Donatella Versace, to pose for photographs. They both received standing ovations.
InStyle magazine editor Laura Brown caught the moment. "You're welcome," she captioned the video.
Meanwhile, JLo took to social media and celebrated the special event. "So this just happened.. @donatella_versace #jungledress @versace #stillgoingstrong #20yearanniversary #catwalk," she wrote.
The green dress still remains one of Lopez's top fashion moments in her career.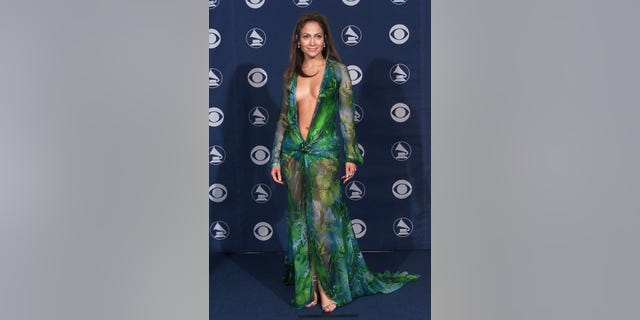 Jennifer Lopez in Versace at the 42nd Grammy Awards held in Los Angeles, CA on February 23, 2000. 
(Scott Gries/ImageDirect)
"Fashion fun fact: Google Images was started because @JLo wore a plunging @Versace dress that was held together by a safety pin and a prayer to the Grammys in 2000. The next morning, search volume for a pic of the dress exploded. (Basically, she was trending before there was #trending.) Tonight, exactly two decades after that dress debuted on the runway, she wore an (almost) exact replica to close this season's show alongside @donatella_versace. And everyone's response was the same," fashion expert Derek Blasberg wrote on his Instagram.
And because of the dress' status in pop culture history, the folks behind the scenes at online fast-fashion retailer Fashion Nova re-created the legendary look as a 2019 Halloween costume.
Fox News' Janine Puhak contributed to this report.
Source: Read Full Article