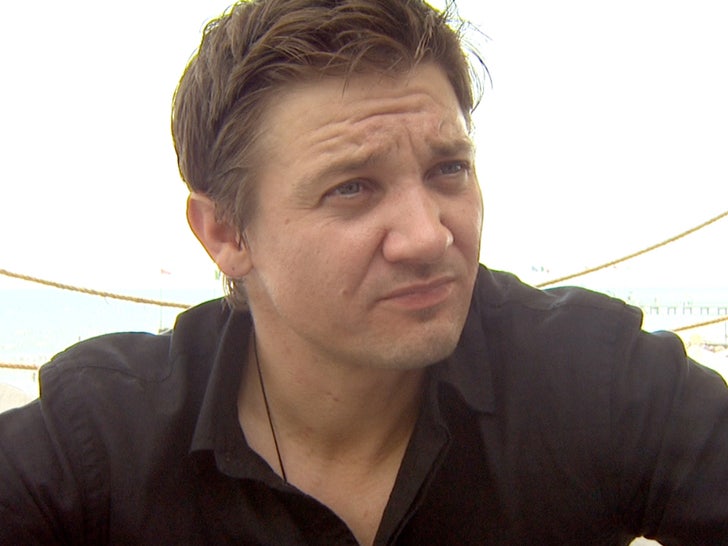 Jeremy Renner's was working to get a family member's vehicle out from heavy snow when a freak accident cause him to be run over by his own plow … according to cops investigating the incident.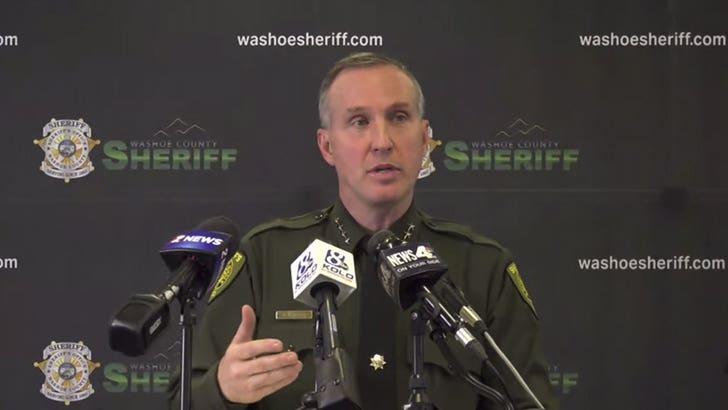 The Washoe County Sheriff's Office held a press conference Tuesday about Sunday morning's incident when Renner was airlifted to a hospital.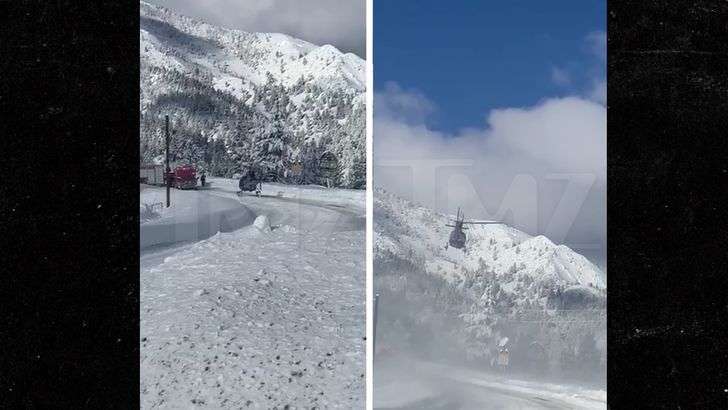 Reps says Renner was working to free a family member's vehicle that got stuck in the snow near the actor's home in Tahoe. At some point, Renner got out of his Snowcat to talk to the family member and the vehicle started to roll … Renner tried to get back in the driver's seat, but was run over.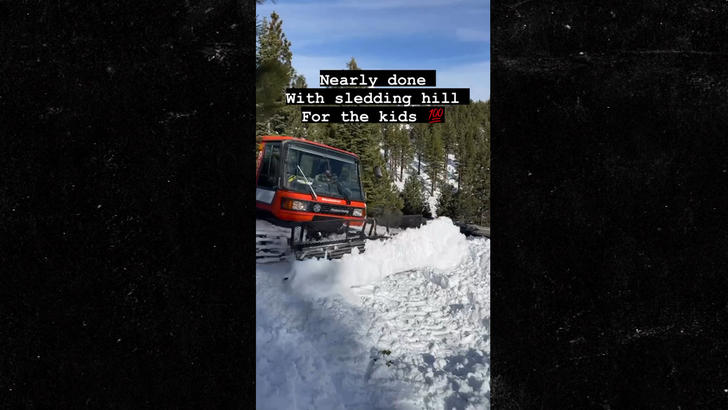 Investigators say there's no evidence Renner was impaired at the time of the accident, and they're looking into the possibility of a mechanical failure.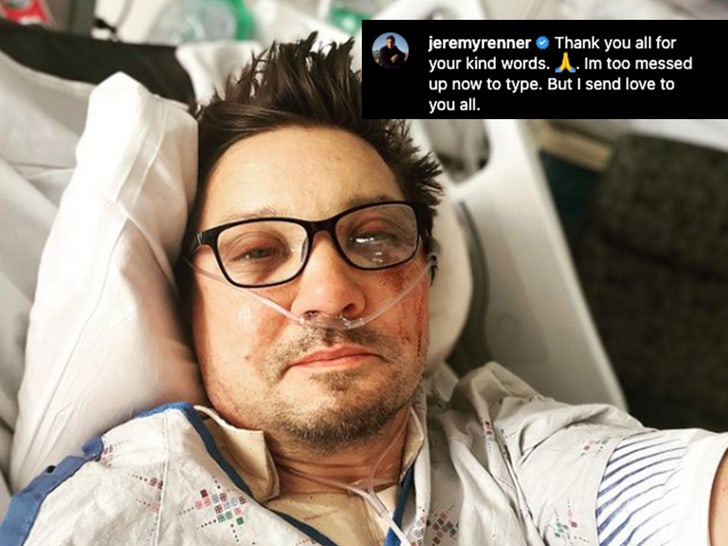 A banged-up Renner shared a photo of himself in a hospital bed just as the press conference began, revealing facial injuries. We know JR's injuries also included a mangled leg and blunt chest trauma, which resulted in a lot of blood loss.
His rep tells us, "Jeremy is making positive progress and is awake, talking and in good spirits. He remains in ICU in critical but stable condition. He is overwhelmed by the showing of love and support. The family asks for your continued thoughts while he heals with his close loved ones."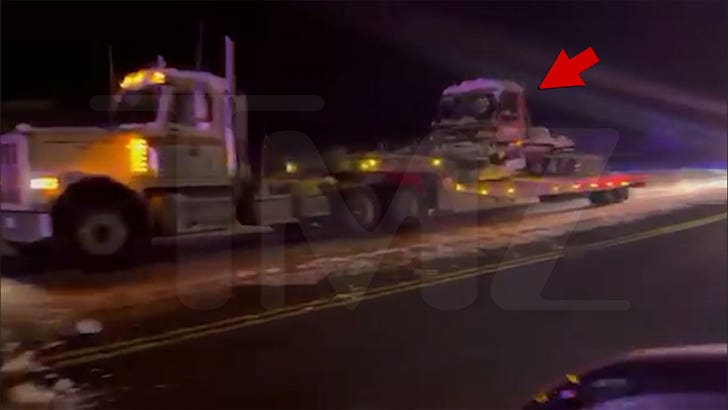 TMZ got the first videos of Renner being rushed to a waiting helicopter that day, which took off quickly to get him help. We also obtained a clip of his Snowcat being towed away, and as you can see — it's quite massive … giving you a sense of just how serious this was.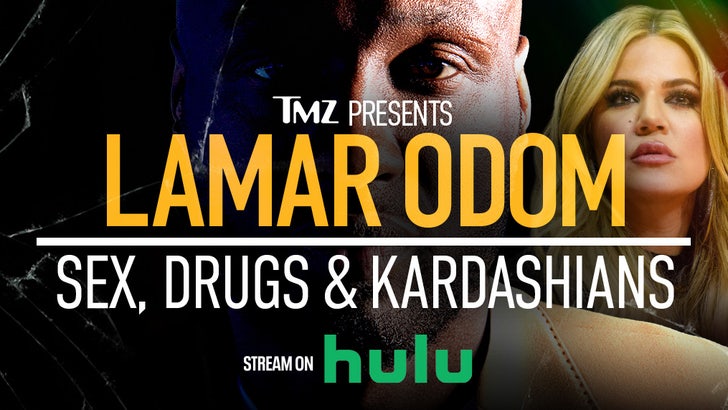 There's been an outpouring of well-wishes and support for him since he was hospitalized … for which his family has expressed gratitude. They've also given thanks to the first responders and hospital staff that have worked on him these past couple days.
Source: Read Full Article