In other stupidity-is-the-real-pandemic-here news, a passenger has been banned from JetBlue for life because he boarded a plane while awaiting results for a coronavirus test.
According to People, a spokesperson for the airline confirmed the unnamed male customer will no longer be allowed on JetBlue flights due to his "unsettling" act of traveling from New York City to West Palm Beach, Florida, on Thursday night while infected with COVID-19.
The rep said:
"Last night's event put our crew members, customers, and federal and local officials in an unsettling situation that could have easily been avoided, and as such, this customer will not be permitted to fly on JetBlue in the future."
Per CDC guidance, the company strongly advised travelers not to fly if they are feeling symptoms of the virus or if they are waiting to get coronavirus test results.
JetBlue explained:
"Consistent with CDC guidance, we ask all customers who are not feeling well, who believe they may have coronavirus, or who are awaiting test results to avoid travel until they are cleared by a medical professional."
But the man didn't think the rules applied to him, apparently. JetBlue said the infected passenger flew on the plane despite "knowing he was awaiting results for a coronavirus test" and that he didn't disclose this to any airline officials, according to ABC News.
After the plane reportedly landed around 8:30 p.m. Wednesday, the crew and 114 passengers were stuck on the tarmac for hours as health officials spoke to everyone on board.
Travelers who sat near the coronavirus patient on the plane were told to self-monitor for any symptoms, while the other passengers were released and given directions by Dr. Alina Alonso, the health director in Palm Beach County, to call the health department with any concerns. Alonso told them:
"An individual on this flight got a text that he tested positive for the coronavirus. He has not been coughing or sneezing or anything on the plane. At this point, you're free to walk around and move around because, most likely, you're not going to have anything because there was no activity. The way you get this virus is somebody has to cough or sneeze on you."
Palm Beach International Airport said it had thoroughly sterilized the limited-containment area where the passengers deplaned, which was a separate location from the main terminals of the airport.
The infected man is in isolation at this time, according to The Florida Department of Health.
Related Posts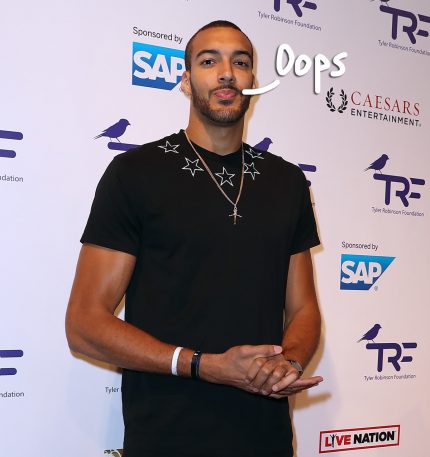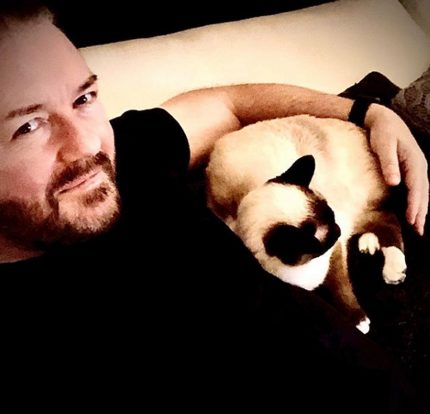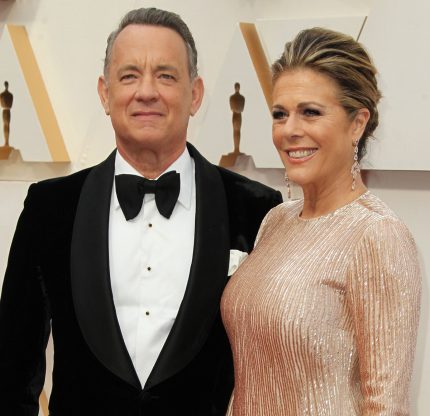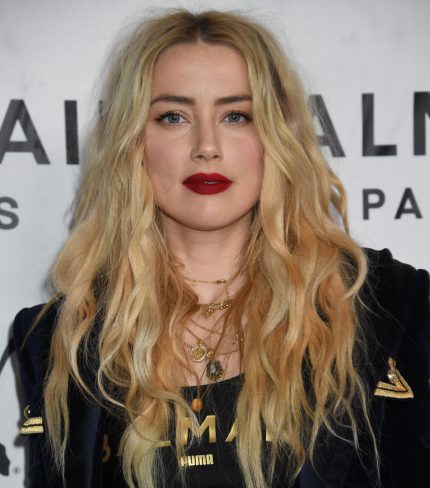 Source: Read Full Article