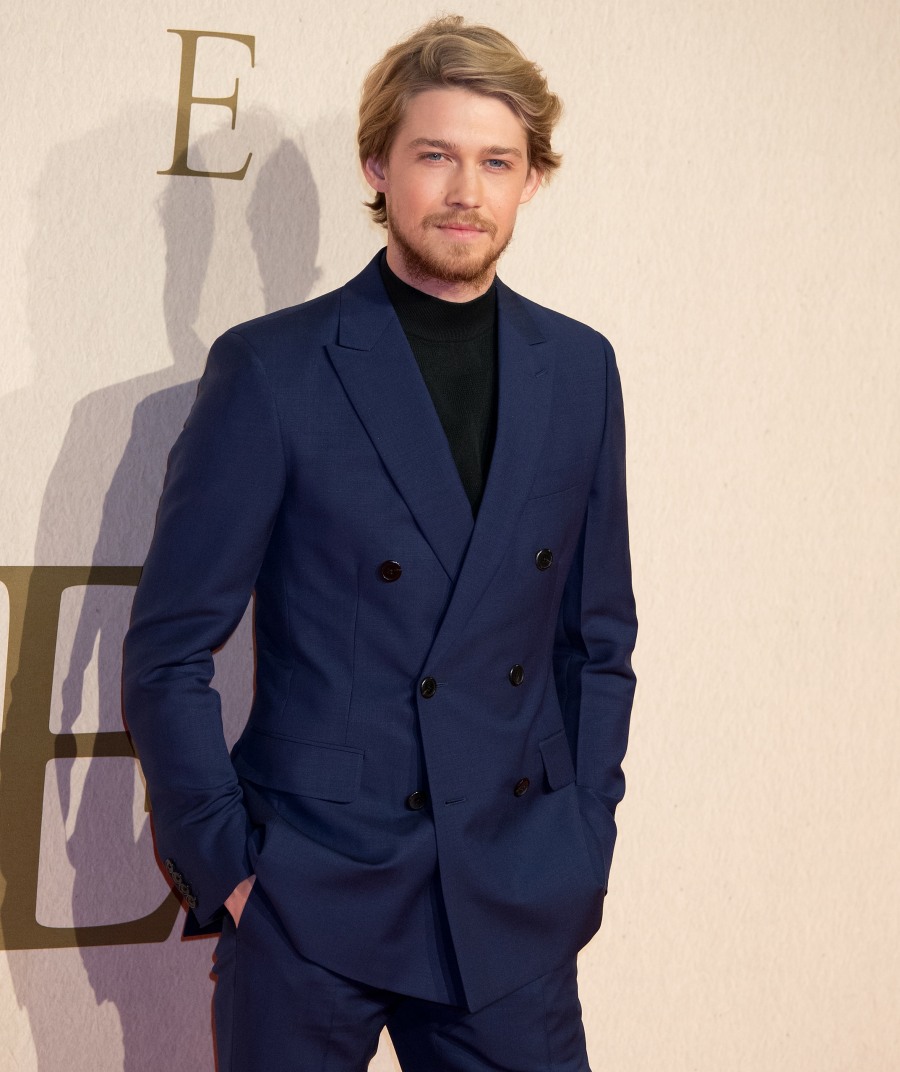 When Tom Hiddleston and Taylor Swift first started happening in 2016, it felt like Tom was trying to take advantage of his raised profile. Suddenly, he booked a Prada Gucci campaign and he was being constantly discussed for James Bond, and he just became extremely overexposed. What was weird is that… Tom had a really great career before the Tiddlebanging even started, but he suddenly looked so thirsty, and like he was trying to parlay his relationship for career advantage. I bring this up because I think Taylor learned a lot from that, and I think Joe Alwyn examined the effects of Tiddlebanging too. When JoeTay first started happening, I rolled my eyes at the idea that Taylor could make this pale English actor into a "thing." But guess what? She made him into a thing.
Joe Alwyn has been in four films this year – Operation Finale, Boy Erased, The Favourite and Mary Queen of Scots. The last three films are awards-season contenders, especially The Favourite. While Joe will not be nominated personally for anything big, his attachment to one or more "Oscar contenders" will absolutely help his career in huge ways. And he did it all without whoring out his relationship with Taylor. It's a Christmas miracle! Anyway, Joe has a feature in the latest issue of Esquire, which you can read here. Some highlights:
Playing Robert Dudley in Mary Queen of Scots: "He isn't driven by politics and ambition and power in the same way as the other male characters. The others try to circle the women and use them for their own advantage. That's not to say that my character is incapable of doing that, but he has higher priorities or higher feelings—his love and loyalty to Elizabeth."

His big break in Ang Lee's Billy Lynn's Long Halftime Walk. "It's still the most amazing experience I've ever had. Since that film, I've tried to make a conscious effort to find projects where, if there were supporting roles where I could learn and be surrounded by a great cast of actors and filmmakers and crew, then that was what I wanted to do."

He approaches his work with humility: "I still find it a strange readjustment when you go back to set. To do your work in a way where you don't feel anxious and completely consumed by anxiety, it takes experience and practice."

Whether anyone (like Taylor) gave him guidance on fame: "I didn't seek out advice on that. Because I know what I feel about it. I think there's a very clear line as to what somebody should share, or feel like they have to share, and what they don't want to and shouldn't have to."
[From Esquire]
Yeah, it's kind of a boring interview. But that's a good thing, long term. Taylor doesn't want a boyfriend who is going to spill his guts in Esquire or GQ. My question is this: do you think after the Tiddlebanging, Taylor sat down and figured out some rules for her boyfriends, and how quickly did Joe get with the program? Or maybe this is just who he is – discreet, and happy that Taylor is "the star" and not looking to compete with her at that level.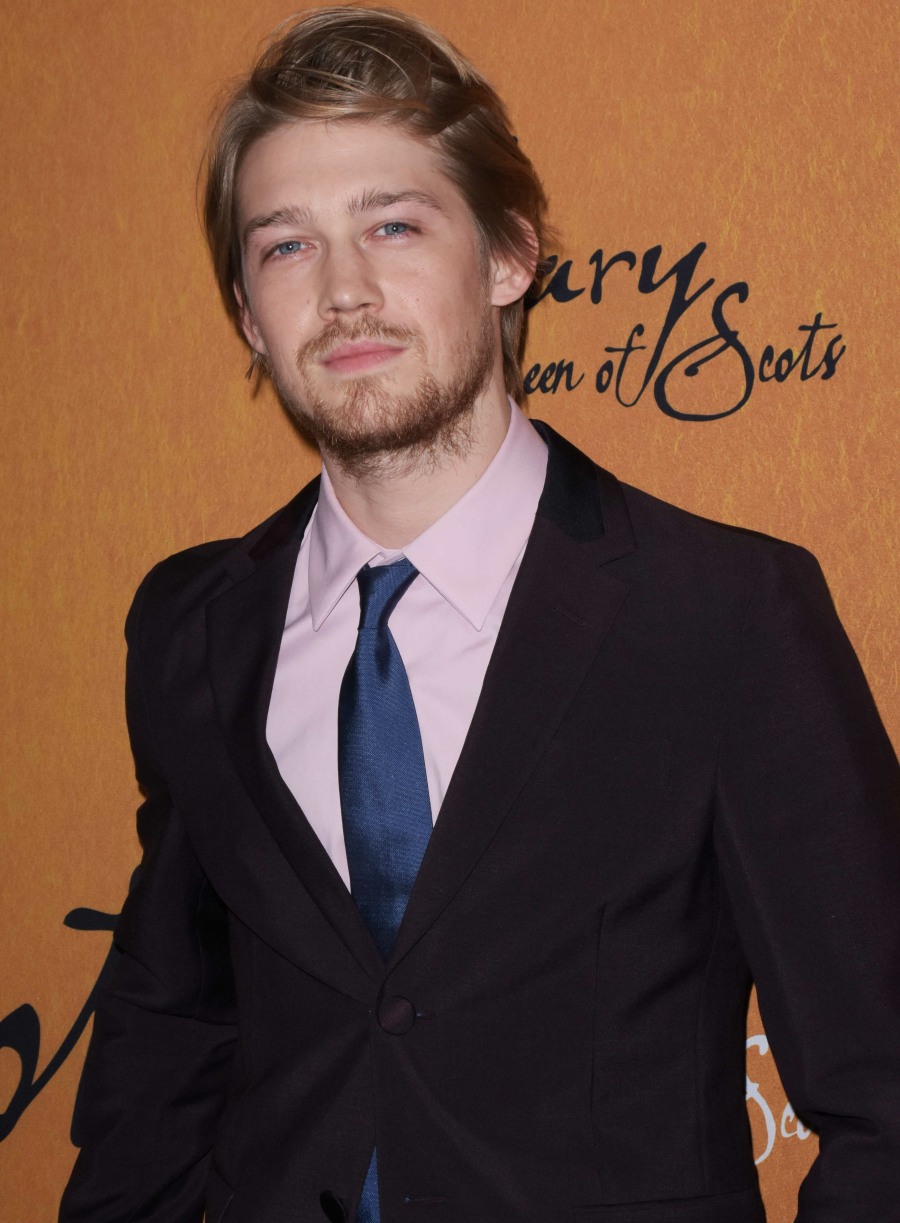 Photos courtesy of WENN.
Source: Read Full Article