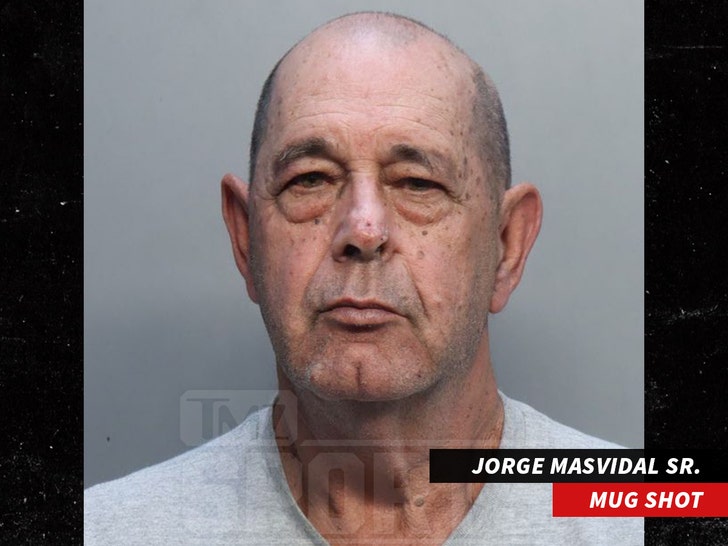 Jorge Masvidal's father has been arrested for attempted murder … after he allegedly shot a man in the arms during a dispute at the ex-UFC star's Miami-area home on Thursday afternoon.
Jail records show Jorge Masvidal Sr. was booked at 1:33 AM Friday … following allegations the 67-year-old opened fire on a man near the kitchen of Jorge Masvidal Jr.'s house roughly 12 hours earlier.
According to an arrest affidavit, obtained by TMZ Sports, Masvidal Sr. was at the Florida home with a man named Luis Leoncini — when the two got into a verbal argument.
According to the docs, authorities say Leoncini told cops Masvidal Sr. shot him after the tiff, inflicting gunshot wounds to both of his arms.
It's unclear what sparked the alleged dispute … but according to the affidavit, Leoncini was transported to a local hospital.
Meanwhile, Masvidal Sr., officials say in the docs, was taken into custody at 3:26 PM — and later booked on a charge of attempted second-degree murder with a deadly weapon with a firearm.
Authorities added in the docs that following a search of the home, they found a .38 caliber revolver inside a kitchen cabinet.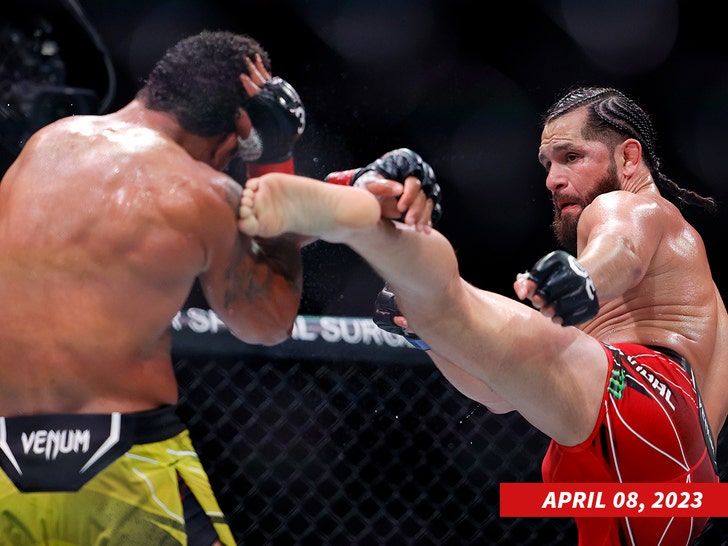 It should be noted cops told us on Thursday evening that Masvidal Jr. was not present during the alleged shooting — and "did not have any involvement" in it all.
Jail records show Masvidal Sr. is still behind bars as of Thursday morning. Masvidal Jr. has not yet publicly commented on the matter.
Source: Read Full Article