Fans are currently swimming in the first significant reveals for Game of Thrones Season 8, but it's not the only show set in Westeros anymore. This week's news cycle has seen HBO intertwine news about the upcoming Game of Thrones finale along with reports on the Game of Thrones prequel, referred to as The Long Night. While fans get ready to say goodbye to the Stark clan and the Targaryens of today, HBO is introducing potential Starks and Lannisters of yore, the latest being Josh Whitehouse, who has joined the Game Of Thrones prequel cast.
Whitehouse will be a familiar face to fans of PBS and Poldark. He's currently playing the role of Hugh Armitage, the man Ross' wife Demelza had an affair with last season. Hugh's been kind of on a downswing this season though, and fans won't be surprised if Demelza kicks him to the curb entirely.
But that's fine because Whitehouse will just head to Westeros, where his chances of survival are probably lower than in Cornwall. Like Naomi Watts, who was announced earlier this week, fans are already taking bets if this one will at least make it all the way to episode 9, as Sean Bean did in Game of Thrones Season 1.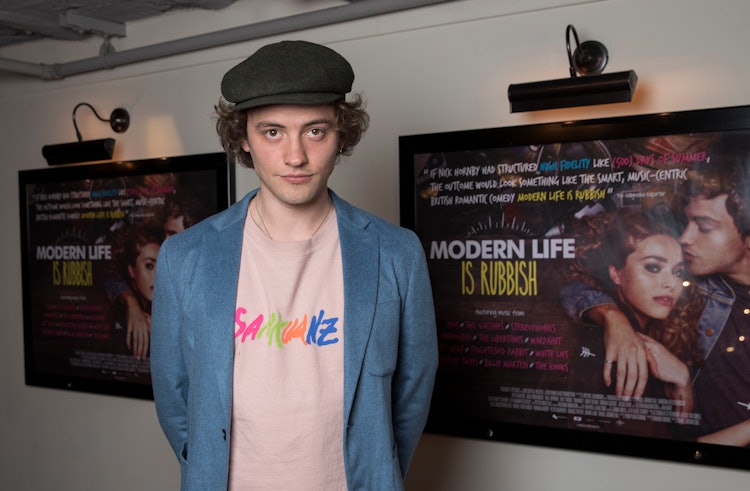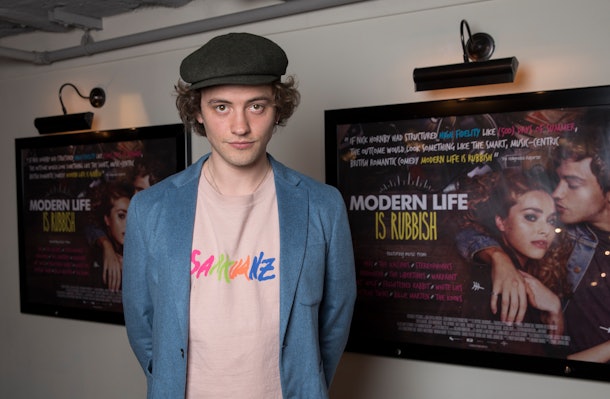 According to Deadline, which broke the news this week of Whitehouse's casting:
For the record, HBO not commenting suggests this is not an official casting declaration the way Naomi Watts was earlier this week. (This also makes sense because HBO has a tendency to release these things through Entertainment Weekly, not Deadline.)
Meanwhile, fans are already speculating who these two characters could be. Watts, who is being billed as "a charismatic socialite hiding a dark secret," has already raised suspicions of being a Lannister. (Lann the Clever founded their dynasty during this period.) Or she could be some other Southron lady. Perhaps she is part of the Gardener clan, which ruled The Reach for centuries before the Tyrells rose to power.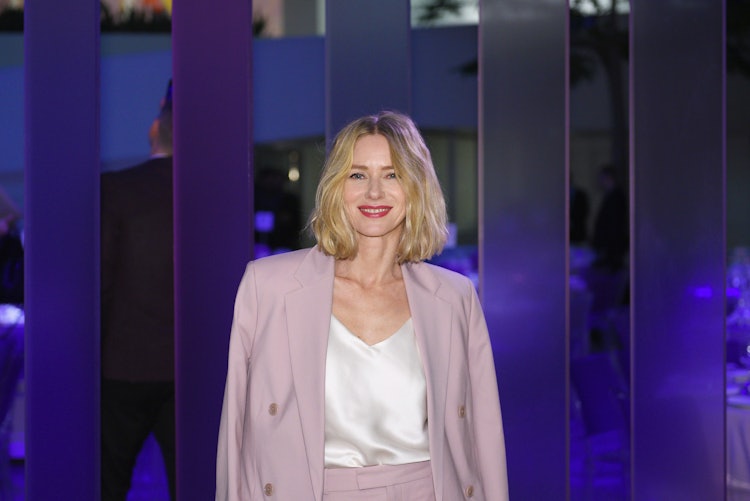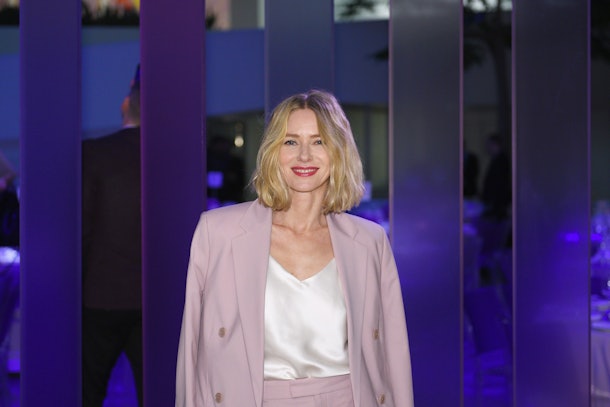 Whitehouse, on the other hand, has fans wondering if he might be an early Stark ancestor. The Starks trace their lineage all the way back to this era, with Bran the Builder both founding Winterfell and building the Wall in the wake of the war with the White Walkers from the North.
This doesn't necessarily mean Whitehouse is playing Bran the Builder, mind you. Bran's rise came after the war when Westeros rebuild into the continent fans know today. This could mean Whitehouse is a proto Stark, perhaps the father or the older brother of the man who goes on to build Winterfell.
The Game of Thrones prequel, currently being referred to as The Long Night, will film a pilot next year. If it is greenlit to series, the show is expected to premiere in 2020.
Source: Read Full Article