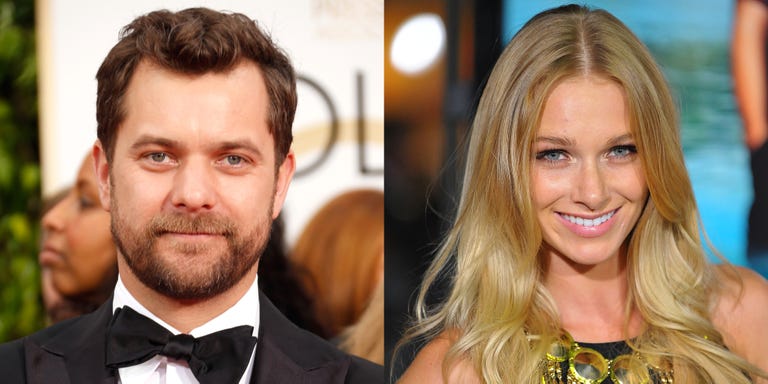 Exciting news, Dawson's Creek fans! Pacey Witter is finally moving on from heartbreak.
Joshua Jackson and Diane Kruger dated for ten years, before breaking up in July 2016. While Kruger has been dating The Walking Dead star, Norman Reedus, since February 2017, Jackson has remained single since the breakup.
But, according to E!, Jackson is now moving on too, and has been dating actress and host Alyssa Julya Smith. An insider tells the publication that "It's been going on for several months now," and that Jackson and Smith plan to see more of one another when the Dawson's Creek star moves back to Los Angeles—for the last few months he's been performing on Broadway in Children of a Lesser God.
https://www.instagram.com/p/BiTF_E6nw4Q/
Back in December 2016, while appearing on The Ellen DeGeneres Show, Jackson revealed that moving on from his ten year relationship was challenging. He said (via The Daily Mail), "Things have changed a little bit since last time I was single. There's no more talking to people anymore. You talk to somebody and they're like, 'Ugh! No, no, no, no, no! We don't do that anymore,' so yeah, it's been quite a big change."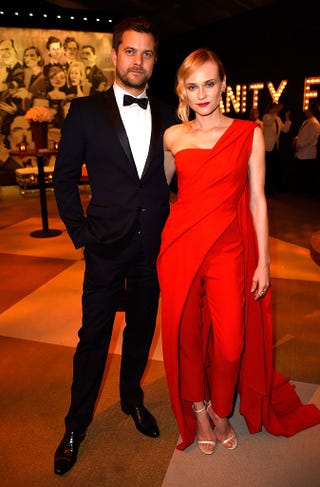 Just last month it was revealed that Kruger is pregnant with her first child, with new boyfriend Reedus. Of her breakup from Jackson, Kruger told Vulture in December 2017, "Actually, it felt liberating because I didn't have to worry about that anymore, so I could immerse myself 100 percent into something else."
Source: Read Full Article