The actress also says that the actor taught her 'how to make a wonderful environment for a great working experience.'
AceShowbiz –
Juliana Margulies has former "ER" co-star George Clooney to thank for her on set manners, insisting he taught her never to look down on a crew member.
The actress will never forget filming the "ER" pilot with the future Oscar winner, because he was so kind and generous towards her and everyone – even though he was already a growing star in Hollywood.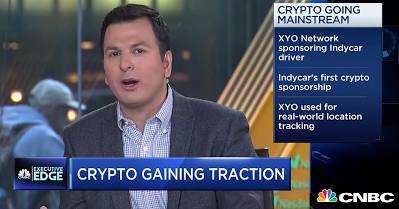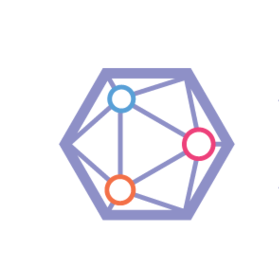 ';return dp(a+"Your video will play after this ad.
"I was just a guest star (on the pilot). My character died," Julianna tells The Hollywood Reporter. "I remember my first day sitting in the makeup trailer and meeting George and being welcomed.
"I think I was number 20-something on the call sheet, but he treated everyone equally; there was no hierarchy when you were in his presence. He taught me that none of this works without everyone, from the PAs to the focus puller to the cameramen to the actors.
"I've paid it forward in his honour. I was doing a reading with Eric Bogosian – he was on season six of (TV drama) 'The Good Wife' – and he said, 'I want to tell you that the energy on that set… you set a tone', and I said, 'It's all George!' He taught me how to make a wonderful environment for a great working experience."
Source: Read Full Article