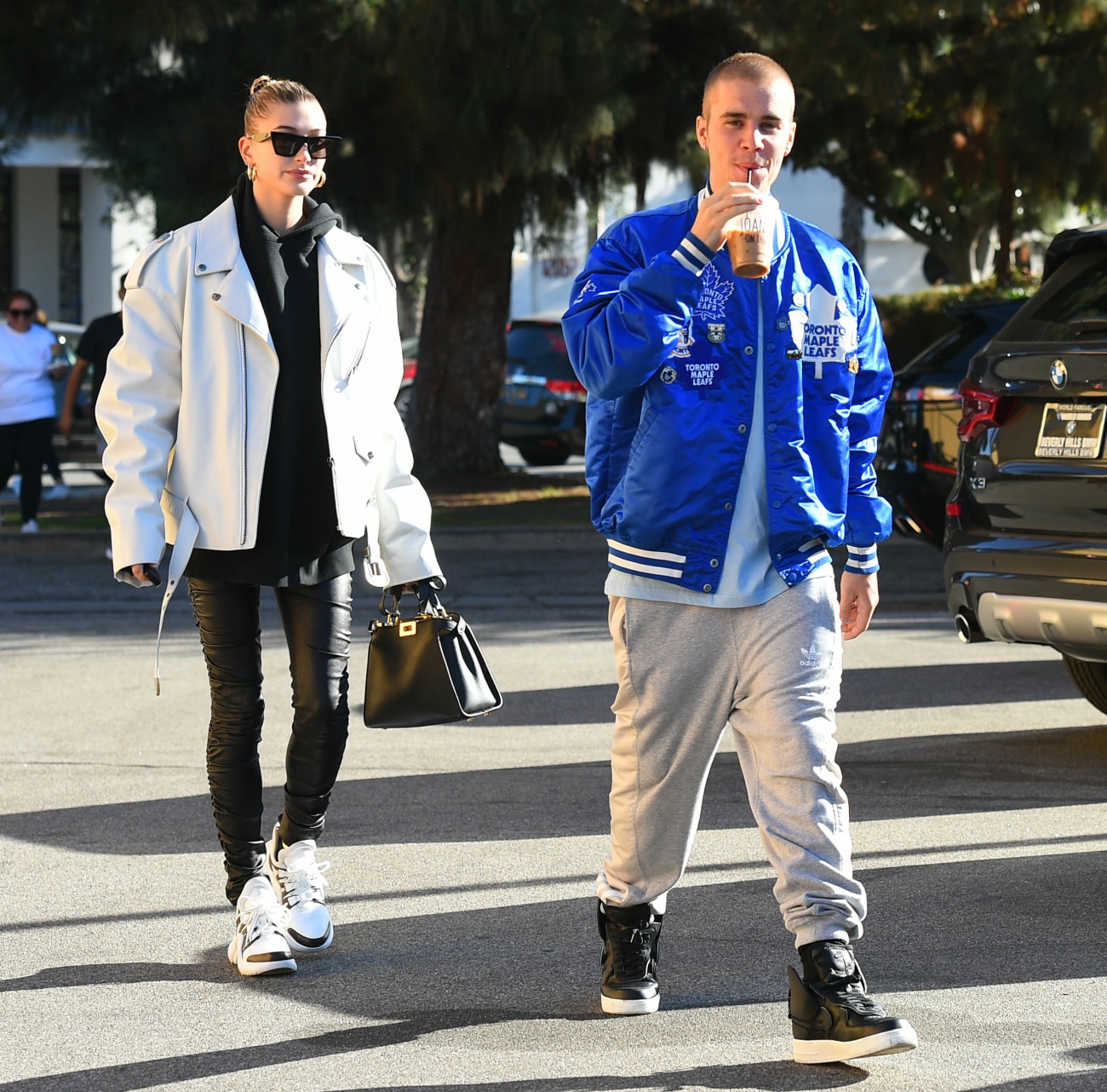 Breaking: former child star-singer feels ennui as adult. That's the point of this People Magazine story about Justin Bieber's state of mind these days. Justin is sort of a newlywed – he sort of married Hailey Baldwin in a civil ceremony, but apparently they won't consider themselves officially married until the church ceremony. Justin isn't really working much these days, he and Hailey are just traveling and keeping it low-key. She's been working more than Justin – she's gotten more work as a model because she's with Justin now, and he seems happy about that. Sort of. I mean, he doesn't feel happy all the time. Which is the point of this People story.
Justin Bieber feels empty sometimes, even though his life is filled with plenty to be grateful for, including his wife, Hailey Baldwin, an insider tells PEOPLE.
"Justin has his up and down days like everyone else," a Bieber source tells PEOPLE. "What he struggles with mostly is that he knows he is beyond blessed, but he has days when he feels empty and confused. He feels something is missing from his life that can't be bought. It's a missing feeling of happiness," the insider explained. "He is very much grateful for his amazing life and especially for Hailey. It's difficult for him that he can't just enjoy everything and feel happy. He has been in treatment for this before."
The pop singer, 24 — who was photographed visibly upset on multiple occasions last month — smiled while walking with his arm around Baldwin during a morning coffee run in Los Angeles on Saturday.
Sources recently told PEOPLE that Bieber's decision to dial back his work commitments has to do with his desire to spend more time with Baldwin, whom he wed in a secret ceremony in September.
"Justin seems okay. However, he doesn't seem ready to record new music yet and keeps saying that he just wants to hang out with Hailey," an insider said. "Hailey actually seems more ready to work than he does. They have had a few conflicts about it. Justin likes to just hang out, watch movies and chill. Hailey has a lot of energy and projects that she wants to do."
[From People]
I actually thought this story was completely out of left field, but then I was reminded of the fact that Justin has been seen crying in public several times in the past few months, including a reported sobfest at Harry Potter World over the weekend. Maybe he's just really in touch with his feelings? I mean, crying in public is a thing. It happens. Many, many people cry in public. But do we cry in public multiple times over the course of four months? I don't know. Is Bieber just afflicted with some mild depression, or is he just fine and in touch with his feelings?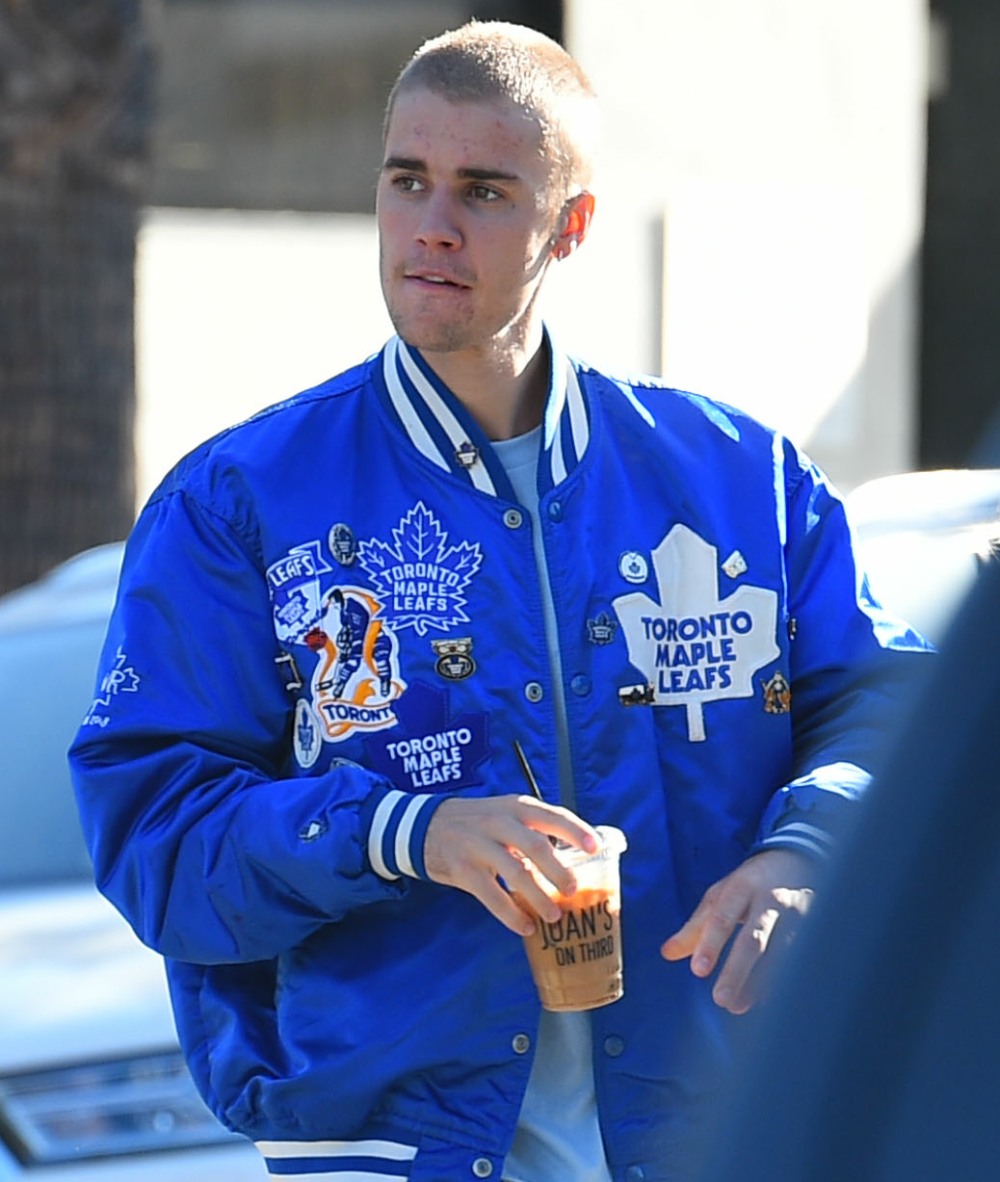 Photos courtesy of WENN.



Source: Read Full Article