Justin Timberlake is coming clean.
Not even two weeks after making headlines for all the wrong reasons by cozying up to Palmer co-star Alisha Wainwright, the Man of the Woods star is apologizing publicly for his actions. As you'll recall, JT and the actress got a little too frisky down in the Big Easy during a night out with cast and crew, as paparazzi cameras trained on their Bourbon Street balcony bar location caught the pair holding hands. Oops!
But after days of silence — as well as some bizarre denials from his team, and mounting opinions from pretty much every corner of the entertainment world — the Social Network star and Sexy Back singer has finally decided to open up about his bawdy behavior. And at least he's finally owning up to what he should've copped to immediately! Just saying!!
Writing out his apology in a multi-paragraph message posted Wednesday evening to his Instagram account, the Mickey Mouse Club alum acknowledged his "embarrassing" mistake and owned up to it, sharing (below):
"I stay away from gossip as much as I can, but for my family I feel it is important to address recent rumors that are hurting the people I love.
A few weeks ago I displayed a strong lapse in judgment — but let me be clear — nothing happened between me and my costar. I drank way too much that night and I regret my behavior. I should have known better. This is not the example I want to set for my son. I apologize to my amazing wife and family for putting them through such an embarrassing situation, and I am focused on being the best husband and father I can be. This was not that. I am incredibly proud to be working on Palmer. Looking forward to continuing to make this movie and excited for people to see it."
Wow.
Here's the message in full, as you can see on the star's IG account (below):
A post shared by Justin Timberlake (@justintimberlake) on
Well then!
It's at least nice to see he takes full responsibility for it, right? Especially since Wainwright (yes, also at fault here, for sure) took a LOT of the initial heat from fans as the ever-popular Timberlake laid low and stayed quiet as he tried to let the controversy die down on its own. Hmph.
Now, we're just wondering whether the pop prince can one day earn back Jessica Biel's trust, as the Timberlake fam tries to navigate this particularly difficult time — and right around the holidays, no less.
Thoughts, Perezcious readers? What'd U think of JT's apology today? Any more fallout ahead, or smooth sailing from here? Sound OFF about all of it in the comments (below)…
Related Posts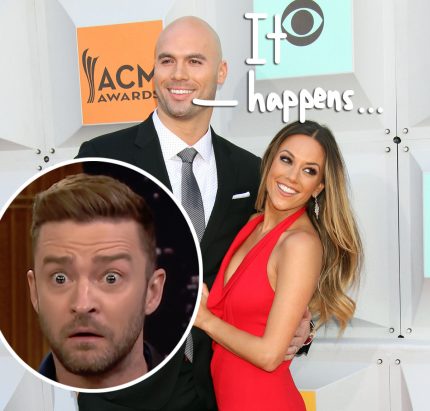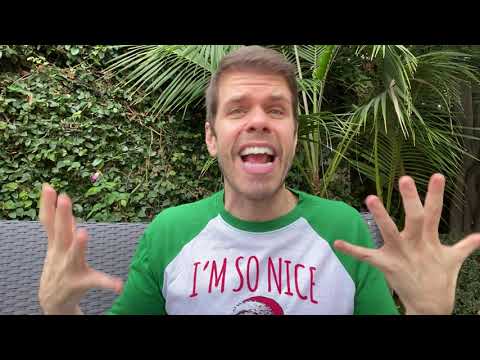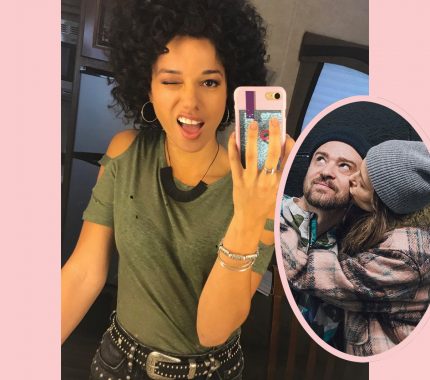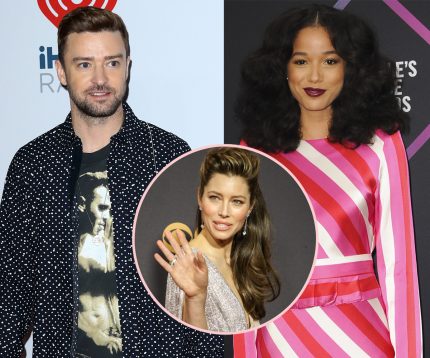 Source: Read Full Article