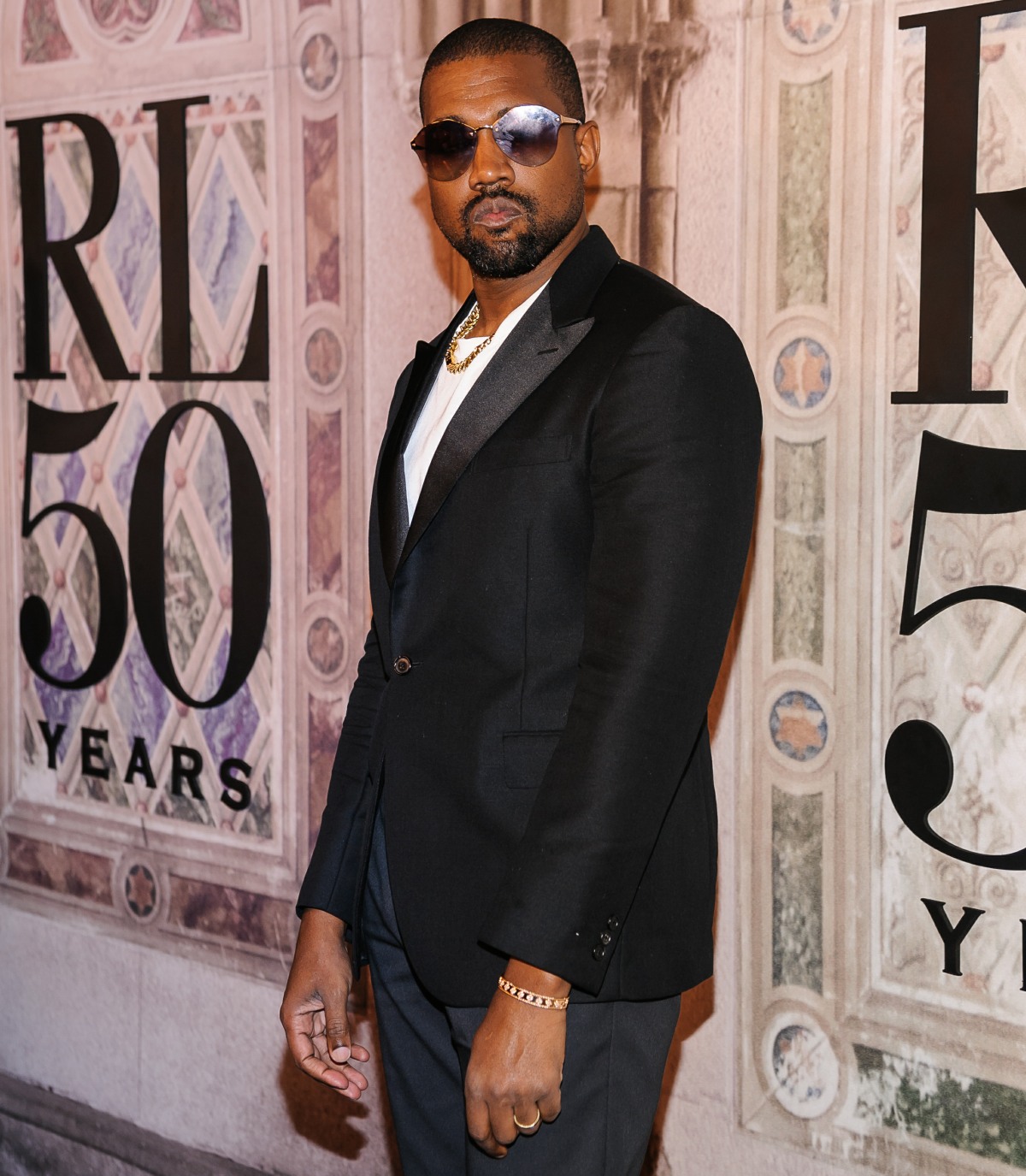 I canceled Kanye West for good back in the "slavery was a choice" era, which I guess was just earlier this year? It feels like a lifetime ago. While I've paid some attention to Kanye's comings and goings since then, let's be real: Kanye is an agent of chaos. He's off his meds (or so he says), he's pulling crazy and stupid stunts non-stop, he's trying to "call out" people like Drake, and basically… I don't know, it feels like he's on the verge of another nervous breakdown. Or is he doing it *all* for attention? Why can't it be all of the above? Anyway, Kanye deleted his accounts (literally):
Kanye West is once again off of social media. The rapper appeared to have deleted his Twitter and Instagram accounts Saturday night after reactivating his profiles earlier this year. West went off social media in May 2017 before reactivating his Instagram account in February, then deleting it again until reappearing on the platform in September. He began tweeting again in April and had been an active user until Saturday night. It's unclear why he deleted his accounts.
The incident comes after West received criticism for a string of controversial comments. The 41-year-old rapper, who announced on Twitter last week he's changing his name to Ye, delivered an impromptu speech supporting President Trump at the end of his "Saturday Night Live" performance last week. In the speech, which did not make it on the show, West again pledged to run for president in 2020 and called for a "dialogue, not a diatribe" in order to have events change in the future.
[From Page Six]
The thing is, Kanye has been saying dumb sh-t about politics all year, and his SNL episode barely even registered with me. Were people still talking about it one week later? Or had we all moved on to other things, like Brett Kavanaugh? That's what I really think this is about – Kanye wants his shenanigans to always be the most talked-about thing in the world, and when people move on to more important subjects, Kanye gets pissy and starts acting out like a child.
One person did want to keep talking about Kanye: Pete Davidson did this bit on SNL's Weekend Update about Kanye's MAGA crap at last week's SNL.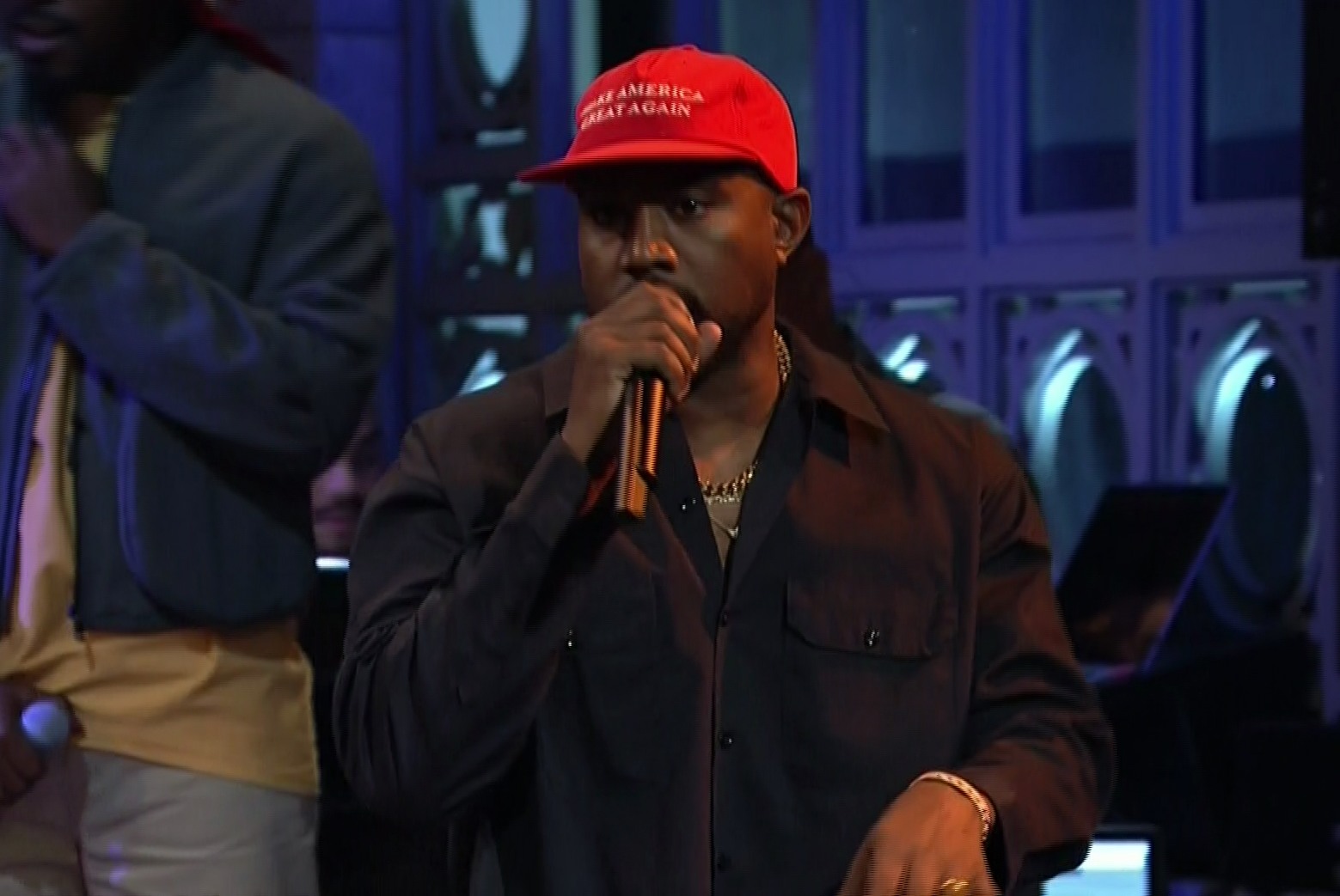 Photos courtesy of WENN, Backgrid.




Source: Read Full Article