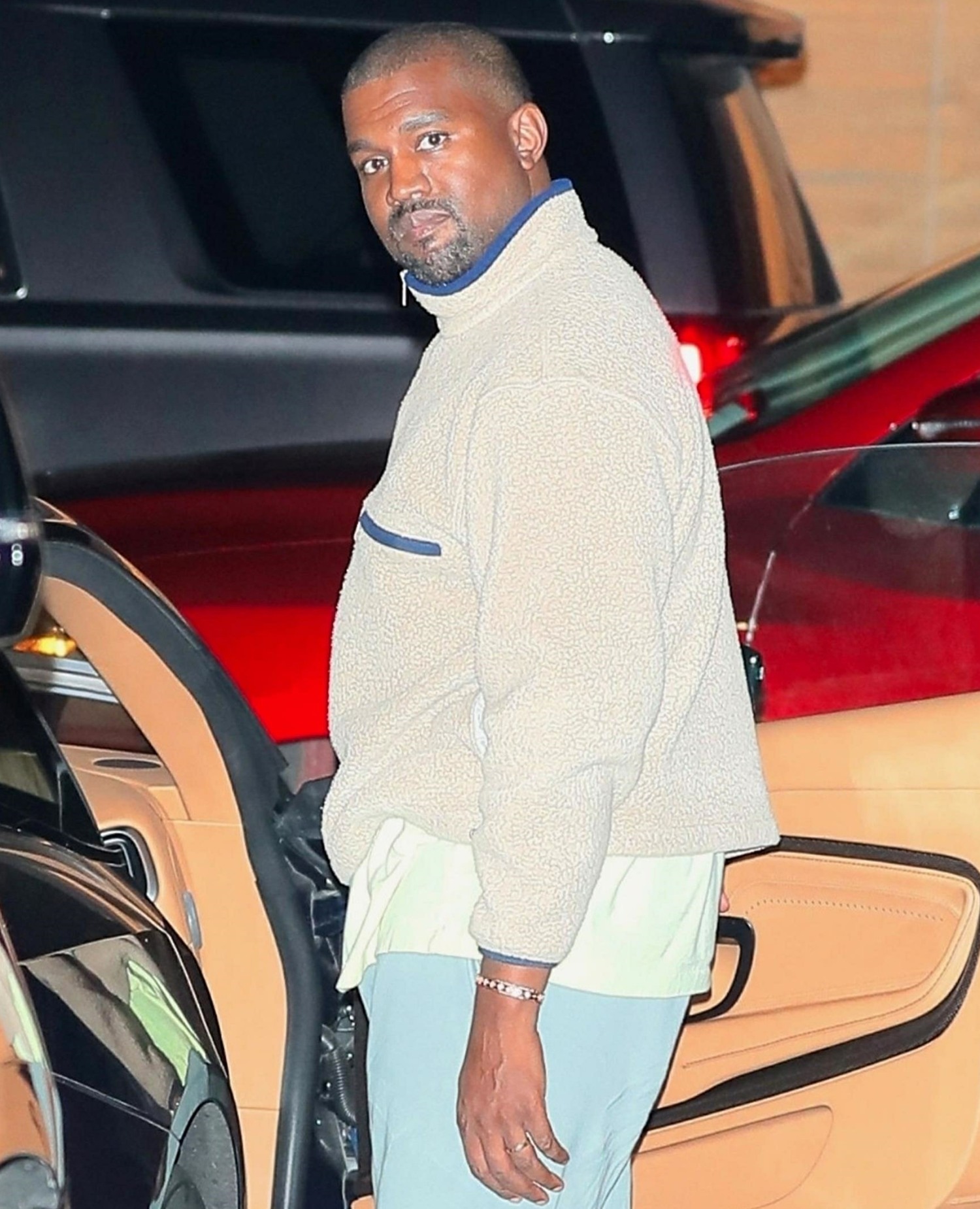 Kanye West has been saying words for months. Very few of those words make much sense when he strings them together into sentences. 2018 was the year when Kanye fully came out as a MAGA-hat-wearing Deplorable. He loves Donald Trump, he is completely ignorant of history and politics, and he thinks slavery was a choice. When asked a direct question about whether he really thinks Trump cares about black folks, Kanye was stunned silent. But after all of these months of saying words, Kanye would like to correct the record. He sat down for an interview with WGCI 107.5 in Chicago on Wednesday and set the record straight about some stuff:
Whether he believes Trump cares about black people: "I feel that he cares about the way black people feel about him, and he would like for black people to like him like they did when he was cool in the rap songs and all this. He will do the things that are necessary to make that happen because he's got an ego like all the rest of us. He wants to be the greatest president, and he knows that he can't be the greatest president without the acceptance of the black community. So, it's something he's going to work towards, but we're gonna have to speak to him."
On his "slavery is a choice" comments: "I don't know if I properly apologized for how the slavery comment made people feel. I'm sorry for the one-two effect of the MAGA hat into the slave comment, and I'm sorry for people who felt let down by that moment." Saying he didn't want to "over-intellectualize" the comment, West spoke directly to his fans: "This is something about the fact that it hurt people's feelings and the way that I presented that piece of information. I could present in a way more calm way, but I was ramped up. And I apologize. That happens sometimes when people are … I'm not blaming mental health, but I'm explaining mental health."
[From The Hollywood Reporter]
I'm not going to over-intellectualize his comments, since he's not going to either. I'll say this: there's a bit of nuance to what he says about whether Trump cares about black people. Kanye is sort of right, much as I hate to give him credit for NARROWLY being right about something. Trump "cares" about whether black people like him. Trump cares about himself and he cares about being seen as cool by cool people. Deep down, Trump knows that he's a profoundly uncool fascist. Deep down, Trump is a white supremacist who hates anyone who isn't white. But he's also obsessed with "celebrities" and that means he does care about people like Kanye, Tiger Woods, etc.
As for Kanye's apology about his slavery comments… it's not really an apology. Look at what he's really saying. He's saying "I'm sorry you got so upset when I said the truth in such a harsh way." And he needs to STOP. Kanye West is a choice. Don't choose him.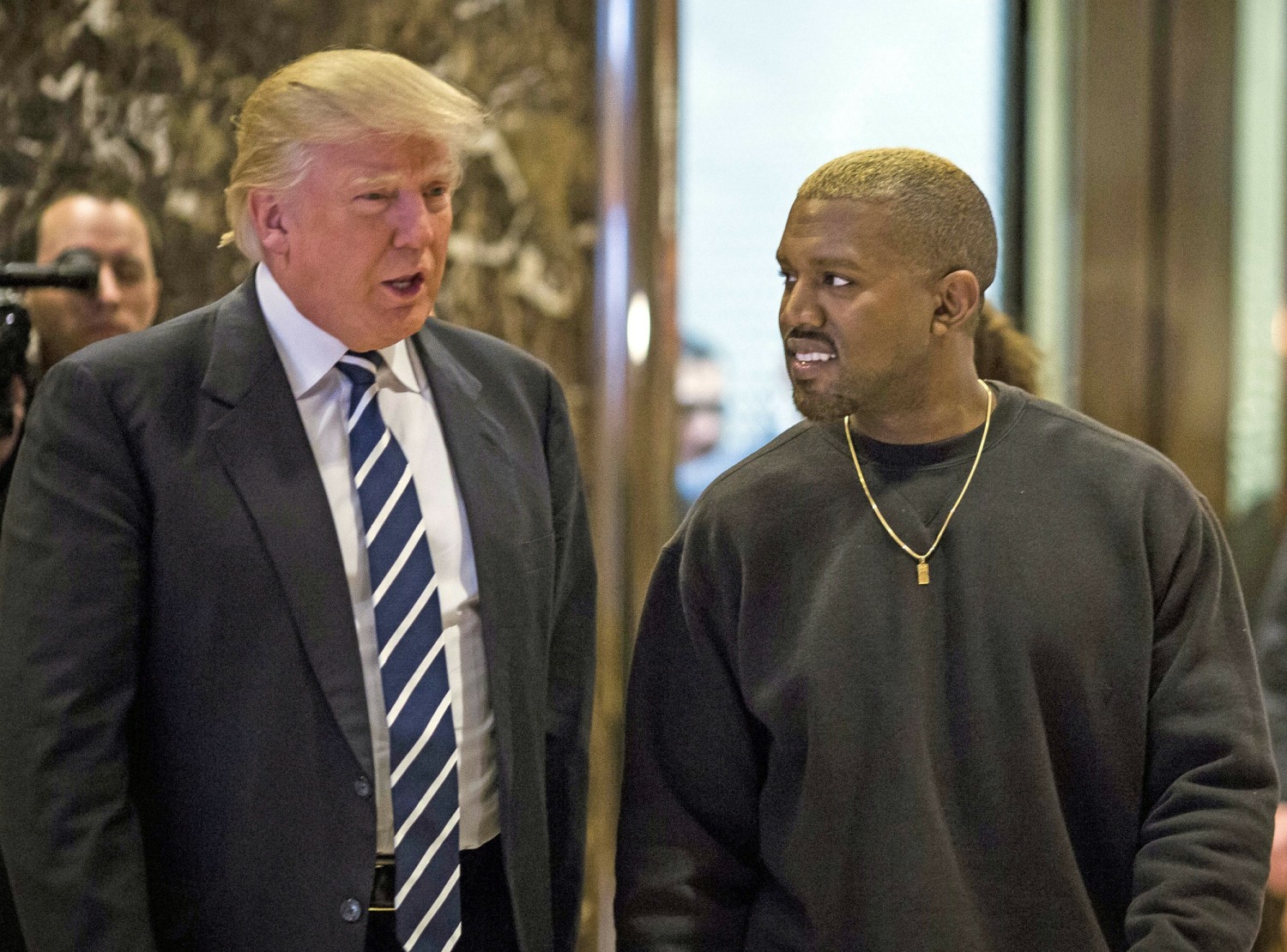 Photos courtesy of Backgrid.



Source: Read Full Article