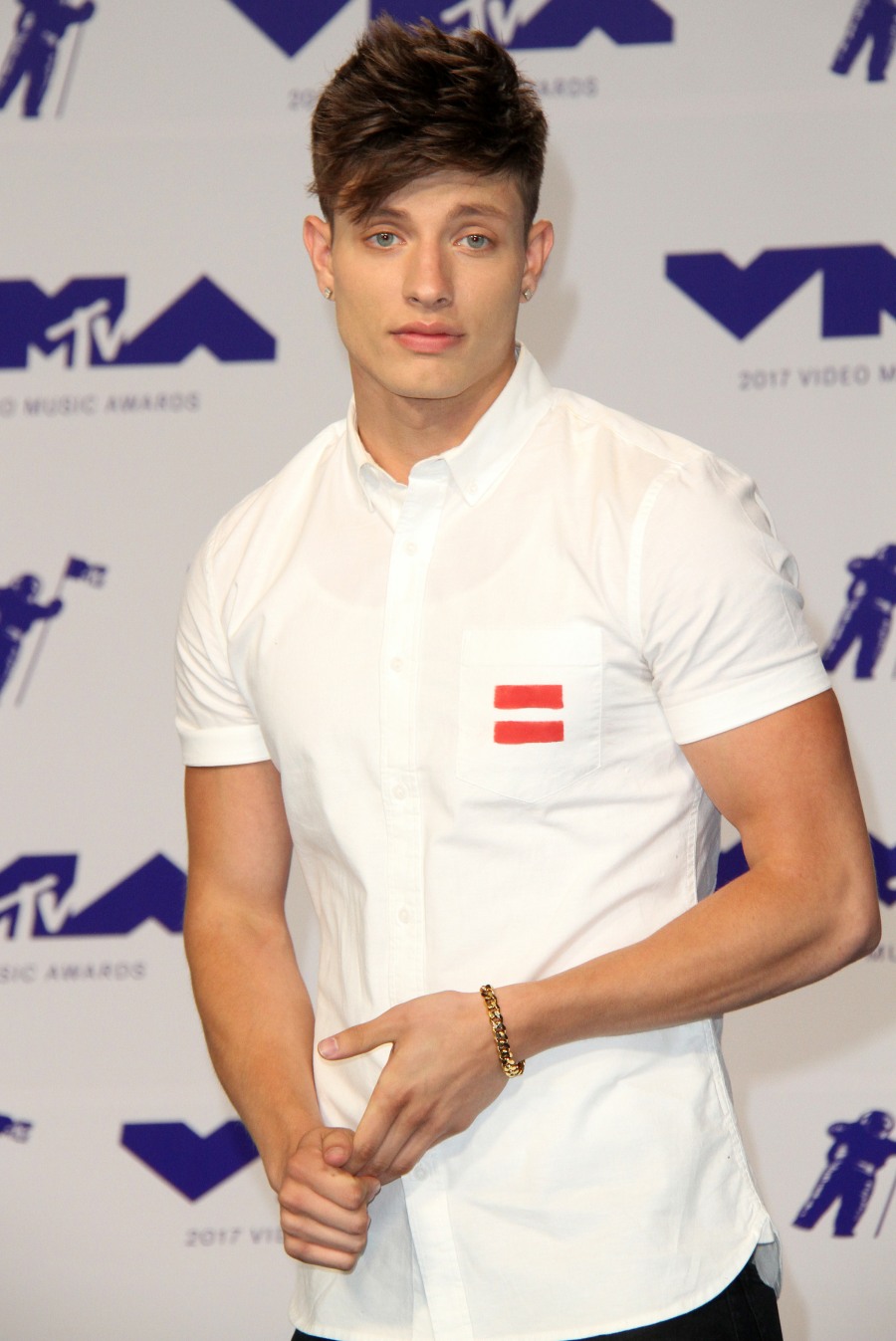 It's not that I forgot about this guy, Matt Rife, it's that I completely blanked on his name. I remember him as The Frat Boy D-Bag Who Dated Kate Beckinsale For A Minute In 2017. I'll take you back – it was the summer of 2017 and we, as a country, were absorbed in The Ten Days of Anthony Scaramucci. Around that same time, Kate Beckinsale decided to let us know that she had picked up Matt Rife, a then-21-year-old actor/comedian/douchebro. They lasted longer than The Mooch's tenure at the White House, but not by much. They lasted long enough for some pap strolls and makeout photos and then they were done. But that fling established Kate's type in her 40s: she goes for "funny" guys in their 20s. Her latest is Pete Davidson. Only now Matt Rife has something to say about it:
Bad feelings? Kate Beckinsale's ex-boyfriend Matt Rife has some super shady advice for her new man, Pete Davidson.

"Advice for Pete? Man to man … run," Rife, 23, told TMZ on Monday, March 4. "Enjoy it while you can. I hope they're both happy. I hope that it can build to where it's an established, good relationship."

Despite his less-than-kind remark, the former TLC host told the outlet that he wishes both Beckinsale, 45, and Davidson, 25, "the best."

"I hope they're happy," Rife said. "I don't really have any solid advice. Just be careful." He added: "We dated for a year … it was complicated. For sure. A lot of ups and downs. But she's moved on."

Rife and Beckinsale were first linked in 2017 following her divorce from ex-husband Len Wiseman. They were last spotted together in September 2018.
[From Us Weekly]
Wait, Rife and Beckinsale were together for a YEAR? From our archives, I had them breaking up in the late summer of 2017, just a few months after they started. Maybe it was more of an on-and-off thing, God knows. Or maybe they really did date for a year and Rife is not a believer in Kate Beckinsale as a person or girlfriend. That's the problem for Kate: these young guys don't have much in the way of loyalty or discretion. They're going to spill the tea like it's nothing. But yeah, Rife sounds like a jackass. But I'm starting to wonder if Beckinsale has some snakes in her head too.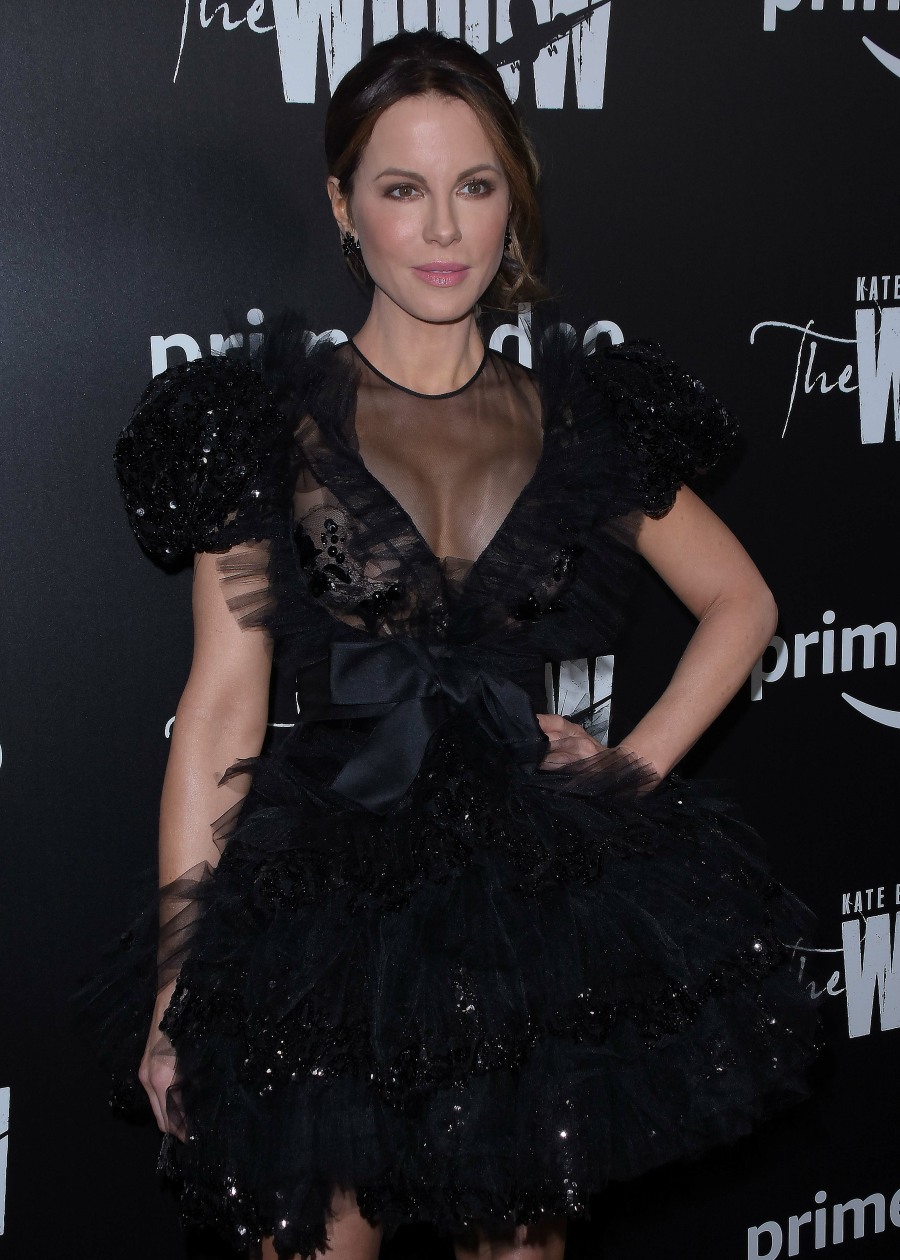 Photos courtesy of WENN.
Source: Read Full Article