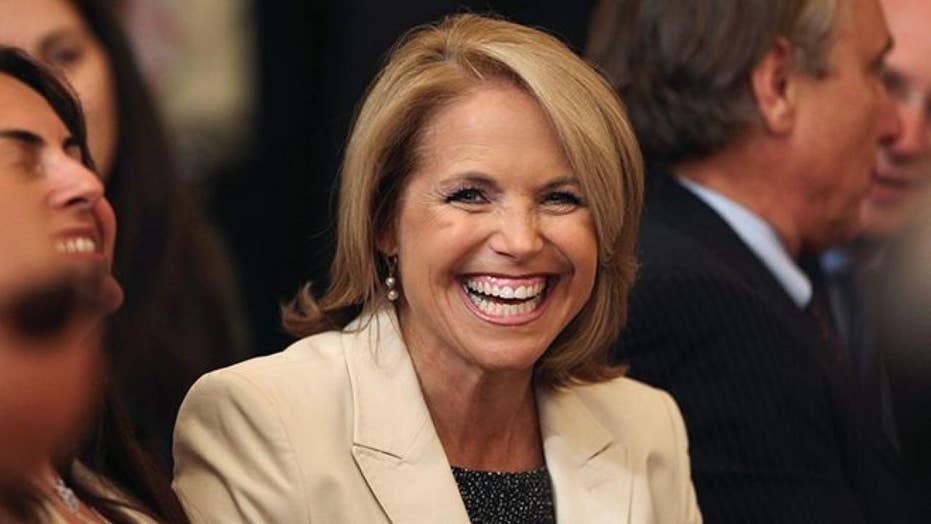 Katie Couric uncovers old footage of Bryant Gumbel making cringeworthy comments about maternity leave
In Katie Couric's new 'Wake-Up Call' newsletter, the former 'Today' show host uncovers footage from 1991 of her old co-host Bryant Gumbel making some cringeworthy comments about maternity leave when she was pregnant.
Katie Couric revealed a surprising bit of information about her dating life while on "The Wendy Williams Show" this week.
The 62-year-old confessed she once went on a date with 2020 presidential hopeful Cory Booker.
"I had a blind date with Cory Booker once," she said Wednesday. "Wow, this just in! We went to a Giants football game." Williams then prodded further and asked if they kissed to which Couric sadly admitted no.
CORY BOOKER CONFIRMS HE'S DATING ROSARIO DAWSON: 'I'M VERY HAPPY ABOUT IT'
"He was really nice though," the former "Today" show anchor added. "This is a long time ago. He's an incredible person."
Couric also offered her opinion on the New Jersey senator's current girlfriend, actress Rosario Dawson.
"I really like Cory and I really like Rosario Dawson, I'm happy for them," she said. "Look how beautiful she is. She's also very politically active, she's spoken out about gender equality, she cares deeply about stopping domestic violence. She's a really cool woman."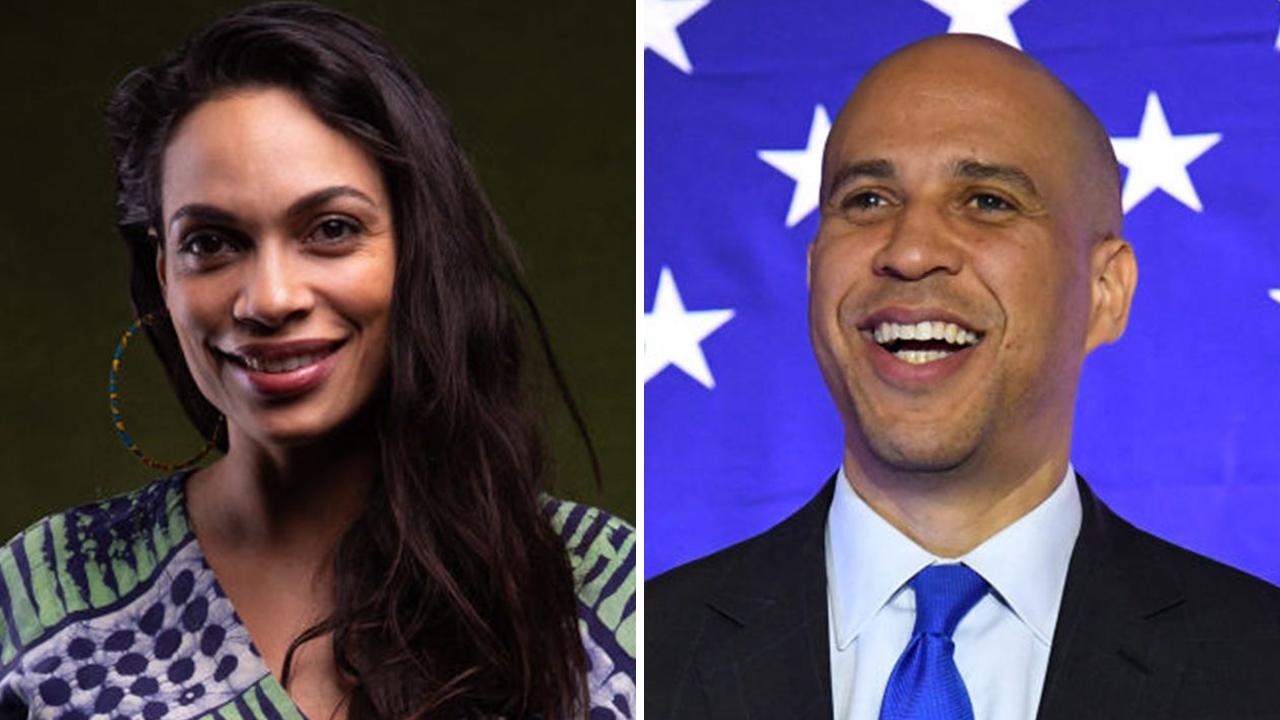 Couric even thinks that Dawson will make a great first lady if she and Booker were to go all the way.
Booker confirmed his relationship status to Ellen DeGeneres on Wednesday while making an appearance on her show. "As our relationship grows, it's difficult, but she is such a deeply soulful person," he said.
CLICK HERE TO GET THE FOX NEWS APP
"[She] has taught me a lot of lessons about love already. Sometimes, you show the greatest strength when you make yourself vulnerable. She really has this nurturing spirit that has made me more courageous not just in the love that I project and want to see in our country, but I think in our own personal relationships to love more fearlessly," Booker added.
Source: Read Full Article