I think we can all agree that corsets are having a fashion moment right now thanks in part to everyone's favorite horny period drama Bridgerton, and Katy Perry just took the trend to a new level of extra with this: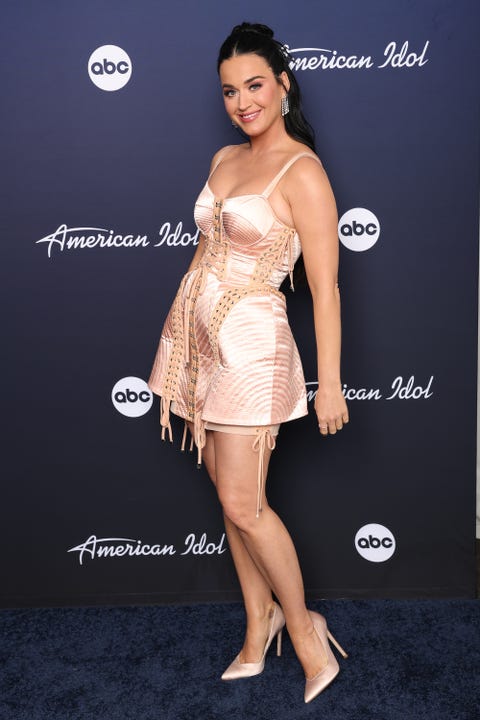 What we have here is a dress that is entirely made out of corsets, tied together with ribbons and stays.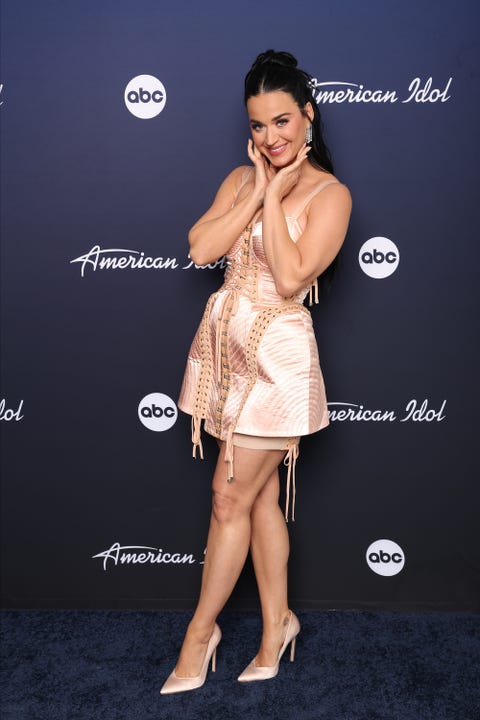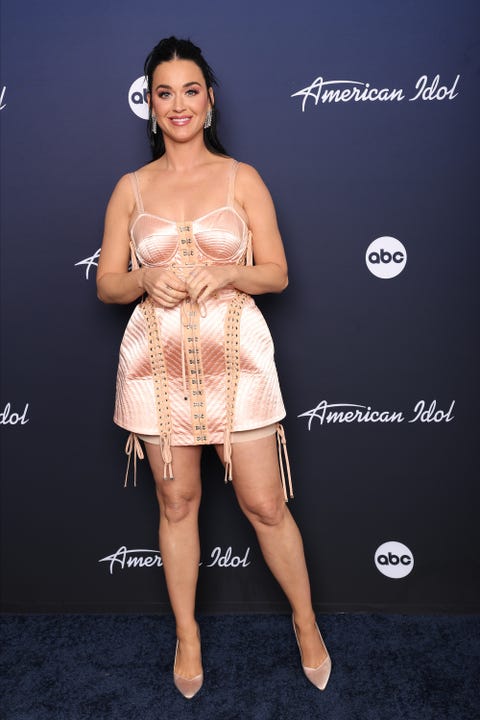 And for those wondering, yep, she could sit down in this comfortably: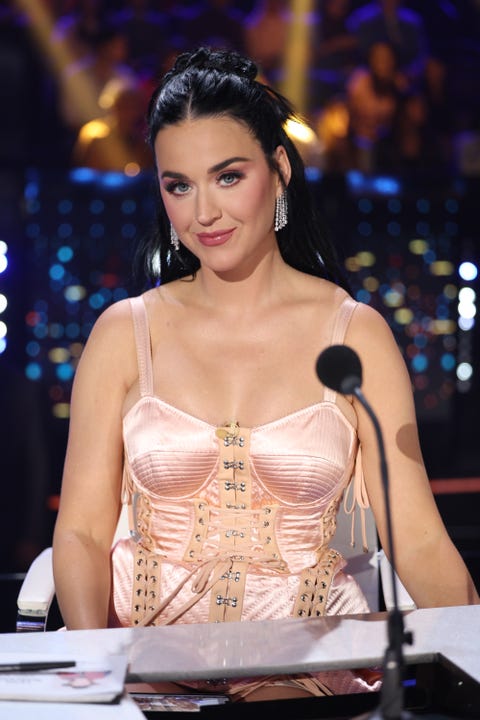 Unlike some of her other recent American Idol looks, by which I mean this Ariel from The Little Mermaid costume, which required Katy to be casually rolled on stage: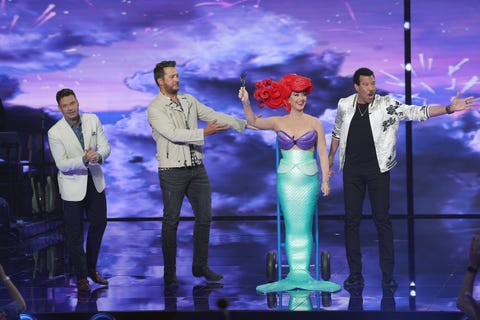 Oh, and it goes without saying that Katy's dress is reminiscent of Madonna's iconic corset moment in the 90s: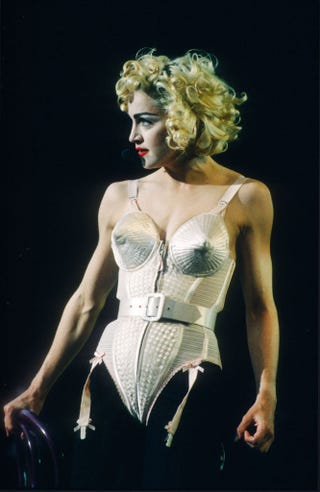 Meanwhile, Katy wore her corset look during American Idol's special Mother's Day episode, where she told E! News' Daily Pop about her day, saying We got the time to go on a bike ride to breakfast. That's one of my favorite things to do in life, is ride my bike and ride with Daisy on the back. We rode at the beach, and it was just so beautiful, that California sun, that serotonin that I needed. And I was just, like, screaming how grateful I was and just, like, it just feels good to be a little unit. A little family."
I'm 🥺.
Source: Read Full Article