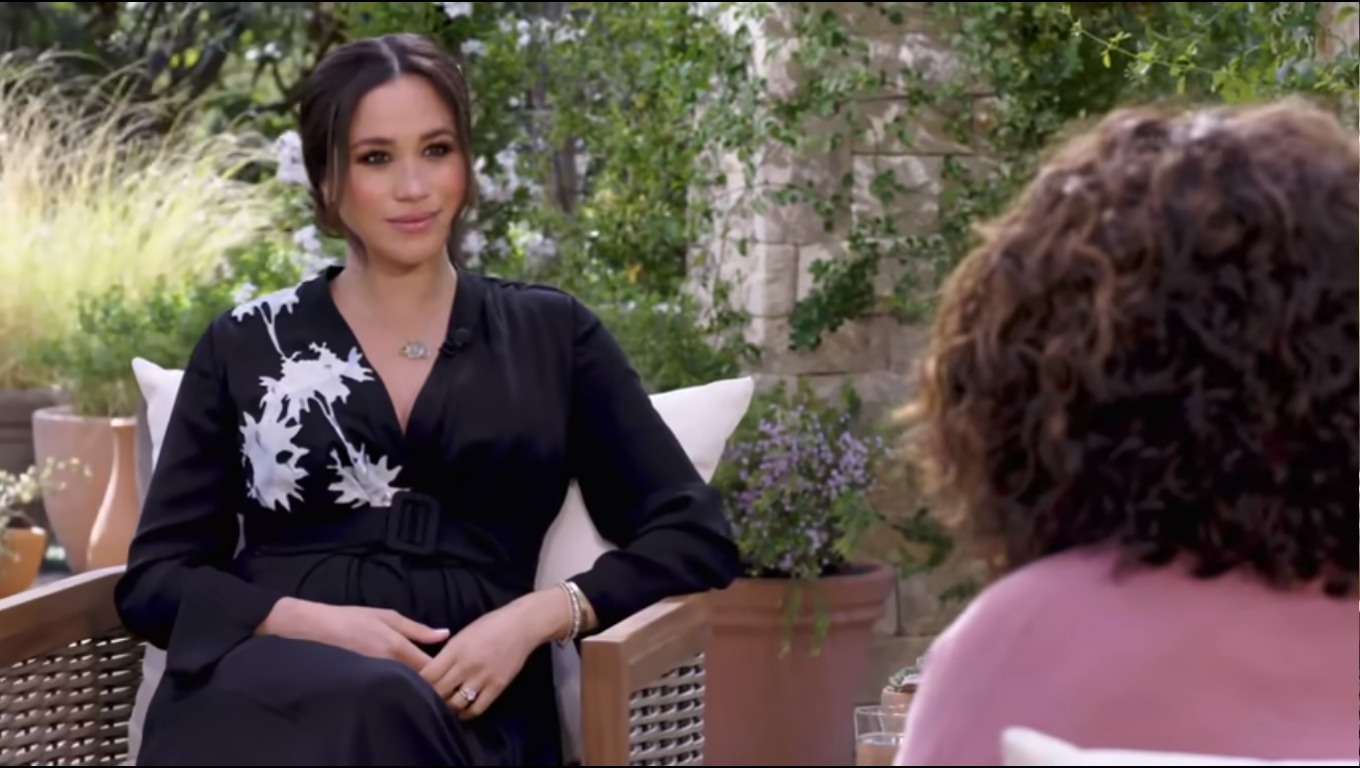 On Monday and Tuesday, I was a bit surprised by how quiet everything was in Windsorville. August 31st was the 24th anniversary of Princess Diana's death, and it also marked the publication of the paperback edition of Finding Freedom, with the new epilogue. As it turns out, everyone seemed to be waiting for the first day of September to unleash a mountain of shenanigans. Enter Richard Kay, known to royal-watchers as one of Prince William's go-to columnists at the Daily Mail. While Kay doesn't always carry water for William, Kay has absolutely let it be known that he loathes the Duke and Duchess of Sussex. Kay has a new column about the FF paperback edition, and in between bitter moaning about H&M, Kay tries to spill some hilariously bad tea. Some highlights:
The anniversary of Diana's death: Yesterday, on the 24th anniversary of the princess's tragic death in a Paris car crash, came the sound of a noisy intrusion from far away California. It was the arrival in the bookshops of an updated version of the Harry and Meghan biography Finding Freedom. With it came a jarring reminder of how no issue in their supremely cossetted, opulent lives, however petty, can be allowed to rest, nor any criticism go unchallenged.

Naming the "royal racist": Intriguingly, broadcaster and columnist Jeremy Clarkson has offered an alternative view. 'If my sources are correct,' he wrote this weekend, 'the real reason they didn't name the person might have something to do with the fact that they are not actually a member of the Royal Family.'

The "Meghan bullying staff" smear: Take the storm that flared up in the wake of claims that Meghan had faced an allegation that she had bullied staff, forcing out two palace assistants and undermining the confidence of a third. Rather than deal with the allegations of the highly detailed complaint, the book dismisses it as a smear and quotes a figure in the couple's circle saying that it 'served as a reminder' to the Sussexes that they had made the right decision to leave Britain.

Salt Island is tired of the Sussexes: Publication of this new book may turn out to be timely, because it comes as those mission-statement pronouncements no longer receive the universal acclaim they once did. Many in Britain have tired of this feather-bedded couple's griping, especially when it appears to include criticism of a much-loved 95-year-old monarch.

Again with the Saudi diamonds, curious: Remember those 'blood money' earrings Meghan wore on a royal tour to Fiji in 2018. It was disclosed that they had been a gift from Saudi Crown Prince Mohammed bin Salman, who had been accused of ordering the brutal killing of reporter Jamal Khashoggi. Finding Freedom draws attention to the fact that the Queen, Duchess of Cornwall and Princess Diana had all received jewels from the Saudi royal family. It neglects to say that at the time no Saudi royal had been accused by the CIA of being behind the death and dismemberment of a prominent journalist.
[From The Daily Mail]
I'm sorry, but people are now going with "maybe the royal racist isn't even royal" LMAO. Wow. Okay. It's really funny because when Harry and Meghan refused to name the royal who commented about what color their baby's skin would be, we all literally made "good cases" for why it was Prince William, Prince Charles, Camilla, Duchess Kate, Princess Anne and more. There's more than enough evidence that the entire family is racist trash. But sure, Harry definitely lied about how the racist wasn't even royal!
The Saudi earrings issue still bugs me – I feel like it was a set-up by Angela Kelly, for sure, but I also believe that no one in the British press wants to actually examine how the earrings even got to Meghan's earlobes. Mohammed bin Salman most likely gave the earrings to Prince Charles and Prince William to pass along to the Sussexes for their wedding, since MBS met with Charles and William in March 2018. I also believe that the earrings were not a personal gift from MBS to Meghan, but rather like all of the other Saudi jewels – gifts from the House of Saud to the House of Windsor. But of course no one wants to examine that.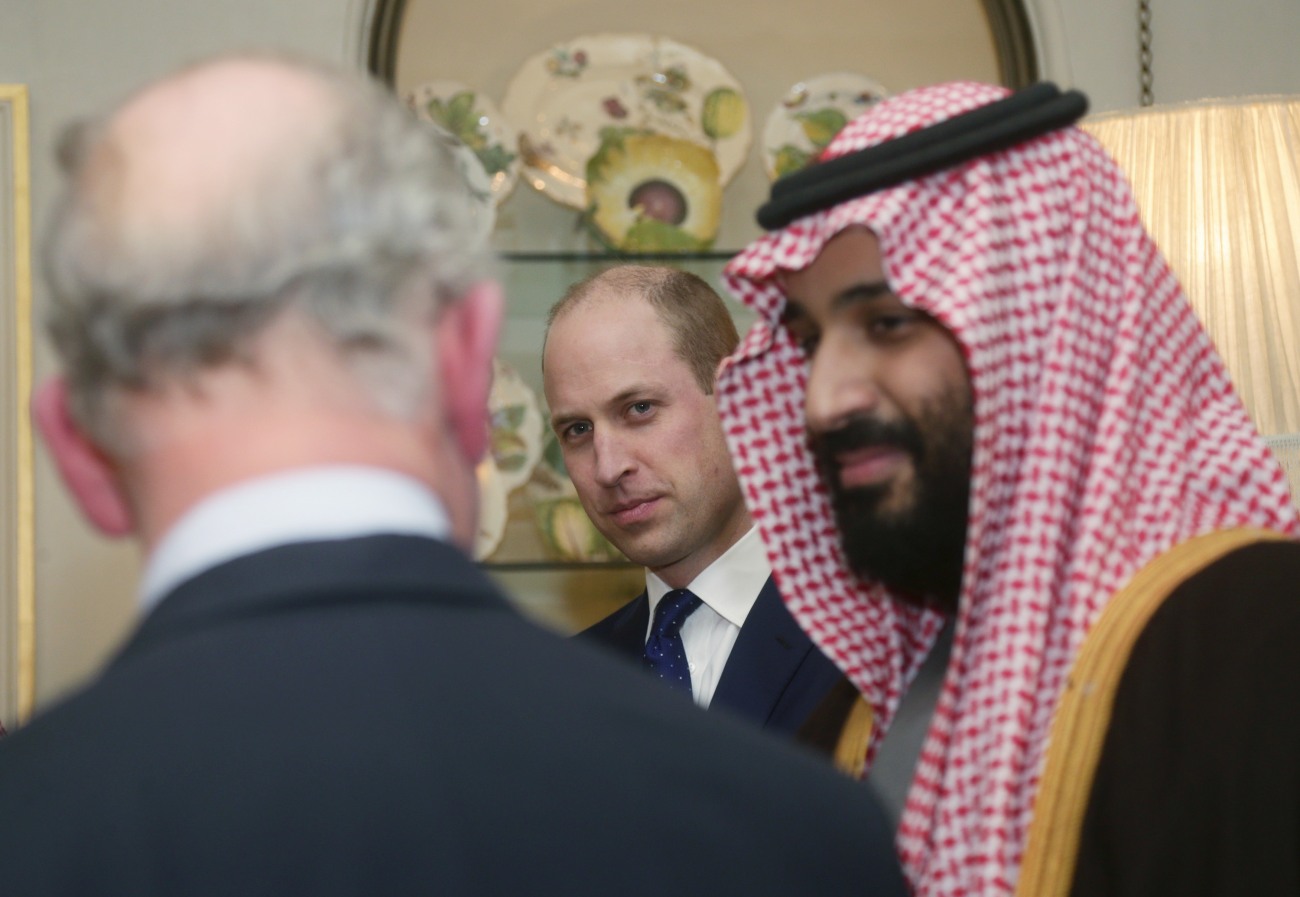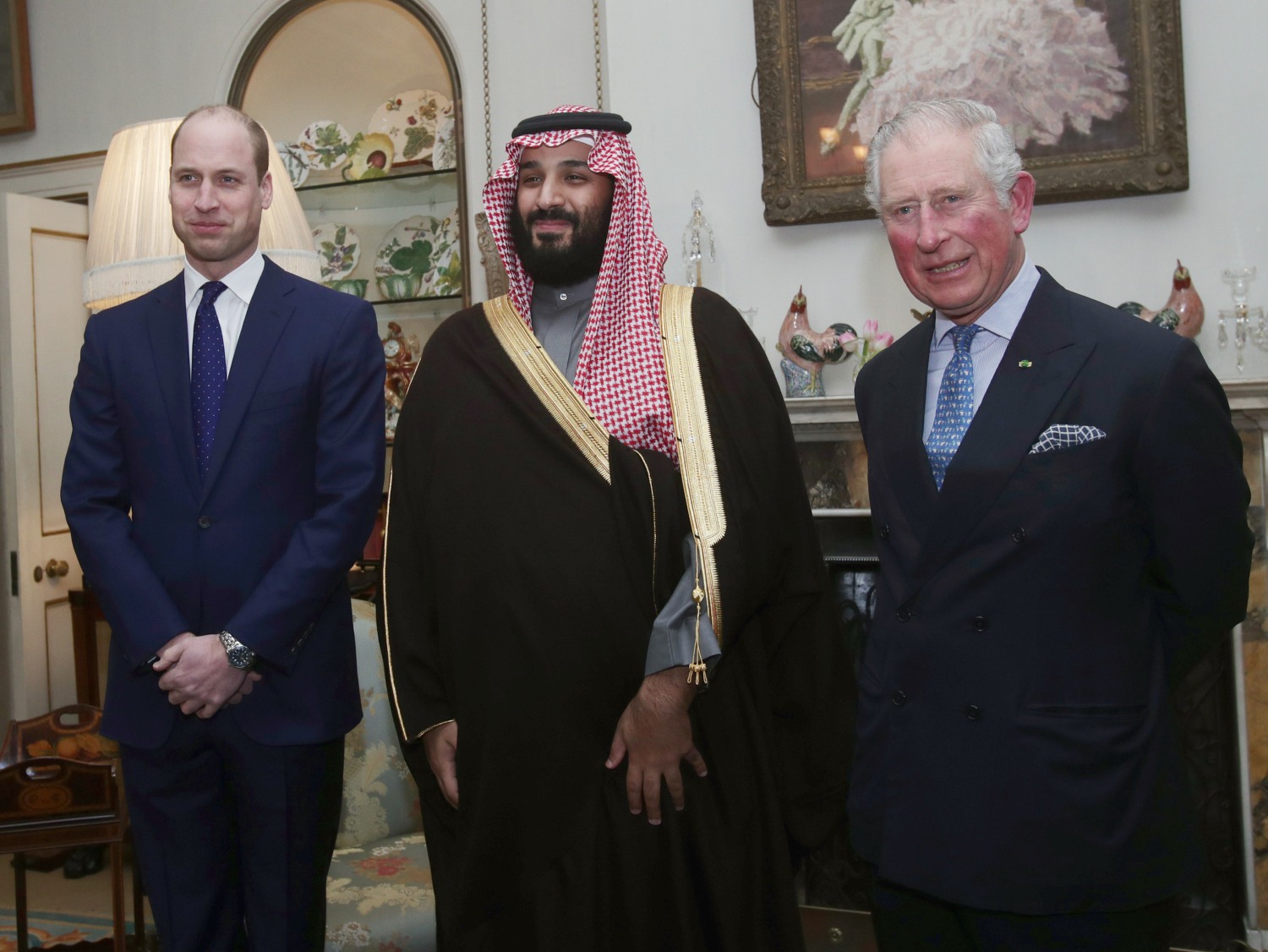 Photos courtesy of Avalon Red, CBS.
Source: Read Full Article