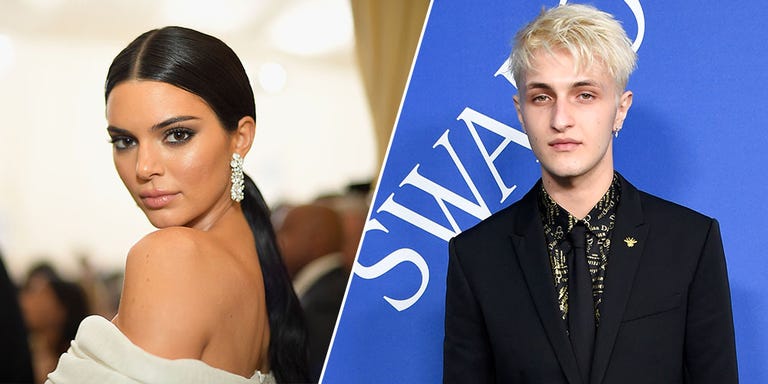 On Monday night, Kendall Jenner was caught making out with Gigi and Bella Hadid's little brother Anwar after the CFDA awards.
It was all very confusing, because Anwar, 18, had a girlfriend until very recently, and Kendall, 22, was rumored to be dating NBA star Ben Simmons, but nbd guys, because it turns out that Kendall and Anwar are "nothing serious."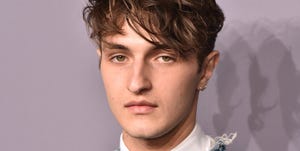 A source told Entertainment Tonight that "Anwar and Kendall are just having fun for now. Both of them recently got out of relationships, and don't want anything too serious."
Kendall, Bella and Gigi's friendship goes back at least as far as 2015, and the three models have walked runway shows together, which makes this even more odd.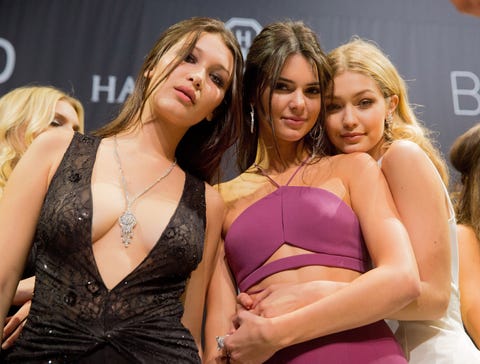 "Kendall is best friends with Anwar's sisters, Gigi and Bella, and she respects them tremendously," the source said.
"Kendall would never want to do anything to put her relationship with Anwar's sisters in jeopardy. Kendall and Anwar have known each other for years and have always been flirtatious and this is just another sign of that. The two enjoy one another's company and things could change, but for now, it's nothing serious."
Totally! I enjoy my best friend's little brother's company by sucking his face, too. That's very believable.
In other Hadid relationship news, it very much looks like Bella and The Weeknd are back together after a hiatus, and it also looks like Gigi is back together with Zayn Malik after their breakup earlier this year. So all's well that ends well, I guess?
Follow Emma on Instagram.
Source: Read Full Article