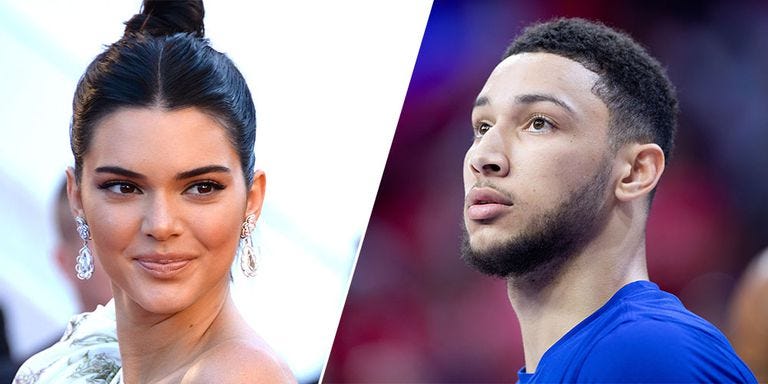 Kendall Jenner and NBA star Ben Simmons have gone on multiple dates in the last few weeks, and despite her brief fling situation with Anwar Hadid, things are going well, but they're not rushing into anything.
A source told Us Weekly they "are still hanging out quite a bit," and "they are pretty inseparable at the moment and are still going really strong."
The current relationship status is this: they "are dating and exclusive, though not 'official,'" the source said, which seems a little confusing because, like, how can you be dating and exclusive but not be official? Aren't exclusive and official basically the same thing? Does this mean they haven't told friends and family yet? Or does this mean they're definitely together but are waiting to put it on social media? What does this characterization mean?!
The source said that Kendall's not looking to commit to anything right now just because of how busy she is with work. "Her work and travel schedule is pretty insane, so for her to commit to anyone at this point in time isn't necessarily realistic."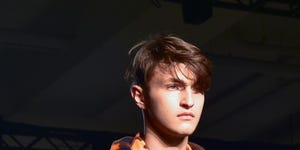 The two were first seen together on a lunch date at the Beverly Hills Hotel in mid-May. Then they made their way to New York City, where they went to dinner together, but that's when the quick detour occurred and paparazzi caught Kendall making out with Anwar.
After that, Kendall and Ben seem to have picked up steam again. They've gone shopping in Los Angeles, she's been seen at his house, they've ridden bikes together etc. So yeah, idk, but that seems pretty "official" if you ask me!
Follow Emma on Instagram.
Source: Read Full Article