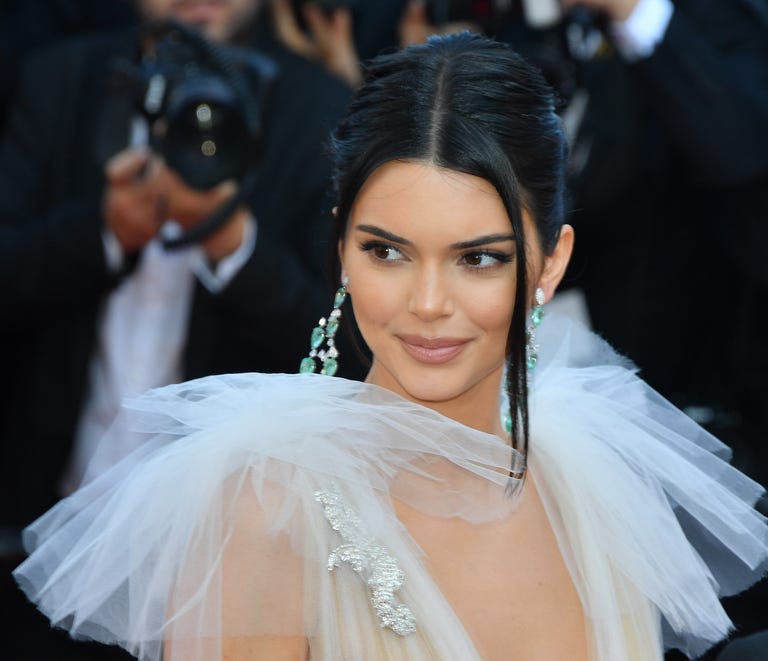 Kendall Jenner is having quite the time in Cannes! First she was seen in a see-through golden-green mini-dress, and then she turned heads in achic AF one-piece with a ~dramatic behind~, and now she's dressed like a freaking swan! WHAT A GIFT.
This time, Kendall takes flight (Get it? Because she's a bird?) (Whatever! A lot of genius isn't understood until they're dead and gone and WON'T YOU BE SORRY THEN!?) on the red carpet for Girls Of The Sun during the 71st annual Cannes Film Festival at Palais des Festivals. I die for this dress, and honestly, all of her looks this weekend have been ON POINT.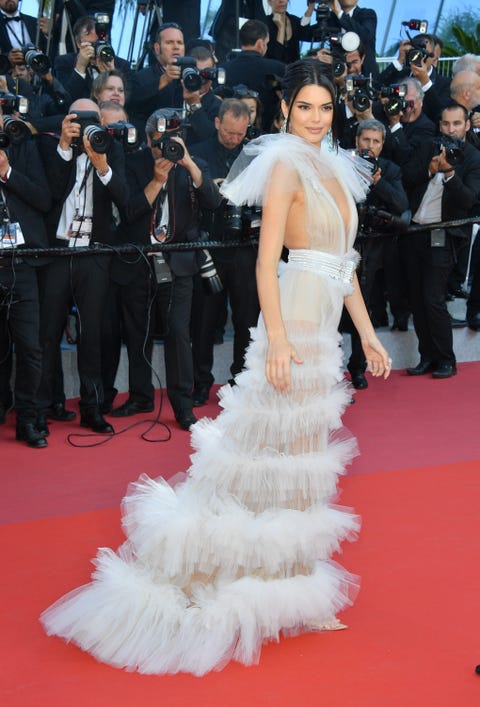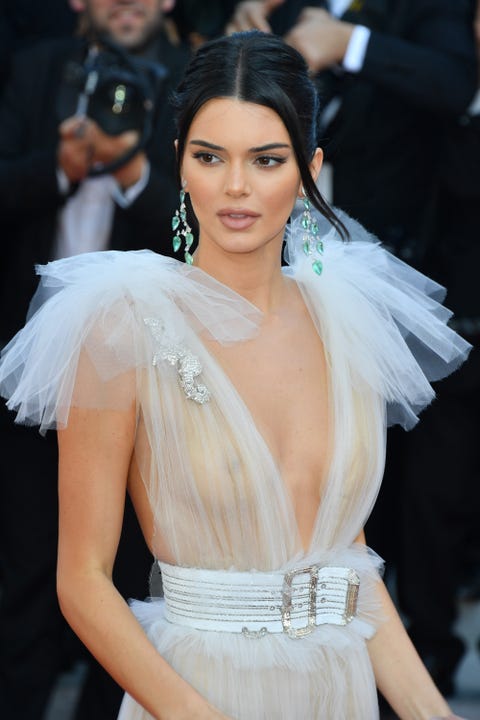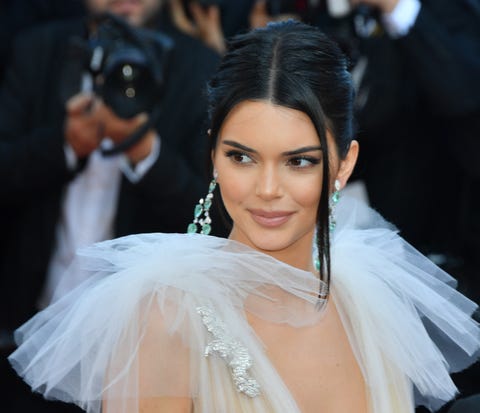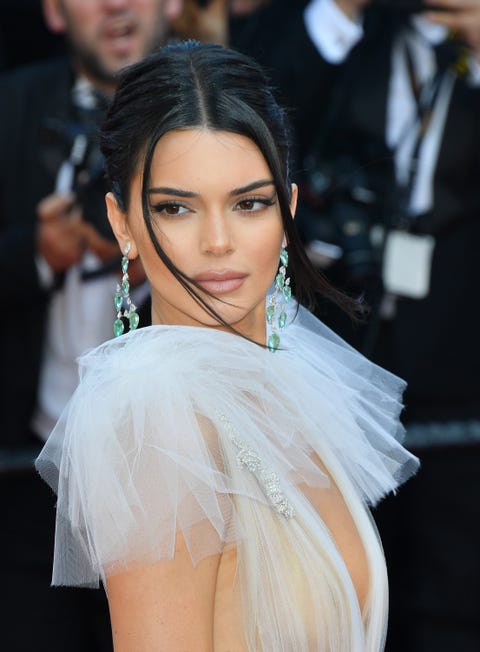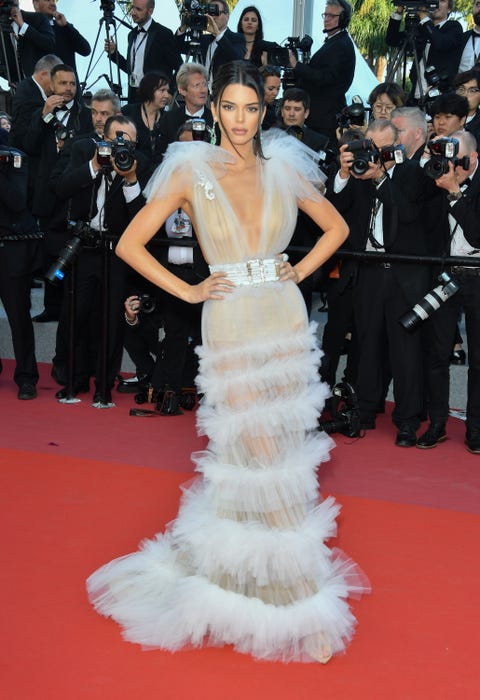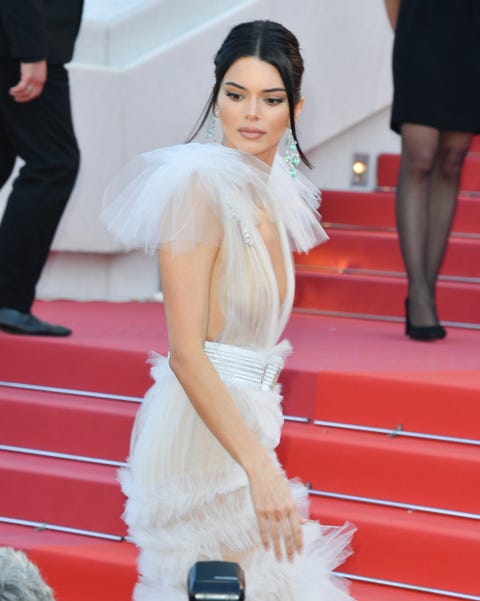 Thank you, Kendall, for keeping me busy on this dreary day in Los Angeles, where it's 62 degrees and the sun has yet to come out even though it's 10:30 a.m. Yay Global Warming!
Source: Read Full Article