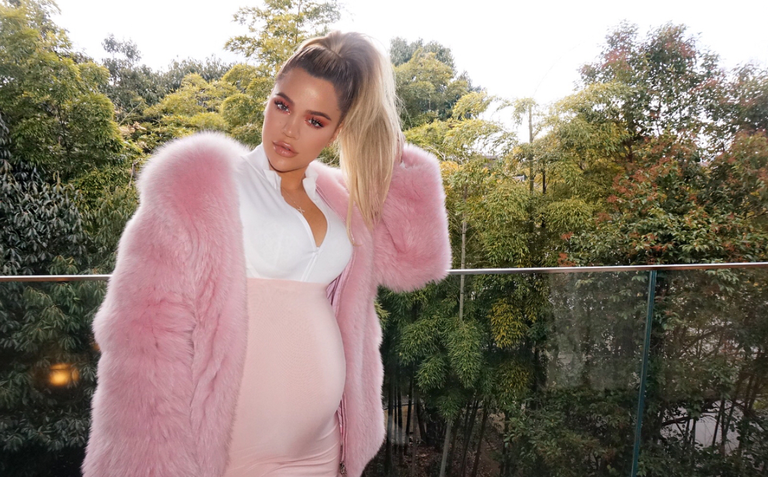 For months, fans have wanted to know whether Khloé Kardashian will address her boyfriend Tristan Thompson's cheating scandal. As of now, she has yet to talk about it directly, but apparently she will do so in the upcoming season of Keeping Up With The Kardashians.
"They always discuss real life things on the show. They've never ignored a topic,"a source told Us Weekly. "It will definitely be brought up, but they don't know how much. They can film hours about it, but in the end, Khloé is one of the executive producers and will have final say on what actually makes air."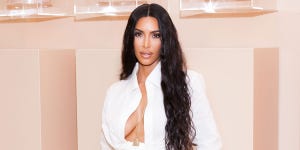 Tristan is reportedly upset that his infidelity has to be brought up at all, but Khloé reportedly assured him that it "won't be a huge story line."
"He doesn't understand why it has to be addressed, but Khloé has said if it's not dealt with on the show, questions will continue to linger," another source told the magazine.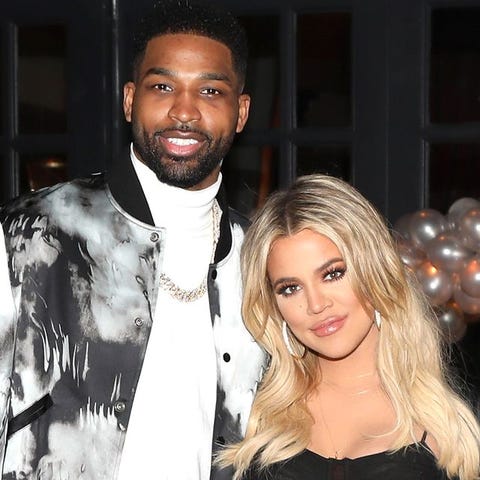 "No one has heard from Khloé directly about what she felt or what she has gone through, and she pointed out to Tristan that she won't do anything to hurt him by briefly discussing the cheating. She has moved on from it."
The two returned to L.A. with their two-month-old daughter True this weekend to spend the summer there, and apparently they're doing better than ever.
Follow Emma on Instagram.
Source: Read Full Article