Kim Kardashian has never done anything wrong! Not even in her angsty teenage years!
That's what she wants us to think, anyways, after publishing a HIGHlarious series of pics on her Instagram account on Sunday afternoon. Seriously, we can't get over the incredible '90s vibes in these throwback photos!
Sunday marked National Daughters Day, and to celebrate, the 40-year-old Keeping Up with the Kardashians star decided to call out her 42-year-old sister Kourtney in an incredible, nostalgic journey!
The SKIMS founder shared a carousel of jaw-dropping pics harkening back to her formative teenage years in the grungy 1990s, showing off super-baggy jeans and a hilariously punk rock vibe that is pretty much the exact opposite of the glamorous, stylish, elegant Kim we've come to know and love!
But crazy pics aside, her post caption actually stole the show! Kim began by commemorating the holiday and jokingly asking her own two girls, North West and Chicago West, to "be easy" on her when they become teenagers (below):
"I saw it was National Daughters Day so this post goes out to my mom and my daughters for when they are teenagers lol. North and Chi please be easy on me when you're the age I was in theses pics, and Mom — I'm sorry!"
Ha!!
But, wait, why is Kim apologizing to Kris Jenner there, too??
She explains why in the next sentence, tattling on Kourtney by claiming she'd been manipulated by her older sisters' nefarious influence while grounded:
"I remember being grounded here for Kourtney stealing your car just to drive it around the block and some how even though I didn't participate I still got in trouble! So we had nothing else to do but do photo shoots in the garage. It was never me, I just listened to what my older sister said and friends. They were such bad influences and I was perfect and for that I'm sorry!"
OMG!
Kim, seriously?! That is too funny! And WTF is up with apparently bad-ass Kourtney and her devilish friends???
BTW, the pics make it even funnier!! Ch-ch-check out the full post (below):
https://www.instagram.com/p/CUTOsraPodR/
A post shared by Kim Kardashian West (@kimkardashian)
LOLz!!!
Those pics are too much!
Kim didn't go without getting called out for showing them off, either!
Little sis Khloé joked in the comments section that Kim was "a peach" during that time in her life, while momager Kris weighed in with her own gratitude that her kids all grew up:
"Oh the good 'ol days!!!! Thank the Lord we survived that stage!!!!!!"
We feel that one, Kris, for REAL!
As of Monday morning, Kourtney has yet to respond to Kim's grand theft auto (LOL) allegations… maybe she's plotting and cooking up something really good to get back at her little sis?!
Either way, what an amazing throwback on Kim's part. Although that look back then was very different from the elegant fashion sense she has developed as an adult, one thing is clear: Kim has always been iconic in one way or another! Ha! Meanwhile, it seems her older sis has come full circle amid her relationship with Travis Barker!
Related Posts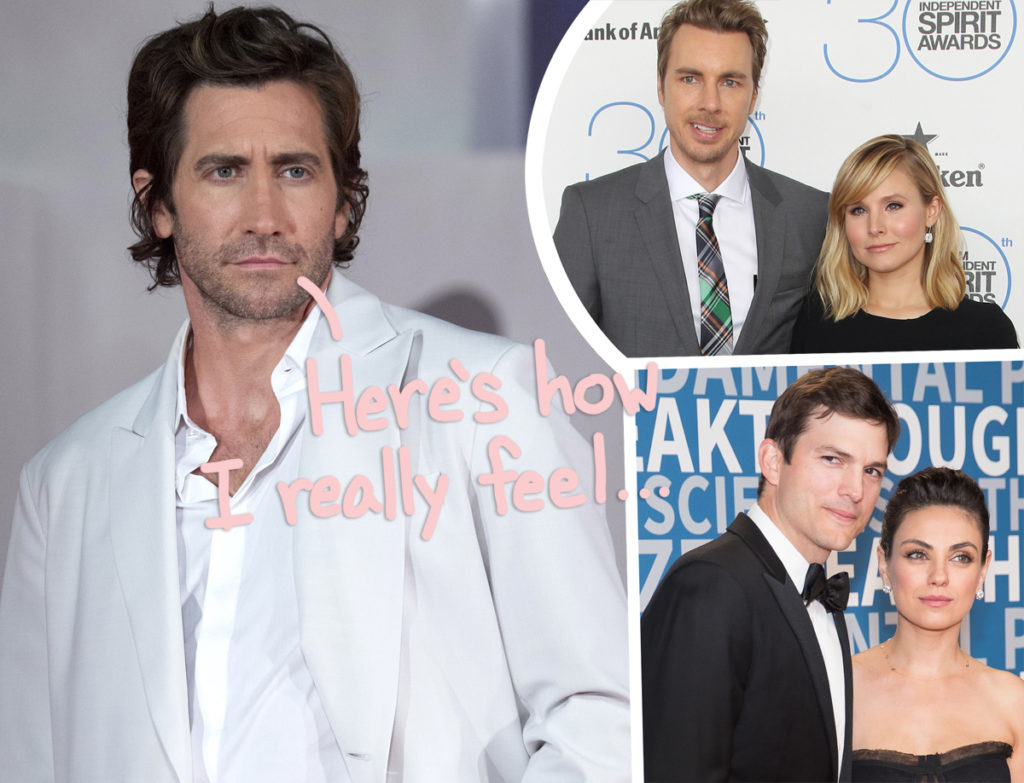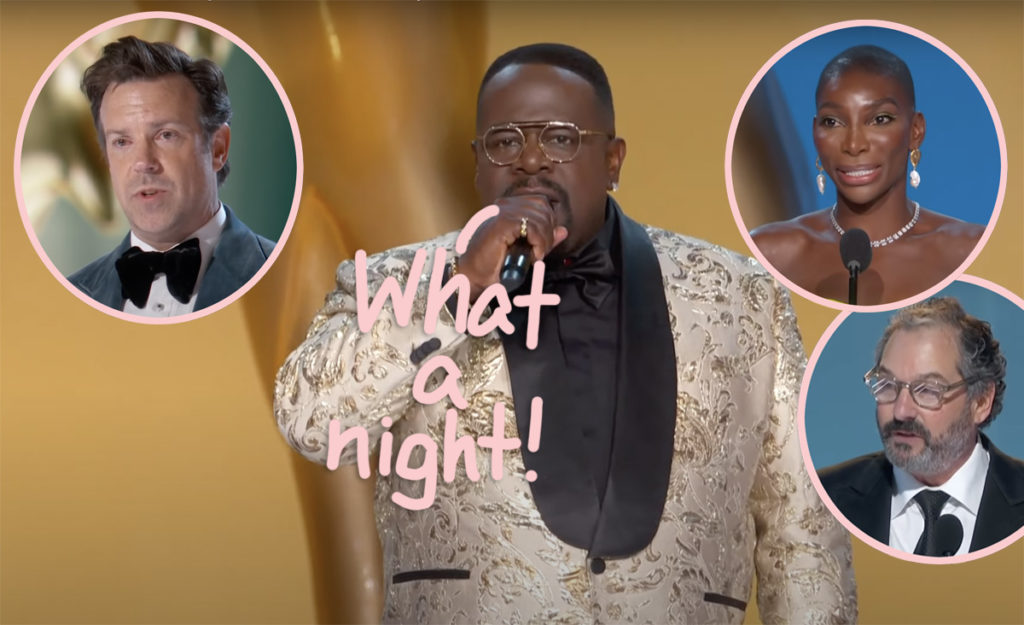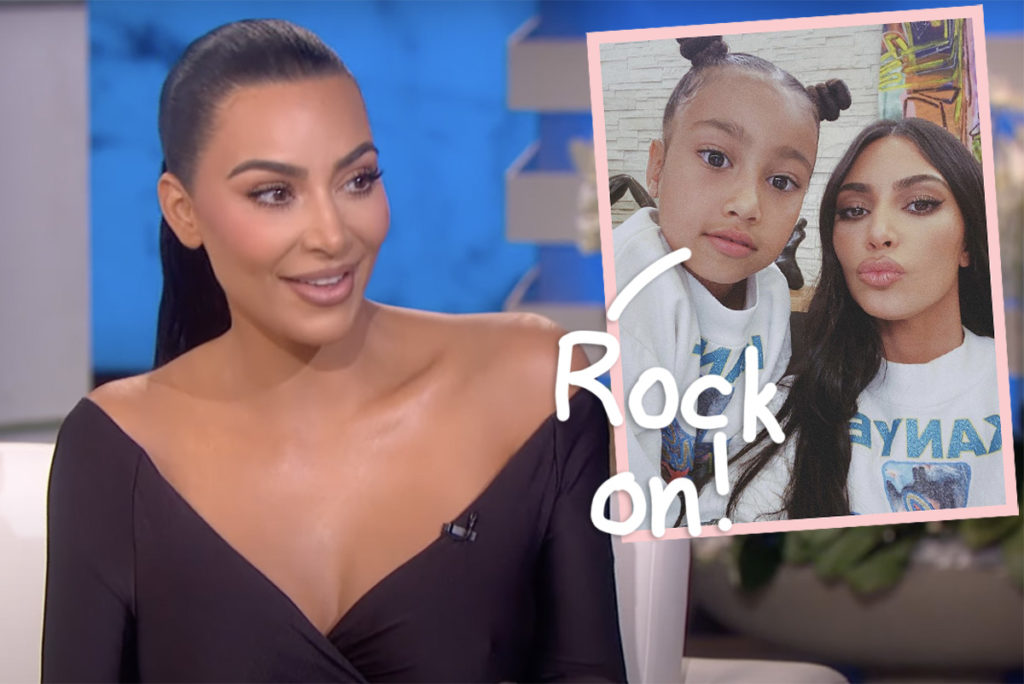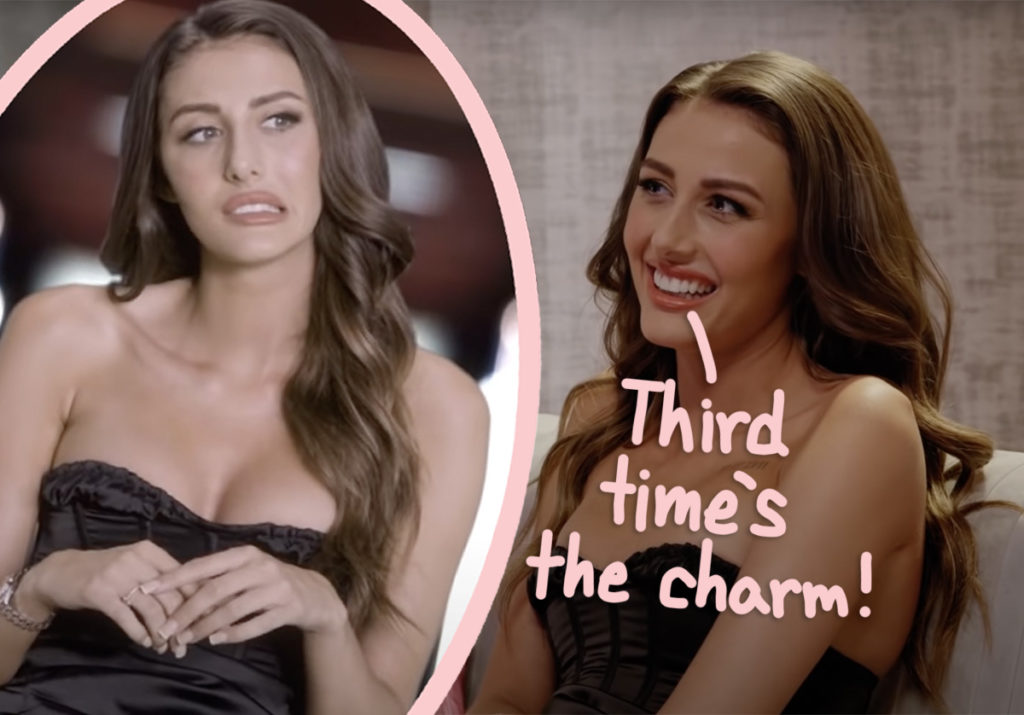 Source: Read Full Article