Celebrity Kimberly Stewart announced she is engaged to producer Jesse Shapira and flashed a dazzling engagement ring in a photo along with her announcement.
Stewart, who is rock legend Rod Stewart's daughter, captioned the Instagram share with "Forever."
Congratulatory and well wishes quickly filled the post. And while Stewart offered a glimpse of her ring, diamond experts at Steven Stone offered a few expert insights into the ring's size and estimated valuewith Showbiz Cheat Sheet.
Diamond experts offer details behind Kimberly Stewart's ring
Steven Stone lead diamond expert, Zach Stone said, "Kimberly Stewart's ring is sensational. It features what looks to be a 4ct oval diamond, set on a thin gold band. Oval stones are the most popular shape for celebrity engagement rings, with Kourtney Kardashian reigniting the trend last year. A ring like this would have an estimated value of around $170,000, possibly more thanks to its designer label."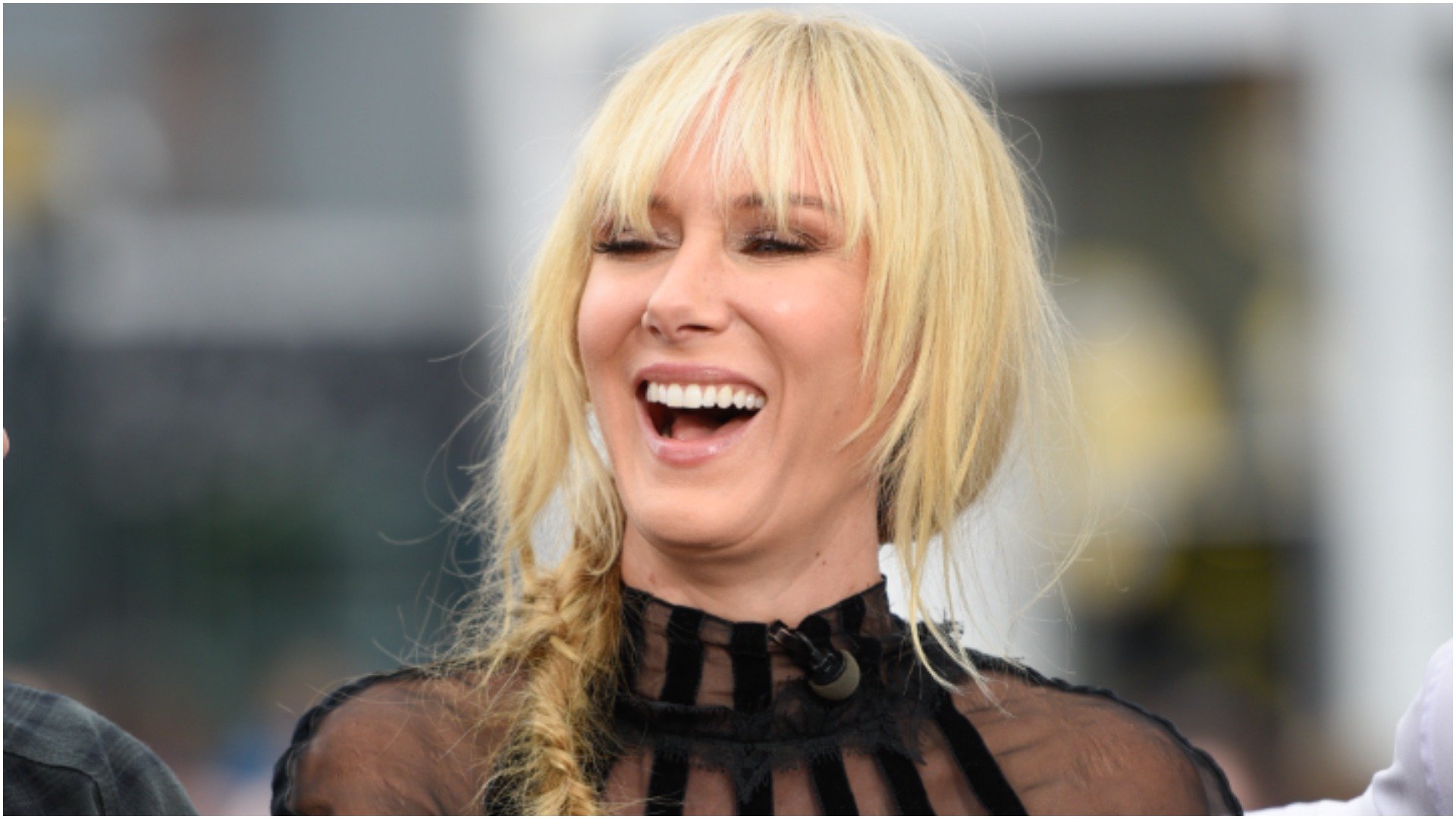 Stewart tagged luxury jewelry designer Anita Ko in her Instagram post. Celebrities like Julianne Moore, Olivia Wilde, and First Lady Michelle Obama have worn Anita Ko.
Celebrities spend an average of close to $400,000 on an engagement ring
Many celebrities still drop a significant amount of money on large engagement rings. "The biggest bling award goes to no other than Paris Hilton. She is currently rocking a 20ct emerald cut diamond ring from her partner Carter Reum, according to Steven Stone's recent study. "Porsha Williams came second place with her 15ct emerald cut blinder from Simon Guobadia which she received in May."
https://www.instagram.com/p/CZp0d0rv5I1/
Kourtney Kardashian's $1 million engagement ring came in third, followed by Bethenny Frankel and Kaitlyn Bristowe.
"Some celebrities opted for more modest rings, however, including Kate Thurston who has a 2ct round diamond ring, and Jenni Farley who's wearing a 3ct rock," diamond experts observed. Celebrities spent an average of $391,017 on an engagement ring.
Oval engagement ring designs are on the rise
Diamond experts at Steven Stone note that oval-shaped engagement rings have exploded in popularity afterKourtney Kardashian showed off her $1 million oval engagement ring on Instagram. According to their report, "21% of celebrities chose oval engagement rings last year." Experts believe the trend will grow in 2022.
Asolitaire setting is most popular. Halo setting follows and then comes a trilogy setting. White gold still reigns supreme when it comes to setting. This is followed by rose gold, platinum, and then yellow gold.
Many couples now opt for different stone types. But Steven Stone found that diamonds are still the most popular for celebrity engagement rings. According to their report, 51 celebrities received a diamond engagement ring in 2021.
Celebrity engagements heat up 2022
Several celebrities got engaged in 2022. This includes Lana Condor and Anthony De La Torre, Jodie Sweetin and Mescal Wasilewski, Simon Cowell and Lauren Silverman, and more. Machine Gun Kelly and Megan Fox also got engaged and her ring became a big topic of conversation because the design was created to discourage Fox from removing it.
It's a thoroughbred Colombian emerald, with no treatment,"Kelly described to Vogue. "It was just carved into the teardrop, straight out of the mine. And the diamond was directly from Stephen. The concept is that the ring can come apart to make two rings."
"When it's together, it's held in place by a magnet," he continued. "So you see how it snaps together? And then it forms an obscure heart. And you see this right here? The bands are actually thorns. So if she tries to take it off, it hurts…horns. So if she tries to take it off, it hurts," he added.
Source: Read Full Article