Kristen Stewart's transformation into Princess Diana for Spencer is nothing short of kick-you-in-the-crotch, spit-on-your-neck fantastic. Seriously. Here's Kristen in early 2020, before pandemic lockdowns and before she started work on the royal biopic, exuding pure K-Stew energy: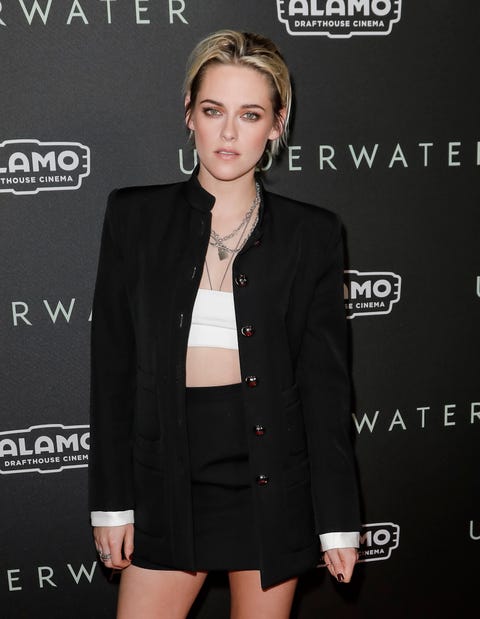 Here are a few pictures of Princess Diana in the late '80s and early '90s, around the time when Spencer takes place (the movie is set during the holidays in 1991, but Kristen's hair is styled a little longer, a la late '80s Diana):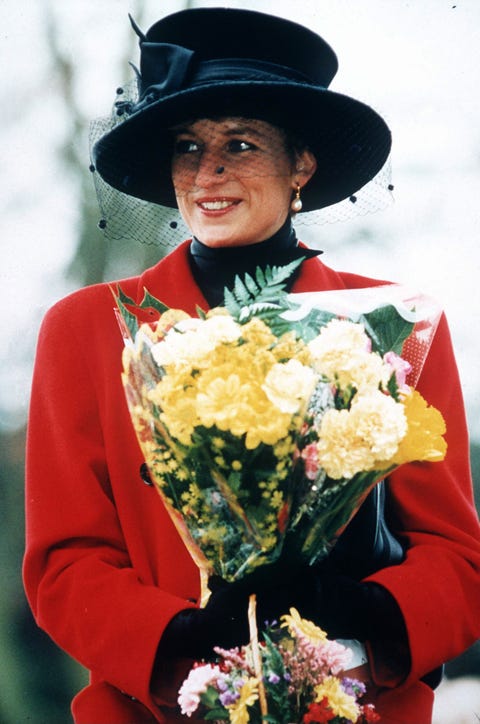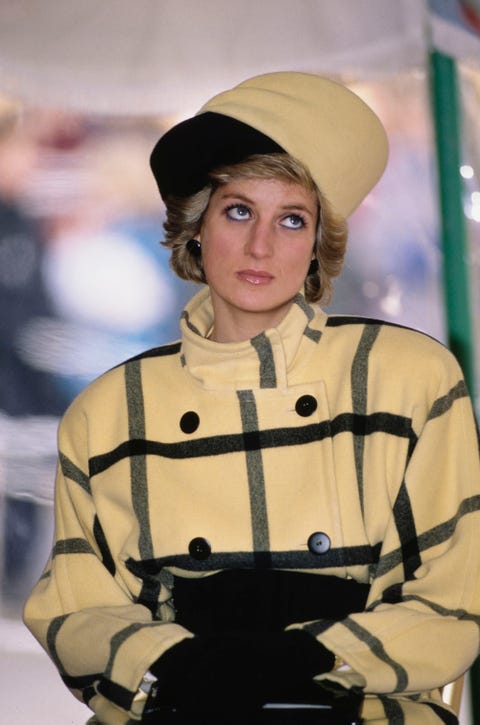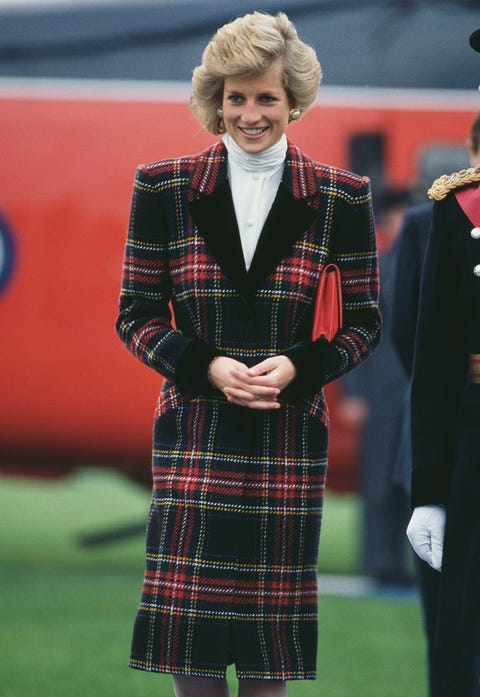 And, finally, here are a few pictures of Kristen in character as Diana in the movie (which will be in theaters November 5):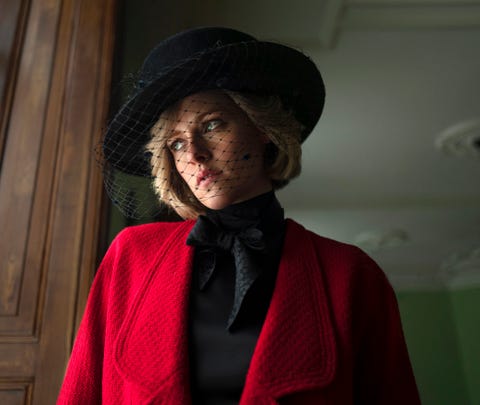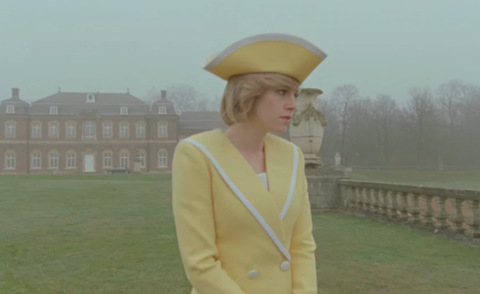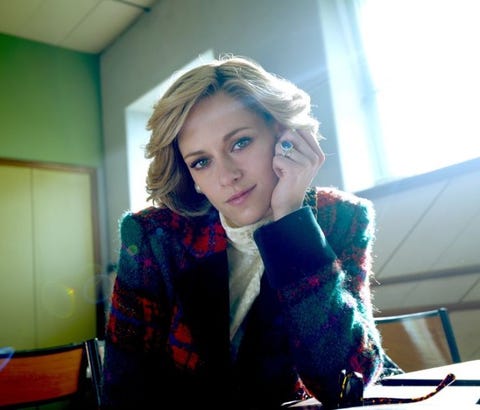 Spencer just debuted at the Venice Film Festival on Friday and Kristen talked about what it was like transforming into the royal for the role (hint: the transformation was mental and physical).
"I took more pleasure in my physicality making this movie than I have on anything," she explained at the Venice Film Festival press conference on Friday, according to Us Weekly. "I felt more free and alive and able to move—and taller, even." (For reference, Kristen is 5'5 IRL, whereas Diana was almost half a foot taller at 5'10.)
The actress had help mastering all things Diana on set and says there "was always someone to make sure we weren't going out of line and [we were] staying authentic," but shew drew a lot of inspiration from studying old pictures and footage of Diana.
"I look at her, the pictures and fleeting video clips, and I feel [like] the ground shakes and you don't know what's going to happen," she said of taking on the role. "[She] sticks out like a sparkly house on fire.…There are some people endowed with an undeniable, penetrating energy. The really sad thing about her is that as normal and casual and disarming in her air [as she was] immediately she also felt so isolated and lonely. She made everyone else feel accompanied and bolstered by this light and all she wanted was to have it back."
Kristen gave off some sparkly house on fire vibes of her own at the movie's premiere, where she debuted a new strawberry blonde look: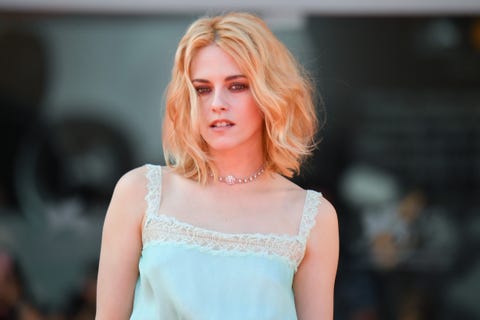 Now, if you'll excuse me, I'll be busy trying to figure out to be a sparkly house on fire in as many areas of life as possible.
Source: Read Full Article