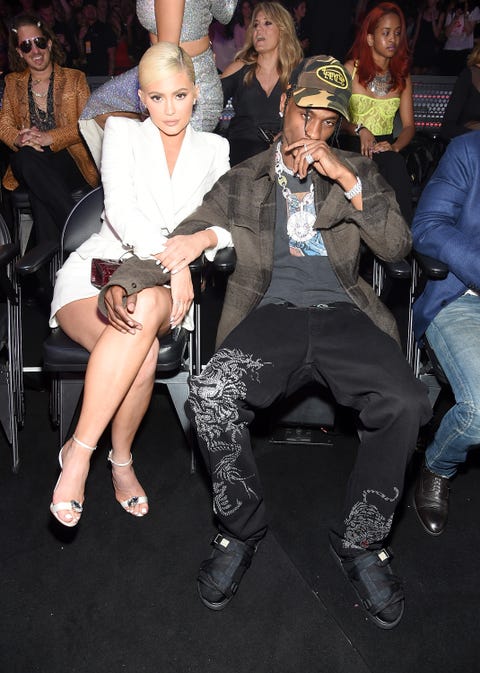 Kylie Jenner, who welcomed her first child with boyfriend Travis Scott in February, is already thinking of having another baby. During a Q&A session on Snapchat, the beauty mogul revealed her plans to give her eight-month-old daughter Stormi Webster a younger sibling.
"Am I going to have another baby? I want another baby, but when is the question," she said on the App on Saturday, per Us Weekly.
"I'm definitely not ready right this second and I don't know when I will be. But yeah, when I do, I would love to share more of that with you guys," she continued.
Kylie added that she's already thought of potential names for her next child, but she hasn't landed on anything yet. "Have I thought of baby names for my next baby? I have, but I haven't found anything that I love, love," she said.
"But I definitely want another girl, hopefully, and I want her to have a really feminine name, that's all I know," she added.
View this post on Instagram
my little princess hit 8 months last week and i couldn't be more happy and sad all at the same time ?♥️
A post shared by Kylie (@kyliejenner) on
The revelation arrived after Kylie showed her support for baby daddy Travis Scott while he performed on Saturday Night Live. In one clip on her Instagram story, she referred to the rapper as "hubby," sending fans questioning whether the couple took their relationship to the next step.
View this post on Instagram
A post shared by Kylie Jenner's Snapchats (@kyliesnapx) on
Travis has also previously called Kylie "wifey" when he gave her a shoutout for her birthday in August. "Happy bday wifey I love u mommy u my heart rib toes and all. May GOD continue to bless u and ur spirit. This mark in ur life is the start to more greatness," he wrote.
It could just be a term of endearment!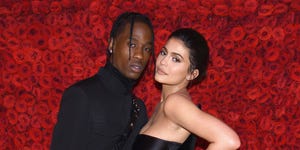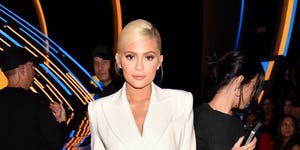 Source: Read Full Article