SETTING POWDERS by @kyliecosmetics launching March 7th?
Last July, Kylie Jenner scored the cover of Forbes Magazine for a cover story called "America's Women Billionaires." The article didn't actually claim that Jenner was a billionaire at that very moment (July 2018) but they did say she was on track to becoming a billionaire very soon, and that on paper, she was already worth hundreds of millions of dollars. Well, seven months later and guess what? Kylie is now a billionaire. Forbes details the trajectory of Kylie's lip kit and makeup empire, and how she grew her business drastically over the past year. You can read the full piece here. Some highlights:
Last fall, Kylie signed a deal with Ulta: After signing an exclusive distribution deal with Ulta, the beauty retailer, Kylie Cosmetics was rolling its $29 lip kits—a matte liquid lipstick and matching lip liner—into Ulta's 1,000-plus stores. And Jenner showed up to the Richmond Avenue Ulta in Houston in November to greet customers, sign autographs on lip kits and, of course, pose for selfies with her fans. Over the next six weeks, Kylie Cosmetics sold $54.5 million worth of products in Ulta, according to estimates from Oppenheimer. "I popped up at a few stores, I did my usual social media—I did what I usually do, and it just worked," she says.

The growth of Kylie Cosmetics: Fueled in part by the Ulta expansion, Kylie Cosmetics' revenue climbed 9% last year to an estimated $360 million. With that kind of growth, and even using a conservative multiple from the booming makeup industry, Forbes estimates Jenner's company is worth at least $900 million. She owns all of it. Add in the cash Jenner has already pulled from the profitable business, and the 21-year-old is now a billionaire, with an estimated fortune of $1 billion. She's the youngest-ever self-made billionaire, reaching a ten-figure fortune at a younger age than even Mark Zuckerberg (who was 23 when he hit that mark).

Kylie never thought this would happen: "I didn't expect anything. I did not foresee the future," says Jenner, who is the youngest billionaire in the world. "But [the recognition] feels really good. That's a nice pat on the back."

Her small overhead: Her empire consists of just seven full-time and five part-time employees. Manufacturing and packaging is outsourced to Seed Beauty, a private-label producer in nearby Oxnard, California. Sales and fulfillment are handled by online merchant Shopify. Her shrewd mother, Kris, takes care of finance and PR in exchange for the 10% management fee she siphons from all of her kids. Marketing is done mostly through social media, where Jenner has a massive following. She announces product launches, previews new items and announces the Kylie Cosmetics shades she's wearing directly to the 175 million-plus who follow her across Snapchat, Instagram, Facebook and Twitter. "It's the power of social media," Jenner says. "I had such a strong reach before I was able to start anything."

Why she wanted to sell her line in brick-and-mortar stores: Selling in physical stores gives Jenner a chance to reach "people that would never buy my products online," she says. The ones who want to "see, touch and feel before they buy."
[From Forbes]
I went into this article rolling my eyes and I came out with some kind of hate-respect for Kylie and Kris Jenner too. I'll never say that Kylie is a self-made woman or that she's a self-made billionaire. But she was able to organically target a ripe demographic of consumers who were hungry for her products, and she's been able to keep that low-key feel, like she's making her products for herself and her friends and young women her age. There are huge corporations and beauty conglomerates who spend tens of millions of dollars on youth consultants, media experts, statisticians and glossy advertising who haven't managed to capture the "lightning in a bottle" that Kylie just came up with at her mom's kitchen table. I don't know… yes, the fact that Kylie is now the youngest billionaire ever is disturbing, but also… (whispers)… good for her?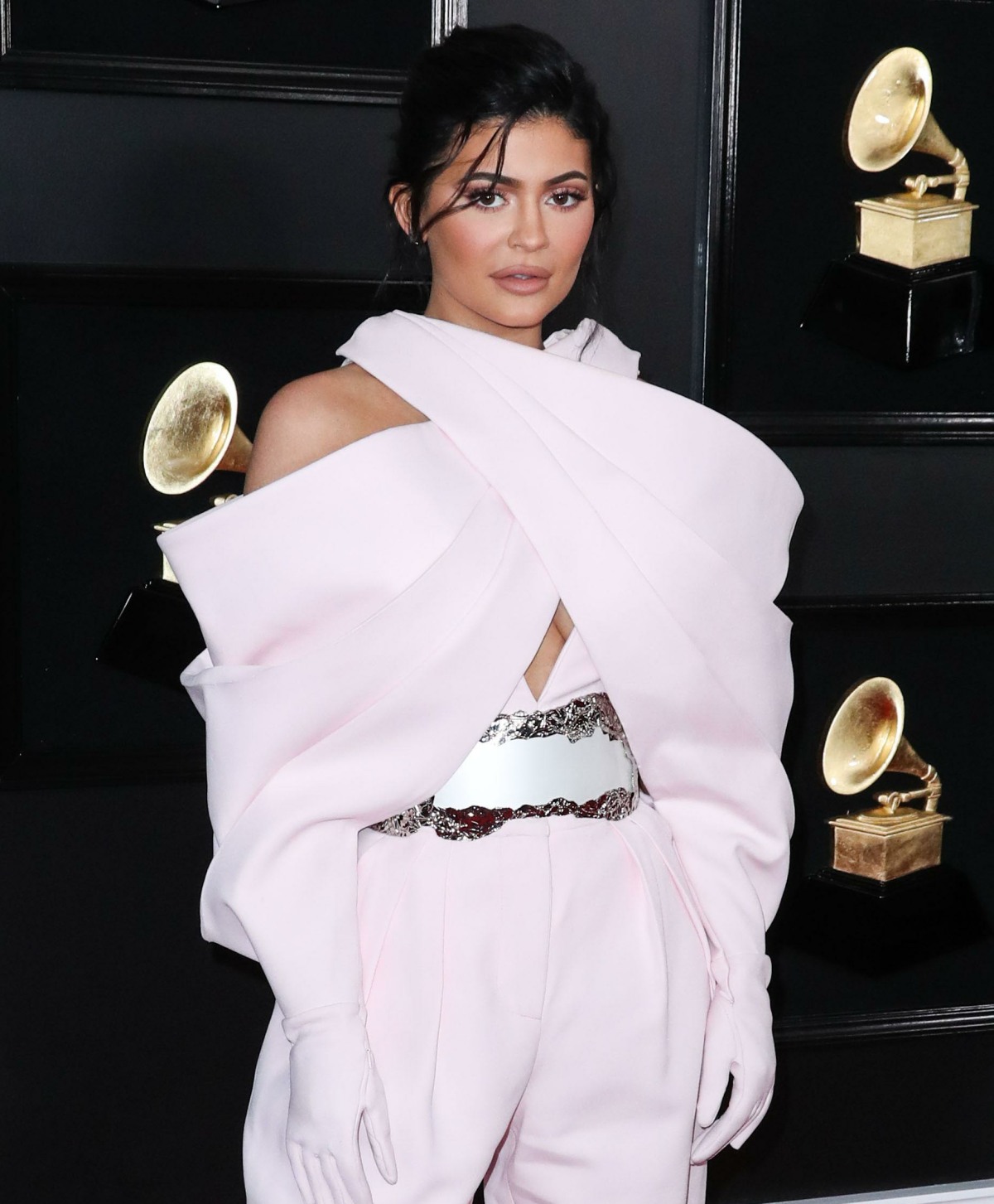 Photos courtesy of Avalon Red, Instagram.
Source: Read Full Article