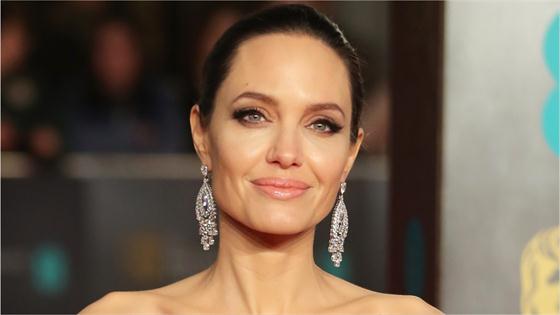 Weekends aren't what they used to be but tonight's going to be really special.
Ellen DeGeneres, Lady Gaga, Ryan Seacrest, Melissas McCarthy and Ben Falcone join Elton John tonight for his benefit concert to raise relief funds for those affected by the ongoing coronavirus pandemic, according to a press release.
The group of star-studded celebs will join Elton John tonight for Fox Presents the iHeart Living Room Concert for America.
This Sunday evening, all of your favorite celebrities will be performing live straight from their homes to help raise funds for Feeding America and First Responders Children's Foundation—two organizations helping victims and first responders during the COVID-19 pandemic.
Other celebrities on the line-up for this evening's special event? Alicia Keys, Backstreet Boys, Billie Eilish, Green Day's Billie Joe Armstrong, Mariah Carey, Tim McGraw, Camila Cabello, Dave Grohl, H.E.R., Ken Jeong, Sam Smith and many more.
"We're living in moment unlike any other. Now's the time to help out in as many ways as we can.Today, we are joining forces with @FeedingAmerica + @CharityStars, as food banks need more support than ever before," wrote Billy Joel on Instagram. "If you are in need of food support, please head to http://charitystars.com/FeedTheNeed where you'll find a link that will show you the closest Food Bank near you. If you can help out, please visit the same link. We're all in this together. #FeedTheNeed."
View this post on Instagram
I will be honouring all the medical professionals who are working tirelessly to help treat patients of COVID-19 by hosting a one-of-a-kind concert event. Watch the @iHeartRadio Living Room Concert For America on @FOXTV, Sunday 3/29 at 9Pm ET / 6pm PT. #iHeartConcertOnFOX
A post shared by Elton John (@eltonjohn) on
Fox Presents the iHeart Living Room Concert for America airs Sunday at 9 p.m. ET/6 p.m. PT on FOX. Viewers at home can also stream it on iHeartMedia radio stations nationwide and the mobile app.
Watch NBC News Special Report: Coronavirus Pandemic Tuesdays at 10 p.m. ET/7 p.m. PT on NBC, MSNBC and NBC News NOW. For the latest updates on the coronavirus pandemic and for tips on how to prevent the spread of COVID-19, please visit The Center for Disease Control and Prevention at https://www.cdc.gov.
Source: Read Full Article