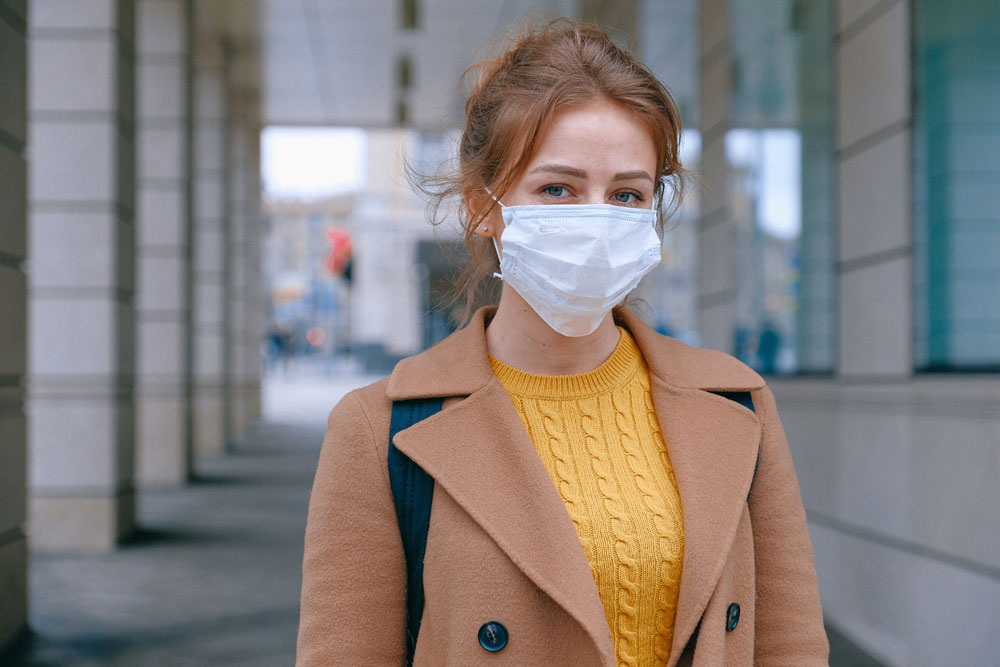 USA Today has a story with quotes from beauty aficionados and experts about what mask-wearing means for the future of lipstick. I just wanted to cover a frivolous AF story and you know I love talking about makeup. As a lipstick-wearer, I've noticed that I have to be more conscious of whether I put it on when I'm going out, because it will smudge on some of my masks. I have some cone-like masks I can wear lipstick under which are also more protective, but my cloth masks will mess up my lipstick. Either way, no one is going to see my lipstick so why bother? However I've also noticed more women on Instagram and Twitter wearing full faces of makeup, including lipstick, just because they have nowhere else to show off their makeup. Lipstick sales are of course down and some may find that sad but we still have reasons to wear it, they're just different.
Now we're contemplating another unhappy consequence of coronavirus: the possibility that face masks will wipe away the simple joys of lipstick for the foreseeable future.

Perish the thought, say lipstick lovers and cosmetic makers, nervously eyeing sales figures expected to fall this year, maybe as much as 11% according to one market prediction.

Lipstick fan Maya Allen, 27, the digital beauty editor for Marie Claire, whose lipstick collection tops 200, says there's no doubt the pandemic in general and face masks in particular have stymied the impulse to buy and adorn ourselves in lip color. But she's not giving up on her favorite product.

"I don't want to believe that the idea of lipsticks is fading into the background, not while women are still putting on their lipstick when they're on a Zoom date," Allen says. "Not now, when women are using beauty products as escapism and to resume a sense of normalcy."

Indeed, lipstick has long been a reliable, legal and cheap mood lifter. Can we survive this new plague era without it?

"A little lipstick can add spark to your life, and especially in these days of the pandemic, we can use a boost anywhere we can get it," says Victoria Stiles, a Washington D.C. hair and makeup artist for TV and special events.
[From USA Today]
The article goes on to recommend more transfer-resistant lipsticks which don't smudge as much. I'm still wearing makeup including a little lipstick every day because I don't feel prepared for the day until I put it on and also because I have so many more video calls now. I talk to so many more people now than I did pre-lockdown, and I could have a video call at any time. Plus I'll put on full makeup for a Zoom date just like I would for a normal date. Someone is staring at my face for an hour or more and I don't feel like myself without makeup. As a side note, I have always bought cheaper lipstick because I thought it didn't matter as much. Sephora gave me a sample of Bite Beauty crayon in one of my orders and now I'm hooked on Bite lipstick and have more expensive taste in lipstick. That's why they send you so many samples! That's it, I'm going to bit more Bite beauty crayons because those definitely last and don't smudge.
Photos credit: Ekaterina Bolovtsova, Bestbe models, Daria Rem via Pexels
— 𝙽𝚊𝚋𝚊 (@NabahaMohamed) July 4, 2020
— The Independent (@Independent) July 6, 2020
— Chantal Rochelle (@chantalrochelle) July 2, 2020
— 👑Mow_🤗 (@Mellow_Yellower) July 3, 2020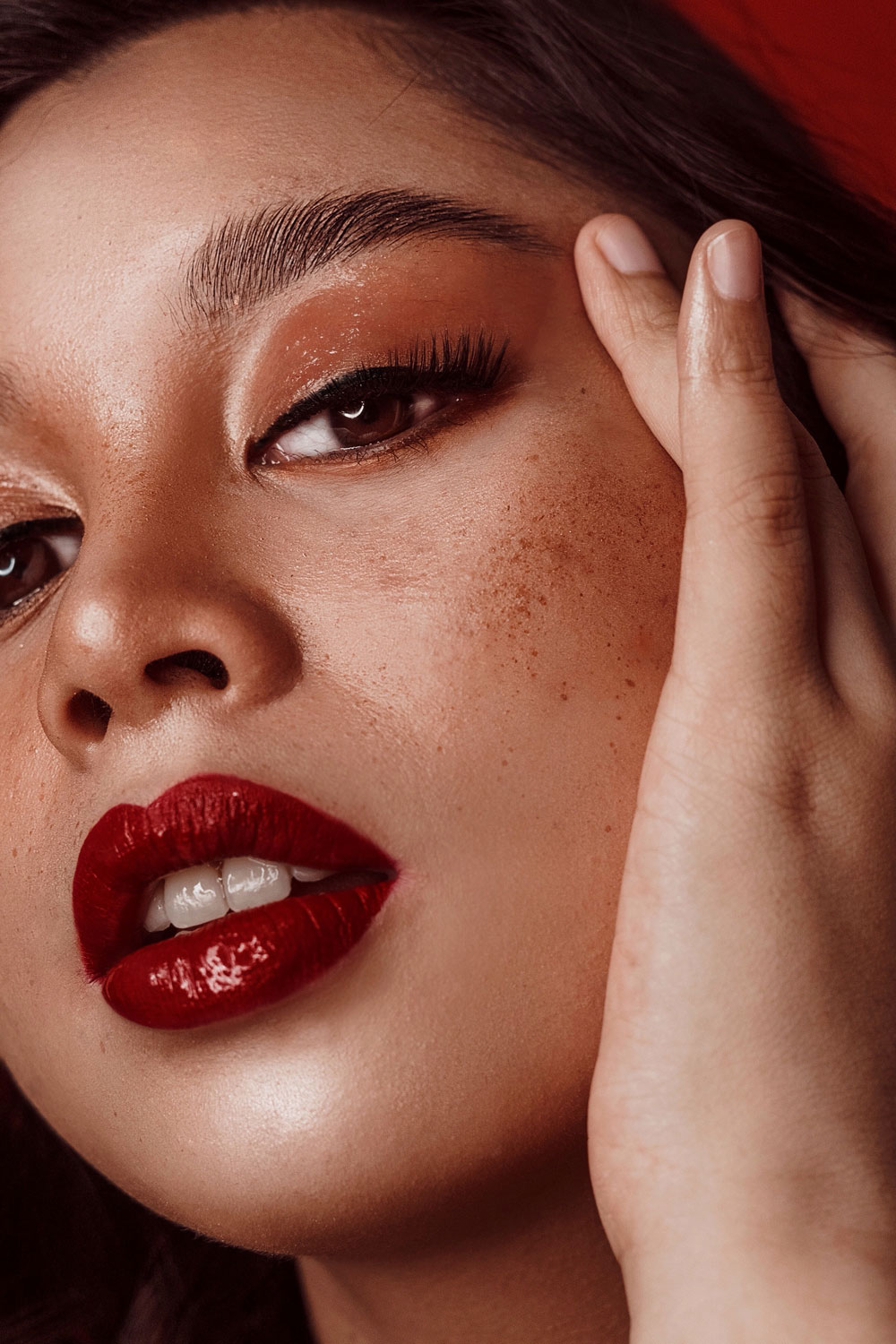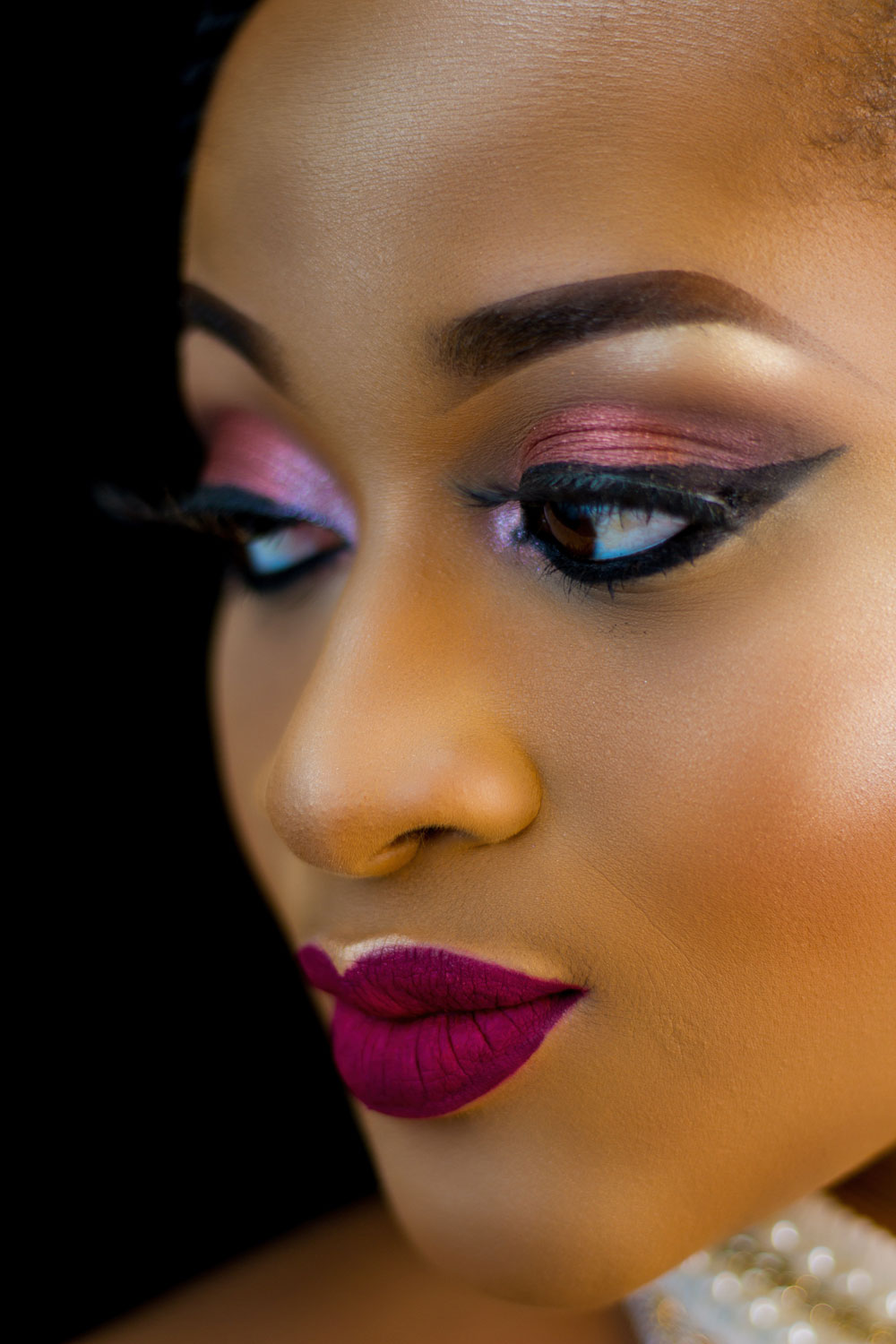 Source: Read Full Article