Macaulay Culkin took a DNA test, turns out he's 100% that silly dancer.
The Home Alone star blessed fans with quite the spectacle at Lizzo's recent concert when he took the stage (at her request) to bust a series of juicy movies.
Sharing a clip of his cameo on Instagram, the 39-year-old wrote: 
"When @lizzobeeating asks you to do a silly dance… You get up there and do a silly dance."
Damn right, you do!
The hilarious moment went down during the starlet's Gigolo Game interlude ahead of her girl-power anthem, Like a Girl. Culkin's "performance" saw him partaking in the interlude before breaking off into a sprinkler dance as Liz and her dancers imitated the move. 
The 31-year-old artist then gave Culkin a long hug and a shout out at the end of the song, making it seem like the two are actually besties. 
Watch the silly performance (below)!
It's a good thing Lizzo's having fun on stage, because she's been accused by a music producer of plagiarizing some elements of her Billboard No. 1 single, Truth Hurts. 
As we reported, producer Justin Raisen reached out to us exclusively with a copy of the musicology report from Donato Music Services, which claims Truth Hurts "clearly contains lyrics and musical material contained in the song Healthy" — an unreleased single Raisen and Lizzo allegedly collaborated on in early 2017.
The report found:
"The most striking similarities between these works include the use of essentially the same lyric phrase "I just did (took) a D-N-A test turns out I'm a hundred percent that bitch" (labeled phrase 1). Also note that both begin the next lyric phrase with 'even when I'm.' … After considering all of these similarities it is readily apparent that Truth contains some strikingly similar lyric and musical elements to those in Healthy. Therefore one may conclude that Truth Hurts would not exist in its present form without the existence of and the borrowing from Healthy."
Justin went on to give us a more detailed explanation of how (he says) his hook got stolen, explaining:
"The misconception is as songwriters we come together to write songs for a reason, for what the end result will be. That song becomes a composition that the people scheduled for the session purposefully all share in. You don't take parts of it and put it on other songs… I blame it on her team. Not Lizzo. It wasn't handled with integrity on her team's behalf and it's a shame that their representation of her is bleeding into her persona as I believe they are separate entities. So I actually feel bad, but at the same point in time have to stand up for what's right for the people who have become before me and those who will come after."
We'll see if Lizzo responds to these claims… but it looks like she's just having too much fun to care!
Related Posts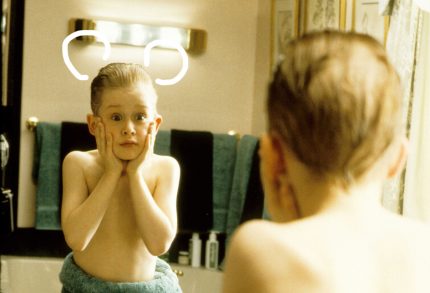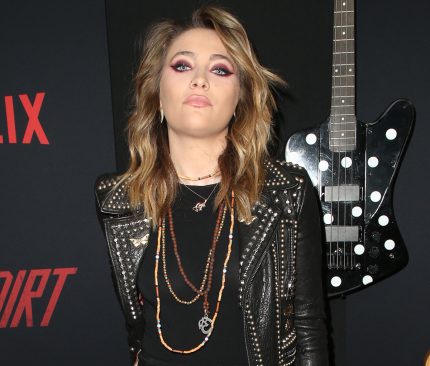 Source: Read Full Article