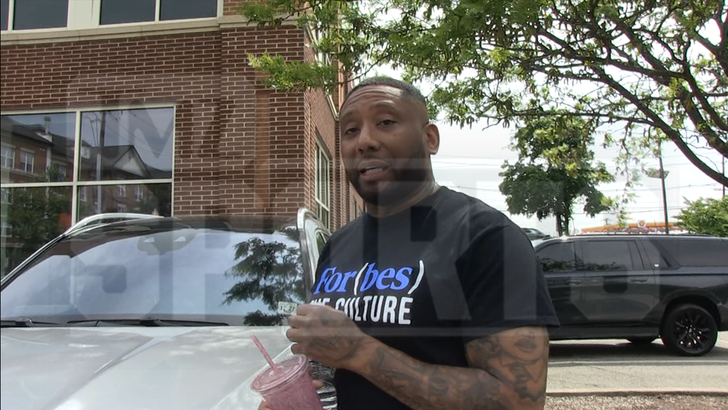 Just because Ja Morant flashed guns on camera while listening to NBA Youngboy and rap music doesn't make it hip hop's fault … so says Maino, who tells TMZ Sports the blame for Morant's woes is entirely on the Grizzlies superstar — and no one else.
We got the "All the Above" rapper out in L.A. this week days after Morant was seen yet again on a social media live stream waving around a firearm … and he told us straight up, Morant needs to get his act together quickly.
He said he was concerned about the people Morant has surrounded himself with … telling us he's worried they're not advising the basketball player to make smart decisions — and he suggested Ja bring others into his circle ASAP.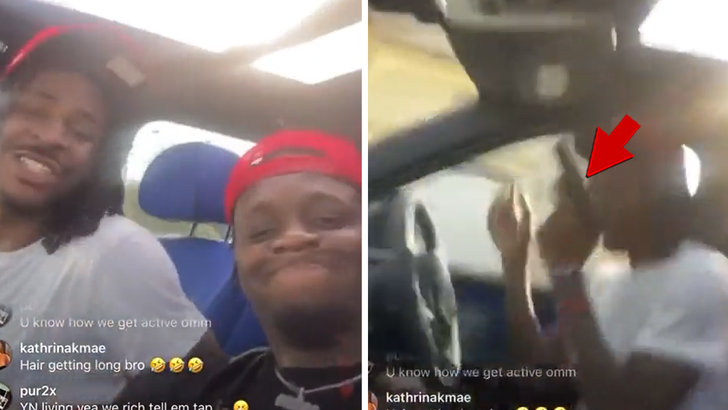 "He gotta have people around him that don't care what he got to say," Maino said.
As for those who believe rap is playing any role in all this … Maino made it clear, that's just not an excuse he believes Morant can use.
"We know you like the music, you come from a culture, but homie, truth be told, you got way more opportunity than the average person," Maino said. "Don't throw the opportunity away trying to keep up with what's goin' on."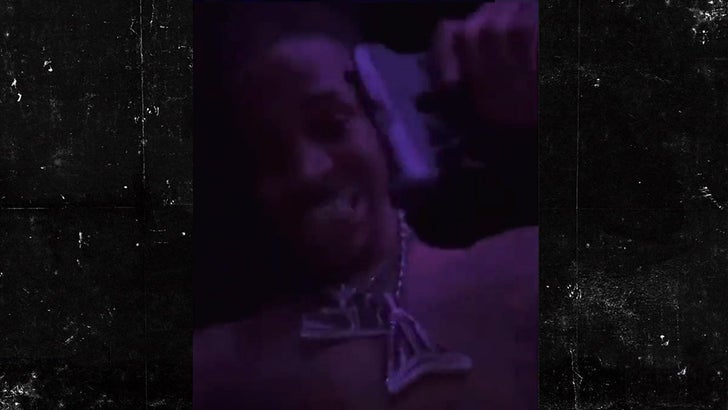 Maino tells us he's speaking from personal experience … as the Brooklyn native spent time behind bars earlier in his life, before he turned things around.
"I'm the last person to try to condemn somebody for making mistakes because I've made many," he said. "Trust me!"
"He got age on his side," the 49-year-old added. "He got time on his side. I want to see him do way better than that."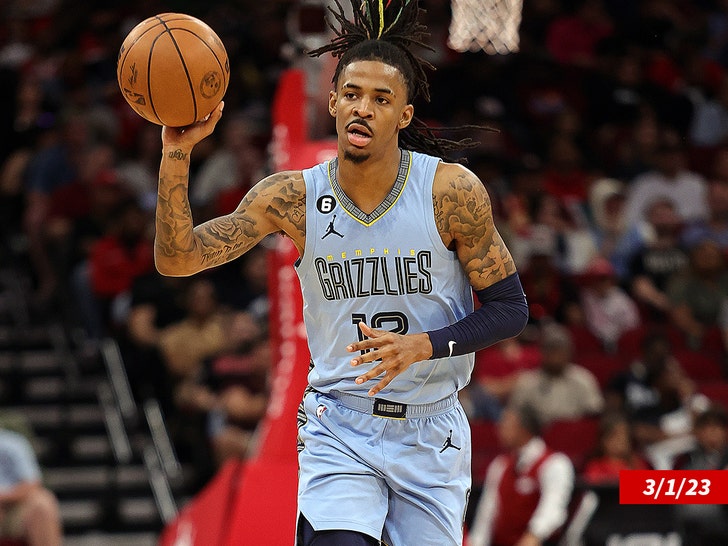 Memphis has suspended Morant from team activities indefinitely over the latest video. NBA commissioner Adam Silver, meanwhile, said earlier this week he was disappointed while announcing the league has already commenced an investigation into it all.
For his part, Morant said of the latest drama that he takes "full accountability" for his actions … and has vowed to work further on himself.
Source: Read Full Article