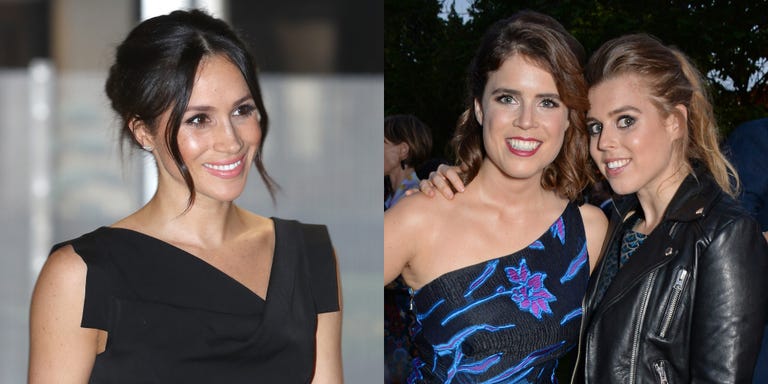 Since becoming a member of the royal family, Meghan Markle has had to follow quite a few new rules. As a royal, there are rules about what you can wear, what you can post online, and even what you can eat. Of course, not every member of the royal family has to follow the rules quite as strictly as Meghan has been expected to. Here are five royal rules that Meghan follows that Princess Beatrice and Princess Eugenie seem to skip.
1. Nail polish restrictions
The Queen famously only wears one shade of nail polish: Essie Ballet Slippers. Since joining the royal ranks, Meghan has also stuck to shades of pale pink and nude colors (Kate has done the same).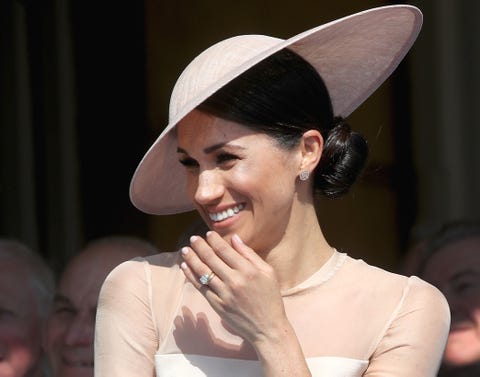 Beatrice and Eugenie, however, seem to have a lot more leeway when it comes to choosing nail colors, including dark, vampy shades.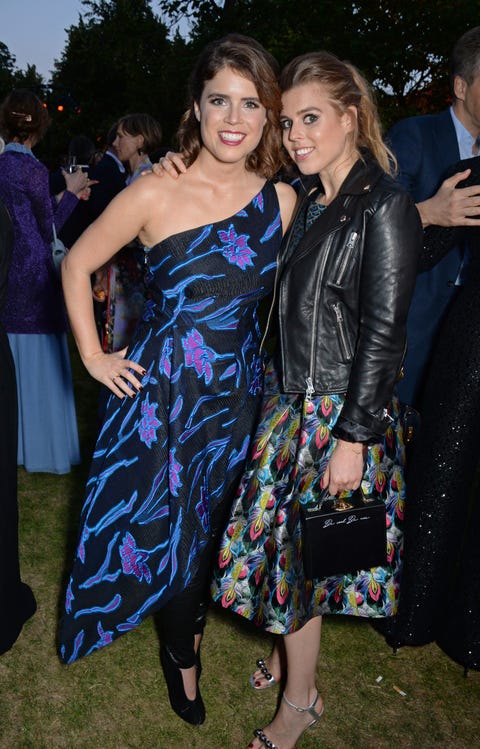 2. Social media rules
Meghan Markle famously had to shut down all of her official social media accounts when she got engaged to Prince Harry, including her Instagram account and her lifestyle blog, The Tig. Princess Eugenie, on the other hand, has a verified Instagram account, where she posts throwback pictures like a normal.
3. Dress lengths
Meghan Markle's royal style has been impeccable and very conservative. At official royal events, Meghan has stuck to dresses that are at least knee-length. Even at official royal events (like Meghan and Harry's wedding, for example), Eugenie has been spotted wearing dresses with hems above the knee.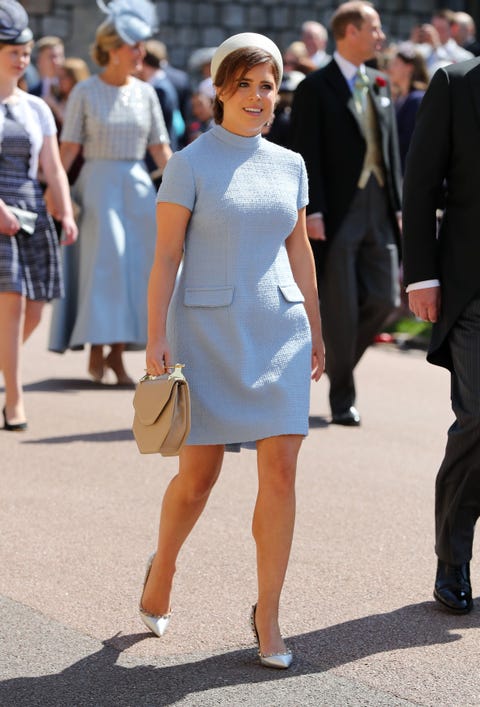 4. Career choices
When Meghan agreed to marry Prince Harry, she had to make some big sacrifices—specifically, her career as an actress and her lifestyle blog The Tig. This isn't because the royal family has anything against acting or blogging, but because the royal duties that came along with marrying Harry were going to be a full-time job.
Even though Meghan is officially a duchess and Eugenie and Beatrice are officially princesses, however, the sisters aren't obligated to make royal appearances and, therefore, have time for jobs. Eugenie, for example, works as associate director for the Hauser & Wirth art gallery in London.
5. Permission to marry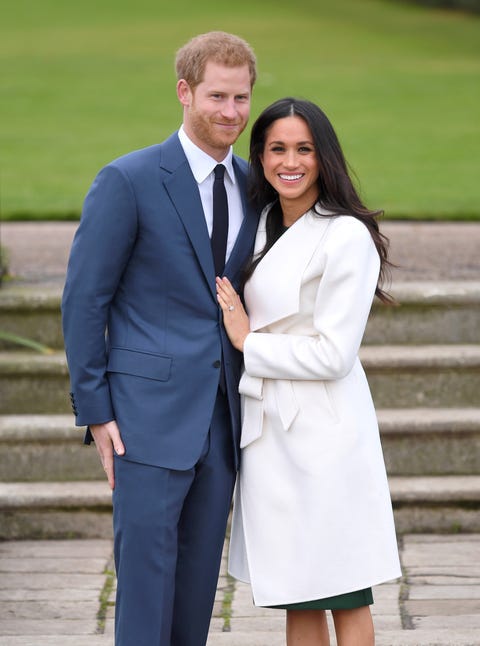 When Harry and Meghan decided that they were ready to take their relationship to the next level, they needed official permission from Harry grandma, Queen Elizabeth. This rule only applies to the first six people in line for the throne, however, meaning Eugenie didn't need the Queen's permission when she decided to get engaged to longtime boyfriend Jack Brooksbank.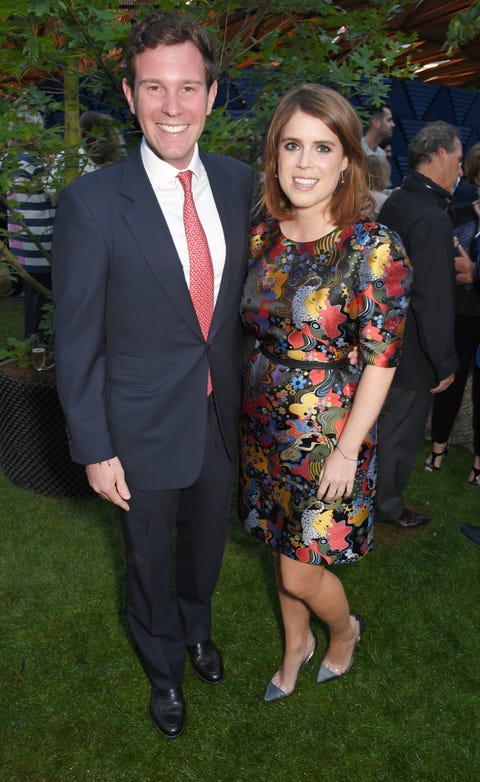 From: ELLE US
Source: Read Full Article