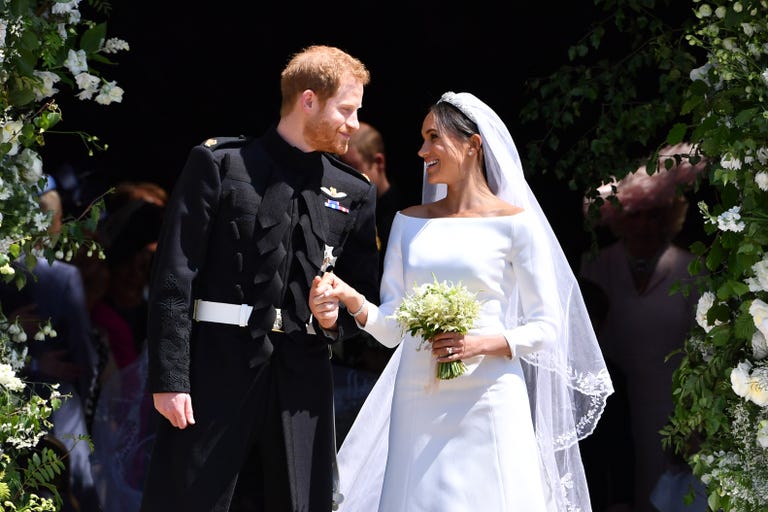 The party is OVER! Meghan Markle and Prince Harry have officially left Windsor after spending their first night together as a married couple at the castle. Ooh la la!
Hello reports that Meghan and Harry were photographed leaving Windsor, most likely headed to their Kensington Palace home.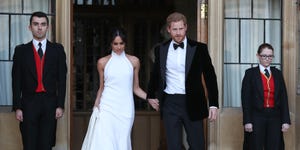 Newlyweds Prince Harry and Meghan leave Windsor: https://t.co/6JmRx91IB9 pic.twitter.com/mbTlcKgzvh
Except they didn't go to the morning service! It might be because they partied late into the night at their rollicking wedding reception!? Or, uh, maybe it's for another reason. But yeah… it's not.
Related Story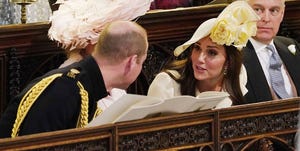 Prince William & Kate Middleton Are Back at Home
Their next official appearance? They're delaying their honeymoon so they can attend a Buckingham palace garden party for Prince Charles' 70th birthday on May 22!
The event will celebrate Charles's patronages, military affiliations and others involved in charities he supports. Cadets and emergency services personnel who were first responders at the @ManchesterArena bombing on May 22, 2017, will also attend.
Yay! Happy wedding! Now, go drink some water and take all the Advil — you deserve it!
Source: Read Full Article