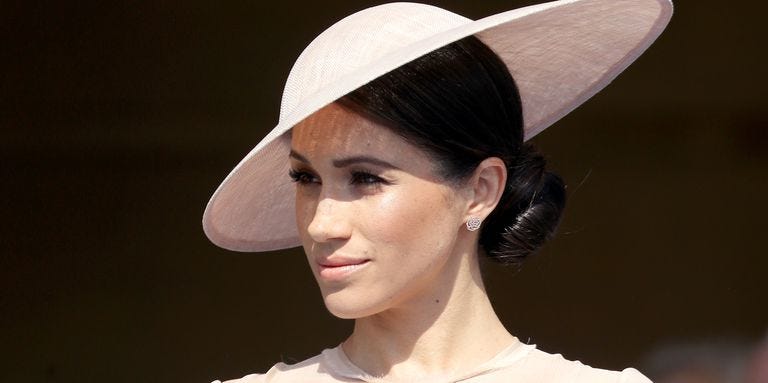 In news that's probably shocking to nobody (and certainly not to people with parents who routinely engage in questionable behavior! It's a thing!), Meghan Markle is reportedly not talking to her dad, Thomas Markle. You See, Thomas has been making the interview rounds talking all sorts of blah blah blah — saying the Queen refuses to meet him and talking about his daughters (alleged!) baby making plans. Yuck, dad!!!
Now, Us Weekly is reporting that Meghan hasn't talked to her dad since he, well, started talking to everyone with a mic.
"Meghan hasn't spoken to Thomas since the day after her wedding," a "palace source" told the magazine, adding that the whole royal family is "frustrated" with his behavior.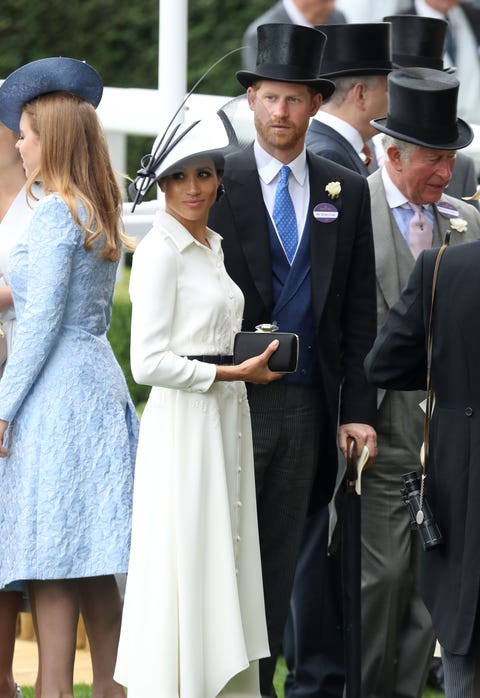 And it gets even more dire! Another source said: "Thomas is walking a fine line. This blabbing needs to stop if he wants to maintain any relationship with Harry and Meghan. This will definitely have an effect on whether Harry meets Thomas or not now."
In response, a source close to Thomas (THOMAS? THAT YOU?) said, "Thomas adores his daughter and swears he never wanted attention from the interviews. All he's ever cared about is protecting Meghan."
Sooo… that's the weekly gossip round up on Thomas Markle, media darling! Some advice? Sir, get in line STAT and stop (allegedly!) upsetting the Duchess!!!
Source: Read Full Article