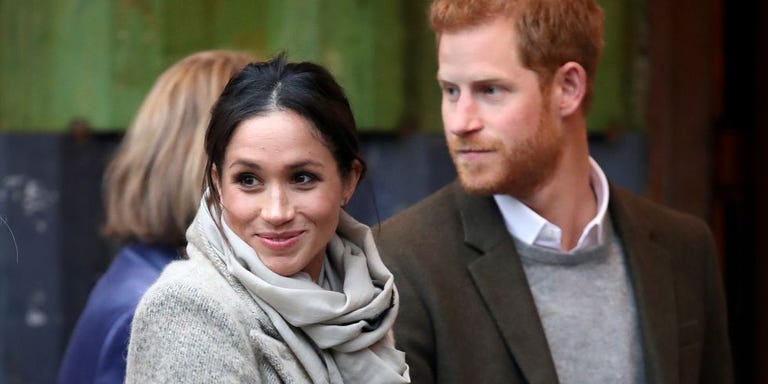 Meghan Markle's half-brother Thomas Markle Jr. has reportedly written a letter to Prince Harry asking him to not marry the former Suits star. In the scathing hand-written note, published by In Touch Weekly yesterday, the estranged sibling calls Harry and Meghan's union "the biggest mistake in royal wedding history," blames the bride-to-be for abandoning their father, Thomas Markle Sr., and calls her a "jaded, shallow, conceited" woman.
"Dear Prince Harry, It's not to [sic] late. Meghan Markle is obviously not the right woman for you," his letter begins. "As more time passes to your royal wedding, it become [sic] very clear that this is the biggest mistake in royal wedding history." He also called out "Meghan's attempt to act the part of a princess like a below C average Hollywood actress." OUCH.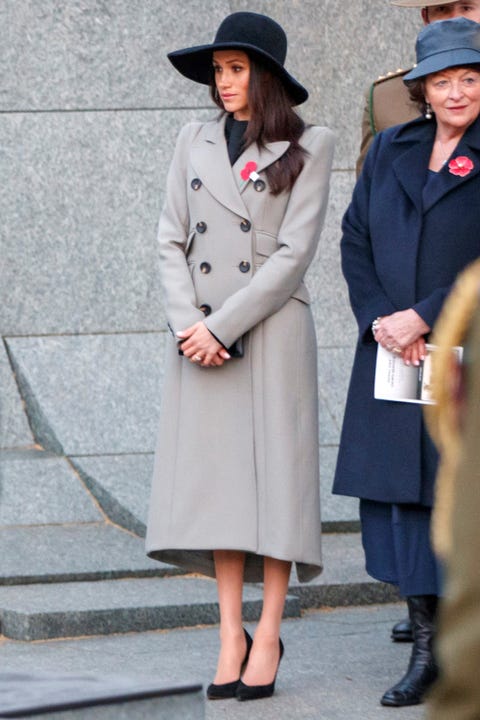 He went on to blame his half-sister for "using her own father until he's bankrupt, then forgets about him in Mexico leaving him broke, over mostly all her debts." Markle added, "And when it's time to pay him back, she forgets her own father like she never knew him."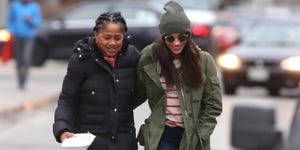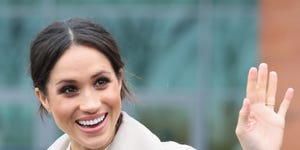 Thomas Jr. claimed that their father "didn't get an invite" to the wedding, though some reports say Thomas Sr. will walk her down the aisle. (Kensington Palace has yet to confirm his role at the ceremony, or if he's attending at all.)
"My father will never recover financially from paying Meghan's way, nor emotionally from disavowing him, Meg is showing her true colors," he said. "If it wasn't for my father, she would be busing tables and baby sitting to pay her old debt off," he later added.
And as if the "below C average actress" comment wasn't bad enough, Thomas Jr. continued with some choice words about his estranged sister: "Its [sic] very apparent that her tiny bit of Hollywood fame has gone to her head, changing her into a jaded, shallow, conceited women [sic] that will make a joke of you and the royal family heritage."
Despite dragging the bride-to-be, Thomas Jr. admitted that Meghan's future is in her own hands: "She IS family, so whatever happens is up to her."
Thomas Jr., 51, currently lives in Oregon and hasn't seen Meghan since 2011 (seven years ago), when they both attended their grandmother's funeral, Daily Mail reports. He's only the latest of Meghan's relatives to speak out about her relationship with Harry since their engagement was announced.
His son, Tyler Dooley, and ex-wife Tracy, revealed to UK news that they weren't invited to the wedding. Meghan's half-sister Samantha Markle, who is writing a memoir called The Diary of Princess Pushy's Sister, called the bride-to-be a "social climber."
It's unclear how many of Meghan's biological relatives were actually invited to the wedding.
Source: Read Full Article