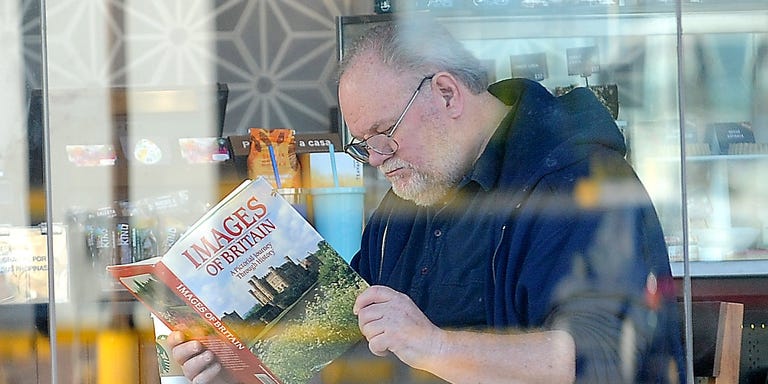 Today, in strange news—Meghan Markle's father, Thomas Markle, allegedly posed for the series of paparazzi photos which showed him preparing himself for the royal wedding.
Media interest in Meghan Markle's parents has skyrocketed since she got engaged to Prince Harry. And with the royal wedding fast approaching, Markle's mom and dad are constantly in the spotlight.
But, according to the Daily Mail, despite repeated requests for photographers to stay away from Thomas Markle, Meghan's dad has apparently worked with members of the paparazzi to stage photos, and may have profited from them.
The Daily Mail has apparently obtained footage of Markle arriving at an internet cafe with photographer Jeff Rayner, who photographed him at looking at news about the royal wedding on one of the computers there.
Thomas was also photographed reading a book called Images of Great Britain in a branch of Starbucks in Rosarito, Mexico, and working out with weights in an outdoors setting.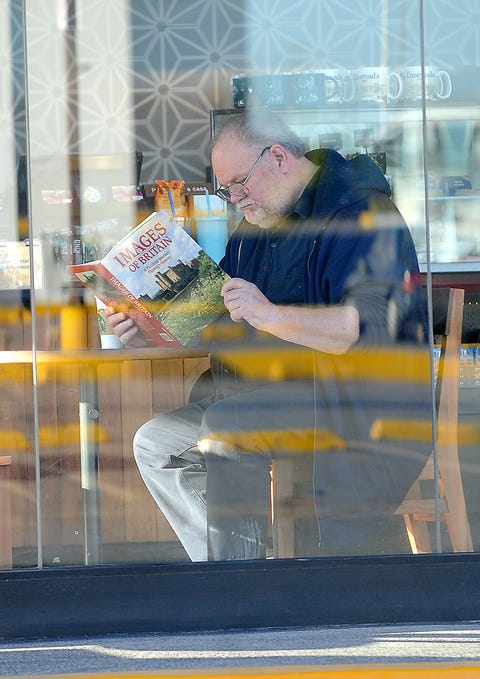 It is also being claimed that a widely-circulated photo of Markle being measured up for a suit was staged, and that the so-called "tailor" was in fact an employee from a neighboring business. The "tailor" told the Daily Mail:
This news comes after Prince Harry's representatives released a statement claiming that Thomas was being "followed and harassed" by members of the media and the paparazzi. Daily Mail reports that the letter from the prince "urged editors not to publish pictures of Mr Markle and called on them to stop pursuing him."
According to the Daily Mail, the photos of Thomas Markle "will have netted up to £100,000." Whether or not Meghan's father benefited from the photos is unclear.
Source: Read Full Article