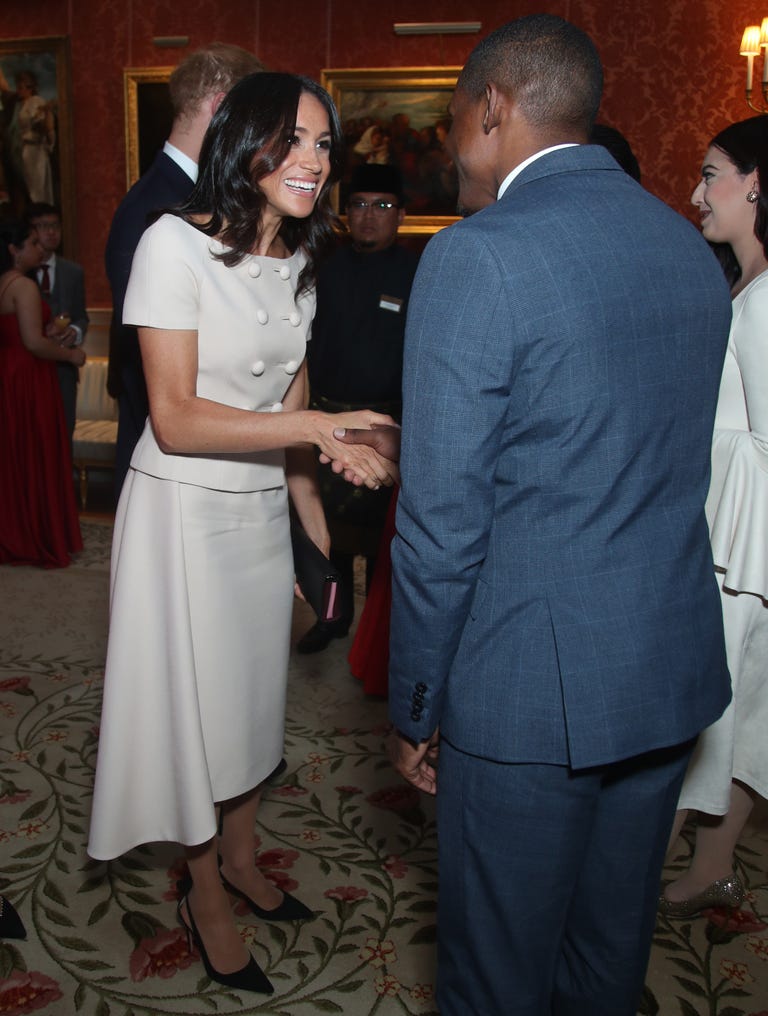 Today, Meghan Markle joined her Prince Harry to watch the Queen present the Queens Young Leaders Awards. She wore a *very* pretty Prada two-piece skirt-suit for the occasion, but it almost looked… slightly familiar?
Here are some photos of her outfit: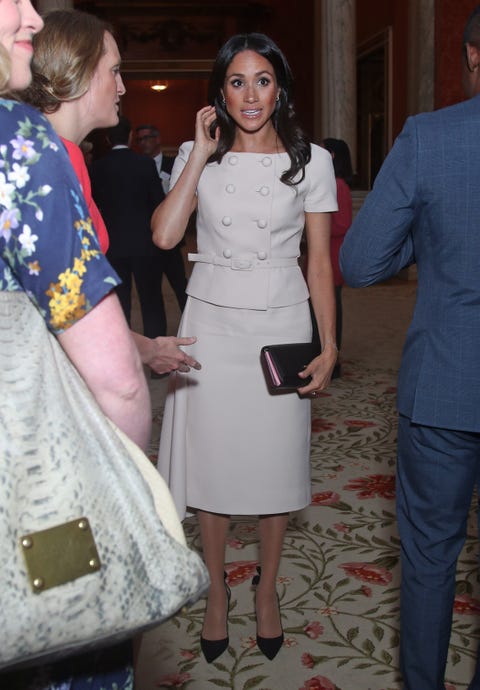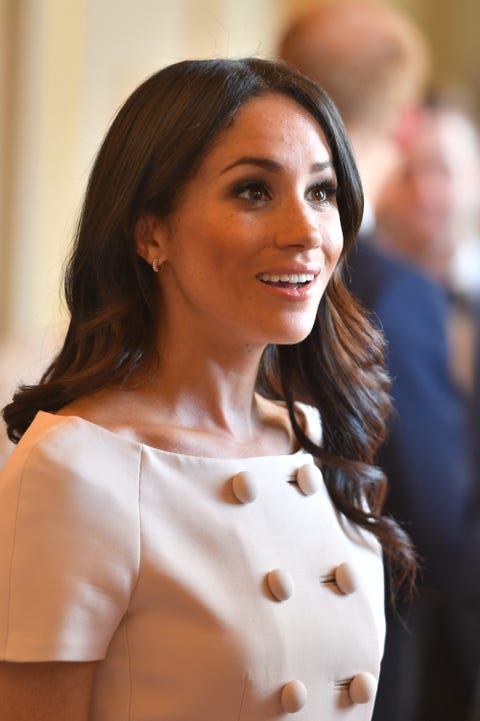 You might be thinking to yourself, "Wait, have I seen Meghan wear this before?" And while the answer is technically no, you've seen her in a very similar look. Her dress for Trooping the Colour was the same in a lot of ways.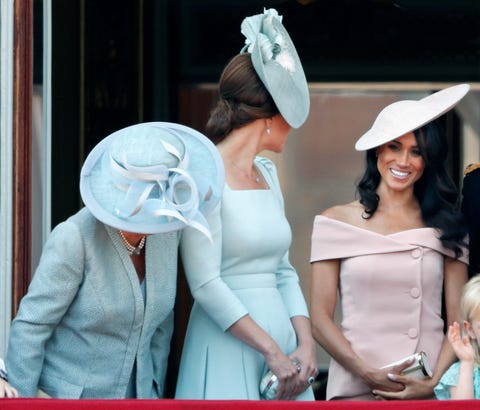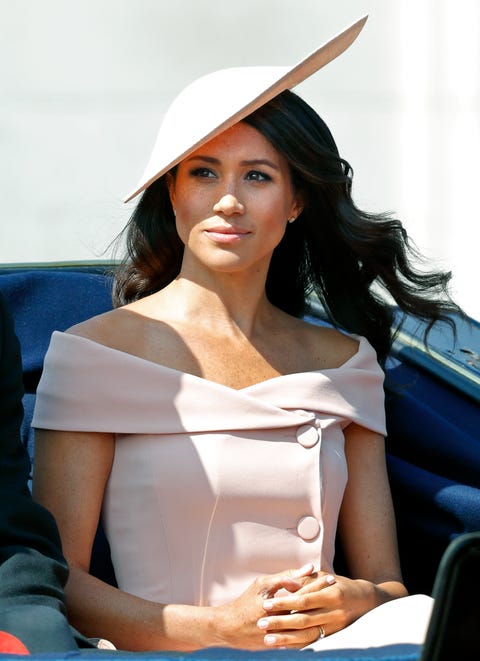 They're both the same kind of pinkish, lavender color. They both have button detailing down the front, and they both look like two pieces (the Trooping the Colour dress was actually one). Meghan's Trooping the Colour dress was Carolina Herrera, and this new outfit was Prada, but they give off a very similar vibe, right? Here's the newer dress again, just for reference.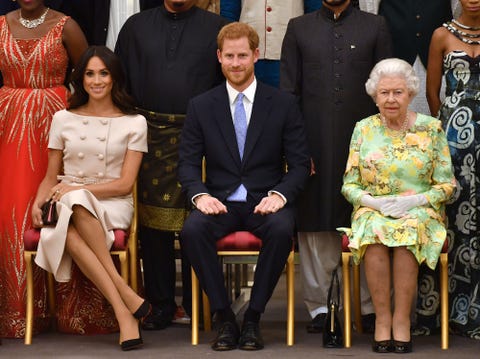 The event honored young leaders throughout the British Commonwealth, and Harry gave a speech before his grandmother handed out the awards where he said he and Meghan look forward to watching them in action.
"I, together with my wife Meghan, look forward to convening young people from around the Commonwealth to hear your ideas, work with you to build platforms for you to collaborate and form partnerships, and continue to meet with many of you as we travel around in our work on behalf of the royal family," he said.
Follow Emma on Instagram.
Source: Read Full Article