AceShowbiz –Michael Jackson's niece Brandi is "sickened" by her alleged ex-boyfriend Wade Robson's "over the top" sexual abuse allegations against her uncle.
The 37-year-old daughter of the late King of Pop's brother Jackie Jackson has now watched Dan Reed's documentary "Leaving Neverland", in which Wade and James Safechuck accuse Michael of abusing them as children.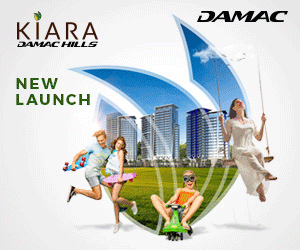 The furious family member also revealed the new documentary was distressing for Michael's children Michael, Jr., 22, Paris Jackson, 20, and Prince Michael, 17, as they were too young to fully remember the events of the 2005 trial, which acquitted their father.
Wade alleges the Michael abused him from the ages of seven to 14, after he first met Michael at a gig in his native Australia. Despite strong push back from the Jackson family, "Leaving Neverland" looks to be damaging the legendary musician's legacy, as a number of radio stations have removed his music from its playlists.
Source: Read Full Article