Whenever I see a photo of Selena Gomez, I see a stupendously gorgeous and talented singer who is pretty damn amazing in all that she does. And I think I can safely say that there are many, many fans out there who agree wholeheartedly. But sometimes, the world encounters its fair share of trolls who like to bring down others for no apparent reason (not cool, you guys). And celebrities are apparently not exempt either, and we saw this situation go down after famous designer, Stefano Gabbana, of Dolce & Gabbana, reportedly called Selena Gomez ugly on Instagram. Her fans IMMEDIATELY clapped back like the amazing humans they are — but someone else in the spotlight came to her defense, too. That's right, Miley Cyrus defended Selena Gomez after seeing Gabbana's Instagram comment, and it literally made my day. Because nobody — I mean NOBODY — puts Selena in the corner, okurr?
On June 13, an Instagram account called The Catwalk Italia posted a photo collage of Gomez looking like a damn dream in a variety of red dresses. Most of the comments gush over how beautiful Gomez looks (because, duh, she looks like a legitimate angel), but one comment caused a bit of outrage, especially once they found out who was behind the comment: Stefano Gabbana. He wrote, "è proprio brutta," which is an Italian phrase that translates to, "she's so ugly."
UM, mi scusi, but HOW DARE YOU?
Obviously, Gomez's fans stepped in and not-so-politely told Gabbana that his words were well beyond petty, and he can basically shove it where the sun don't shine.
One fan who first noticed Gabbana's lame comment, Diet_Prada, took to their Instagram story, screen-shotting Gabbana's comment and overlaid a caption that read, "Omfg #pleasesaysorrytoselena."
More fans came to Gomez's defense, calling her "one of the most beautiful human beings," while others asked Gabbana to realize that he should be ashamed for "online bullying a young woman."
Gabbana has since reportedly turned off comments on his Instagram account, according to one fan:
But let's make some room for one more Selena Gomez supporter, who called out Gabbana SO HARD. A girl by the name of Miley Cyrus, who came in like a goddamn wrecking ball.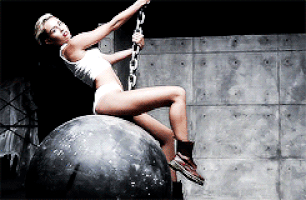 Being the rockstar that she is, Cyrus did a great job of supporting her friend and fellow Disney Channel alum by putting Gabbana in his place. The Instagram account Comments by Celebs noticed that a Miley Cyrus Instagram fan account posted a throwback photo of Cyrus and Gomez, and Cyrus left not one, but two legendary comments. In one, she wrote,
Then added,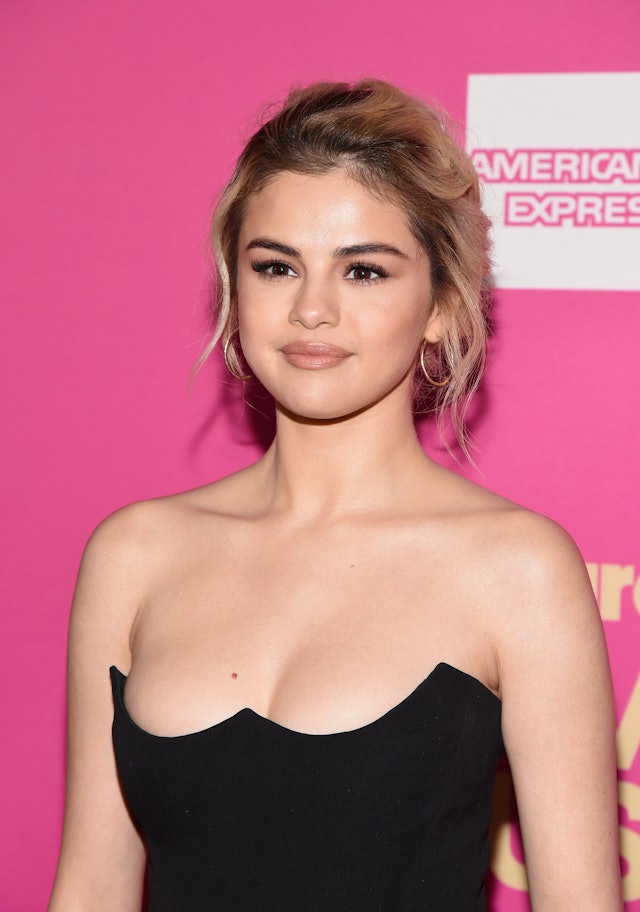 You keep being your empowering, talented, and lovely self, Selena. We gotchu, girl.
Sadly, this isn't the first time Gabbana has been called out for his distasteful opinions. On June 12, Gabbana wrote a negative comment on The Catwalk Italia's account — only that time, it was a photo of Kate Moss. You know, the wildly successful supermodel?
Look, everyone has conflicting opinions. But let's all take some sage old advice and remember that if you don't have anything nice to say, don't say anything at all.
Source: Read Full Article