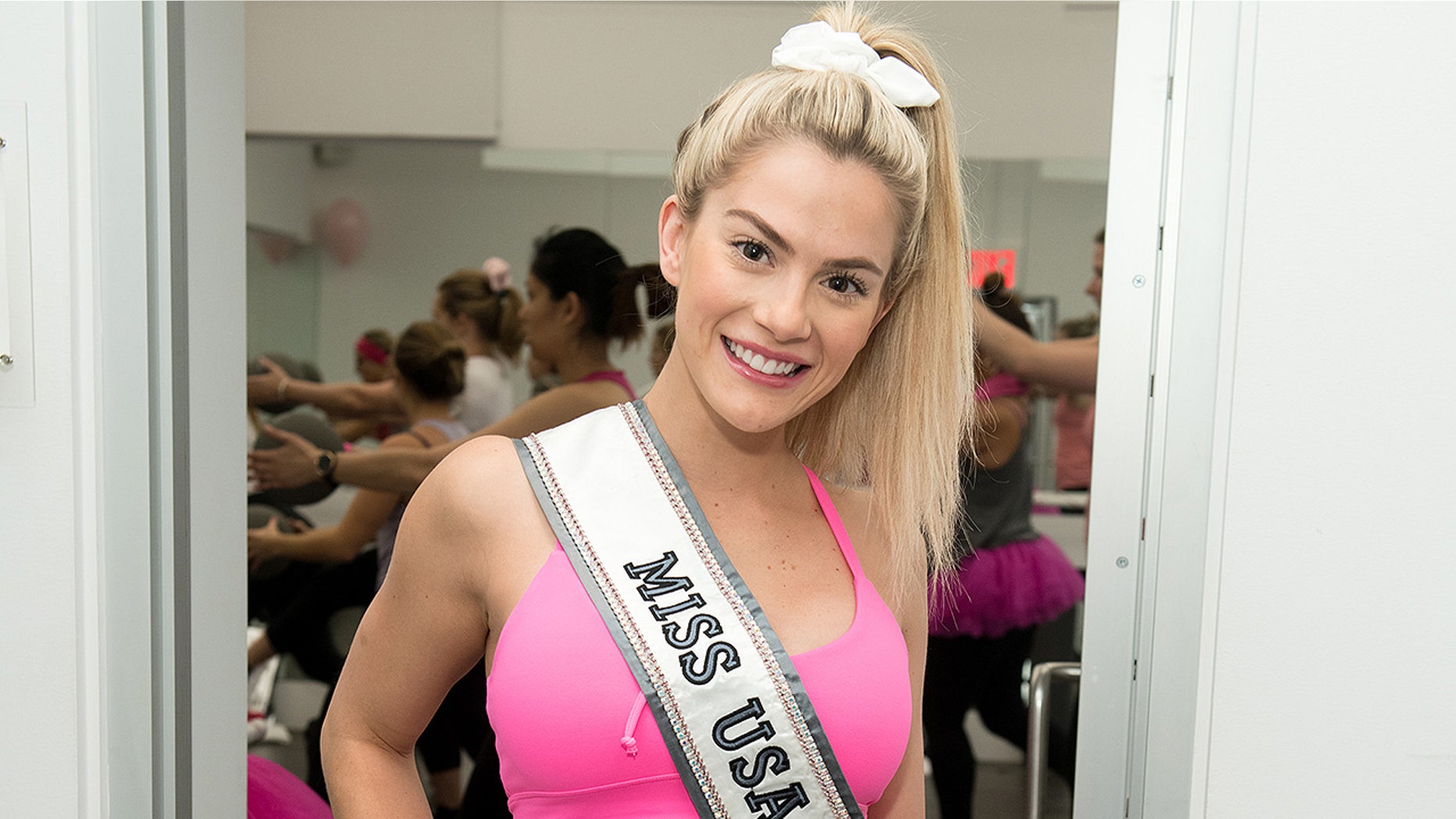 Miss USA Sarah Rose Summers
Miss USA is hearing it on social media about remarks she made regarding two Miss Universe pageant contestants on the Instagram account of another pageant queen.
Sarah Rose Summers is getting slammed for comments caught on video about Miss Vietnam, H'Hen Nie, and Miss Cambodia, Sinat Rern, not understanding English.
In a video captured by Miss Colombia Valeria Morales, Summers, 24, asks, and then answers, "What do you think of Miss Vietnam Nie?"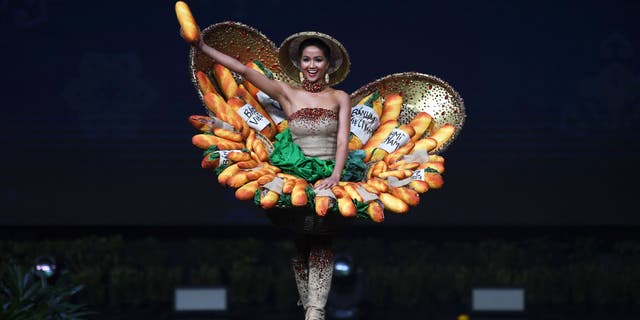 Miss Vietnam H'Hen Nie
"She's so cute and she pretends to know so much English, and then you ask her a question after having a whole conversation with her and she goes [smiles and nods]," Summers said, chuckling. She added, "She's adorable."
Summers repeated her impression of Nie upon Morales' request.
Later in the video, Summers expressed sympathy for Rern not knowing English.
"Miss Cambodia is here and doesn't speak any English and not a single other person speaks her language. Can you imagine? [Miss Australia] Francesca [Hung] said 'that would be so isolating,' and I said, 'Yes, and just confusing all the time.' Poor Cambodia."
Reps for Miss Universe did not immediately return Fox News' request for comment, but Summers' mom told TMZ that her daughter "in no way meant any harm. She doesn't have a mean bone in her body." She added of mimicking Nie's smile, "[Summers] was just recreating how Miss Vietnam acts when she doesn't understand what someone is saying. She wasn't trying to mock her."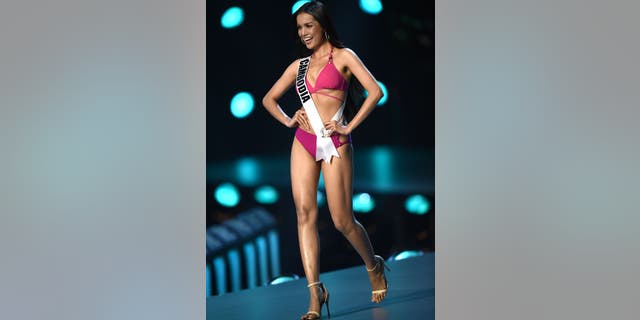 Miss Cambodia Sinat Rern
Some on social media, however, did not agree with mom, and were quick to offer furious reactions to Summers' behavior.
Others were upset not just at Summers' words and actions, but also at how she portrayed America on the global stage.
Source: Read Full Article