A major problem with Internet culture? How disturbingly easy it is to forget someone may actually read your not-so-nice comments. 
That can be especially hard to wrap your head around when the target is someone like Nick Viall, a fit, gorgeous reality star who freely admits he's "never lacked confidence" about his body. 
Regardless, after recently posting a shirtless pic where he looked "particularly lean," the Bachelor star was met with a barrage of comments about his "weight, eating habits, and mental health."
Viall reflected on his surprising reaction on Instagram and on his podcast. On Monday's episode of Viall Files, he said: 
"I am not lacking in the confidence department when I take my shirt off and I only say that because I hate to admit how much it bugged me. Like, it really bothered me. People were telling me how I should eat, that I looked sick, questioning my mental health, it got to me. It bugged me."
The 39-year-old admitted he posted a follow up as "an excuse to post another shirtless photo", but he also wanted to use it as a teachable moment. He explained: 
"You read these comments and you wanna scream out loud like, 'But I'm doing this!' Or 'It was just the photo!' And it was like, it affected my mental health. I'm embarrassed to admit that. I do not like admitting that the internet gets to me but I felt maybe it would be beneficial to acknowledge it, and again, just be mindful when you're out there or even when you see a friend and you want to first comment on their appearance, like, 'Ooh, you're looking a little thin,' or whatever you wanna say. Just know you might f**k them up in their head a little bit."
The reality star continued:
"It's just a great opportunity to remind people, 'Hey, you know? Try not to f**k up someone's day because you want to comment on their physical appearance.' I don't want to seem like some overly sensitive person and I even get defensive saying that it bothered me, but yeah. It was crazy … Imagine doing all this work and working out or eating right and then changing how you look based on . You feel great about it and you're confident or maybe you put on some weight, you know whatever it is, and then someone critiques it. That can really set you back in terms of feeling good about the progress you've made."
Hmm… sounds like Nick got a taste of what it's like to be a woman on the Internet! LOLz!
But seriously, this is a great message and definitely something we should ALL be keeping in mind. 
Ch-ch-check out what he had to say on Instagram — as well as the gift of ANOTHER shirtless photo (below): 
Related Posts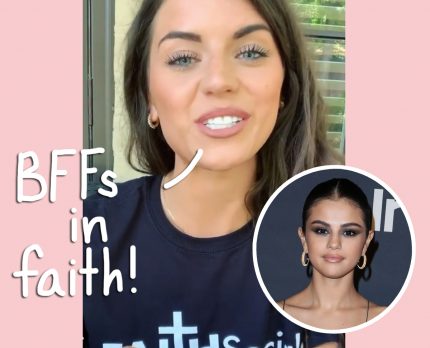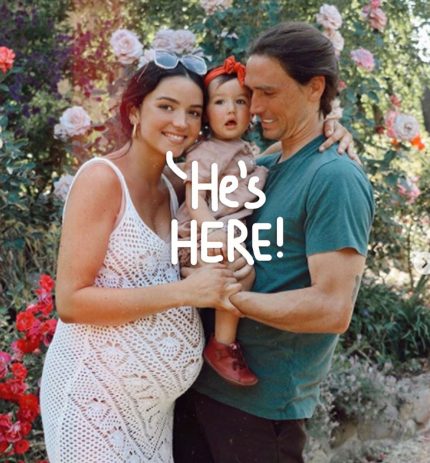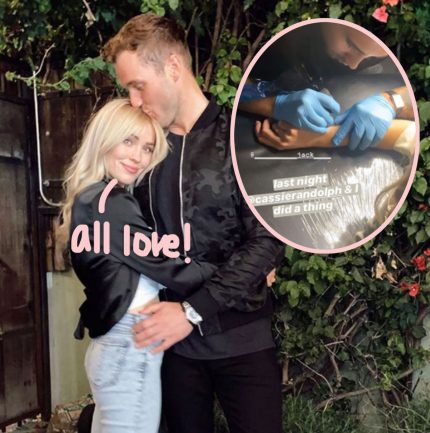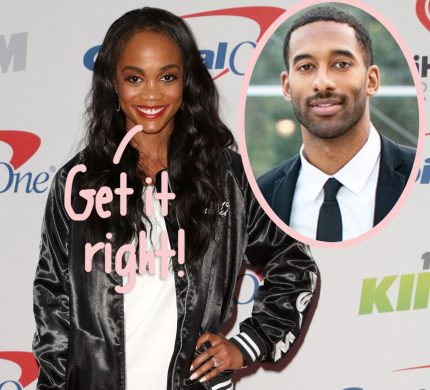 Source: Read Full Article