Clearly an unsung genius hidden within the Liberal Party's peak council came up with the blisteringly brilliant notion of privatising the ABC.
You just have to look at this year's Logie nominations and the collective output and calibre of Australia's free-to-air commercial networks to see what a corker of an idea this is.
There's a reason why the likes of Grant Denyer and his rictus grin are in the running for a Gold Logie, even though his biggest vehicle, Family Feud, is no longer on air.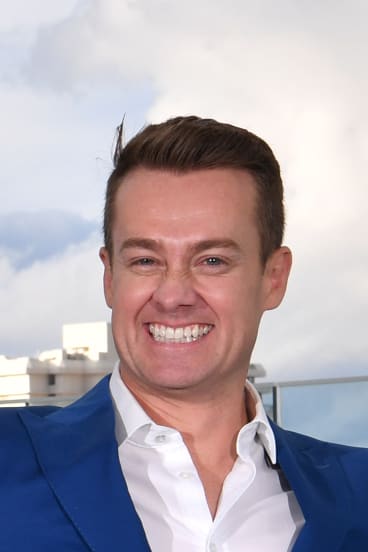 Gold Logie nominee Grant Denyer has left Family Feud behind him.
Apparently there are people who actually find him watchable. And yes, they also read TV Week.
In fact, the demise of Family Feud must surely present an opportunity for the ABC's Tony Jones.
With a little bit of tweaking, a few more daggy puns, some lessons in cheesy smiling from ABC's drama department, along with the installation of a giant red buzzer in front of him, Jones could easily convert the Q&A format into a new version of the Feud.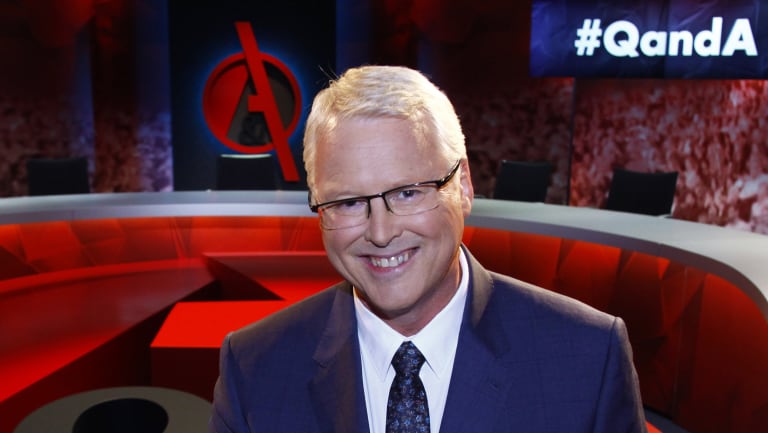 Tony Jones may need a bit more work on his grin.
Jones wouldn't even have to change seats, while those pesky, shouty audiences he so often contends with could be replaced with the infinitely more amenable canned laughter.
Bah Bow!
The list of programming ideas for a full-blown, commercialised ABC is endless.
Take for example Channel Nine's offering of Love Island, hosted by former reality television pop star turned Bachelorette Sophie Monk.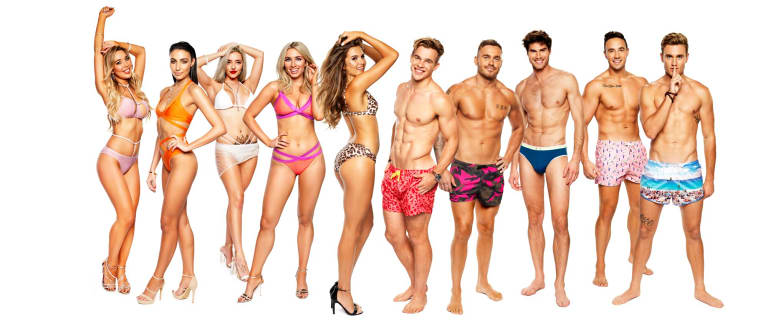 The initial cast of Love Island Australia.
The Australian version, filmed in Spain, is pretty much a direct copy of the original British show, and about as classy, right down to the "geezer" who does the voice-overs and narrates the tawdry goings on of this X-rated Butlins holiday camp.
The premise is pretty straightforward: A group of perma-tanned, tooth-whitened 20-something singles with the combined intellect of a dead goldfish and an overabundance of pheromones and lip fillers move to a "luxury" paradise resort in the hope of finding love and "the summer of their life".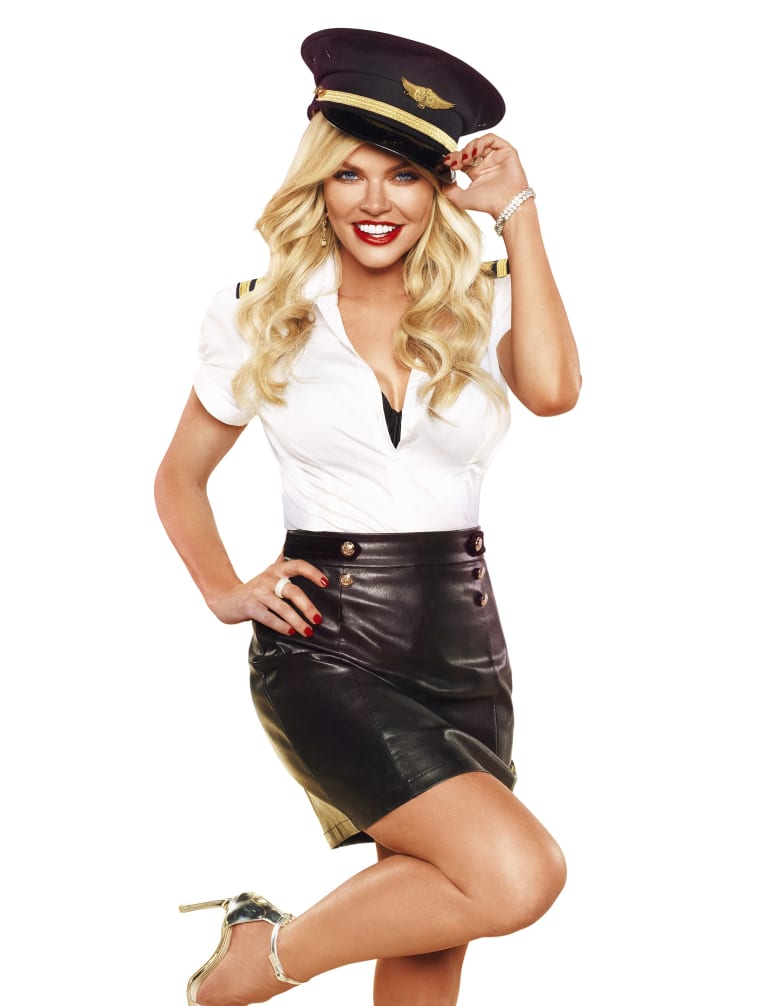 Love Island host and former Bachelorette Sophie Monk.
Throughout the series, Sophie drops in unannounced to deliver shock twists and surprise announcements that "test" the oh-so-meaningful relationships between the bikini-ed and bare-chested "Islanders".
To stay on the show they must couple-up and "win the hearts" of each other and the public, who ultimately vote to decide who stays on Love Island (and scores a brand ambassadorship flogging activewear) and who goes.
Now, imagine what an ABC version of Love Island would look like.
First it needs the right host, and really, who better for that task than Leigh Sales? Clearly Sales is wasted interviewing our political leaders on 7.30.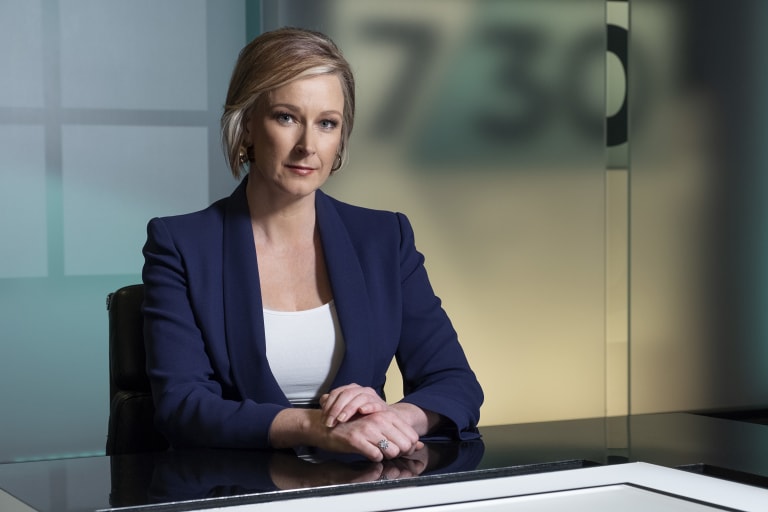 Time to see another side of Leigh Sales.
Just add a few hair extensions, a bottle of peroxide and a triple-dip in the fake tan cauldron and Sales will be looking ship-shape, while a lobotomy ought to get her sounding right for the gig.
And rather than going to the expense of building a luxury resort in Spain, the ABC props department could easily knock something together up at the Toukley Caravan Park.
Instead of those pneumatically enhanced bimbos and himbos on the Channel Nine version, the ABC's island could be populated with political figures, with the likes of Bill "Lothario" Shorten, Pauline "fragile rose" Hanson, Malcolm "alpha male" Turnbull, Anthony "lovable nerd" Albanese, Julie "the minx" Bishop, Michaelia "the schemer" Cash and Corey "the jock" Bernardi vying for one another's affections, trading policy insults in the jacuzzi, and giving their best to win over voters.
Could be fun, and I'd certainly pay more than 8 cents a day to watch.
Source: Read Full Article