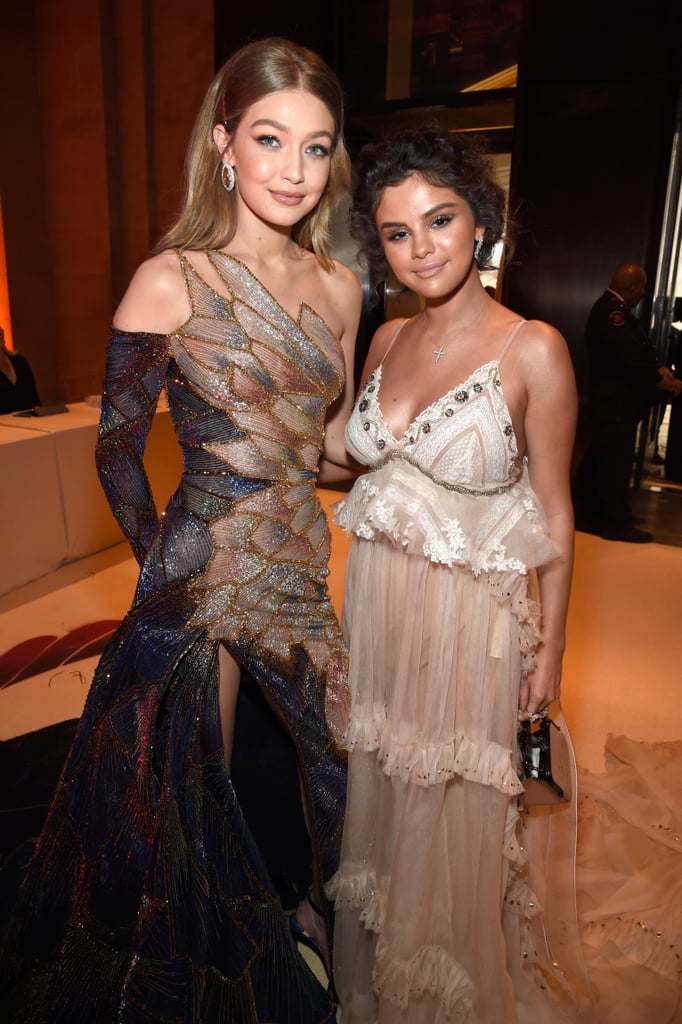 No Drama Here! Gigi Hadid and Selena Gomez Are All Smiles as They Hug It Out at the Met Gala

Celebrities are bound to have awkward run-ins just like the rest of us, especially at crowded events like the Met Gala. One such run-in happened when Gigi Hadid and Selena Gomez saw each other at the fashion event on May 7 — although, who's to say that it was awkward? The two looked happy and excited as they embraced each other for a hug and posed for a few cute photos.
Our main question, of course, is where was fellow attendee Bella Hadid at the time? Bella and Selena share an ex, The Weeknd, who attended the Met Gala last year with Selena. While Gigi and Selena are friendly and have been seen together on some occasions, we can't help but wonder if anything has changed since the breakups. Clearly all parties have moved on, and one thing's for sure: both stars looked beautiful!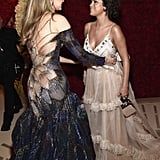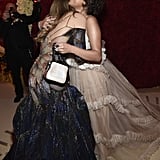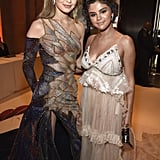 Source: Read Full Article