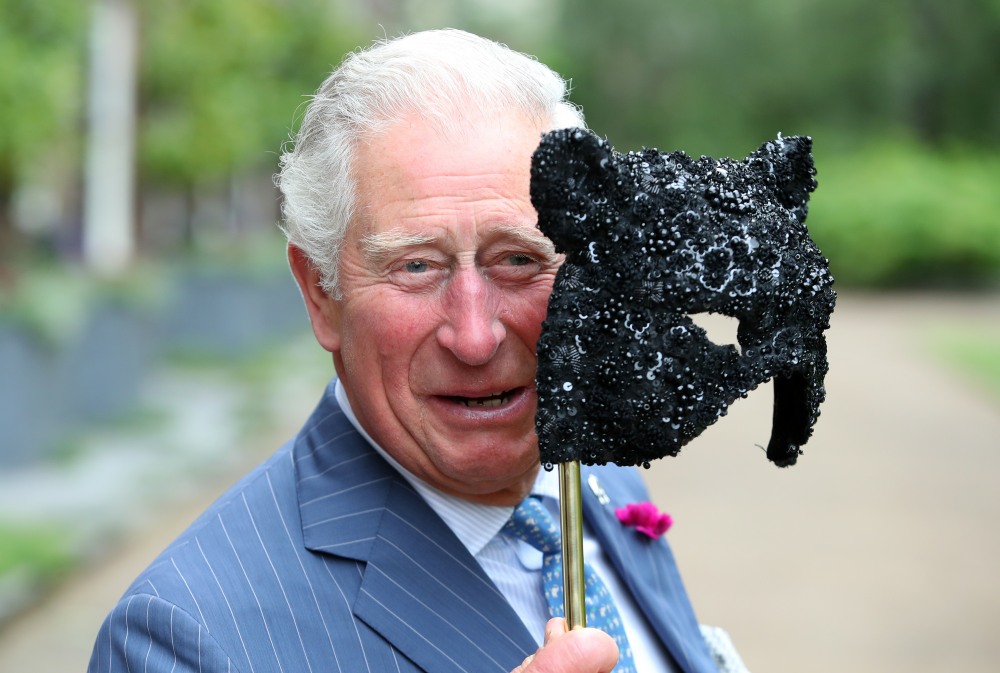 As we discussed, Buckingham Palace and Clarence House released some information about their Sovereign Grant expenditures and Duchy of Cornwall expenditures. Which is how we learned that Prince Charles spent £4.4million last spring/summer to "support" both of his sons. Clarence House refused to itemize who got what and when, which is telling in and of itself. But what about Prince Harry's narrative that his father cut him off financially? That was a big point in the Oprah interview, which led to Harry and Meghan briefly discussing their business deals since moving to America. Charles has been seething about Harry's "cut me off financially" comment for months and he's been itching to release his receipts. Curious then that he didn't get more specific about what money went to which son, right? In any case, there was some confusion, and I admit it, I was confused. I thought every country counted "first quarter" of the year as January-March. Not so in the UK, where "first quarter" is April-June. Katie Nicholl had more at Vanity Fair:
The royal expenditure reports published Thursday reveal that, in the fiscal year beginning of April 2020, he provided both Harry and Prince William's families with £4.5 million. The report does not break down how much money went to each prince, but a spokesman for Charles at Clarence House clarified that the Prince of Wales had allotted "a substantial sum" to support Harry and Meghan as they transitioned out of their royal roles. "That funding ceased in the summer of last year," the spokesperson continued. "The couple are now financially independent." When asked about the remarks Harry made to Winfrey about being financially cut off, the spokesperson said, "I wouldn't acknowledge that they are dramatically different. All I can tell you are the facts."

A spokesperson for the Sussexes insists, however, that there is no contradiction in what Harry told Winfrey. "You are conflating two different timelines and it's inaccurate to suggest that there's a contradiction," the representative said. "The Duke's comments during the Oprah interview were in reference to the first quarter of the fiscal reporting period in the U.K., which starts annually in April. This is the same date that the 'transitional year' of the Sandringham agreement began and is aligned with the timeline that Clarence House referenced."
[From Vanity Fair]
I'm including the relevant clip of the Oprah interview below, which Omid Scobie tweeted out. I assume Scobie – like Katie Nicholl – got a call from the Sussex spokesperson clarifying what the "first quarter" meant when Harry said it to Oprah. Yeah. As an American, I definitely did not get that he meant April-June. I thought he was saying Charles cut him off financially at the end of March 2020. But the end of March/early April sounds like when the Sussexes' royal protection was removed. Charles must have cut them a check around the same time to "help with the transition" in the hopes of eventually bleeding them dry financially when it came to paying for their own security.
— Omid Scobie (@scobie) June 24, 2021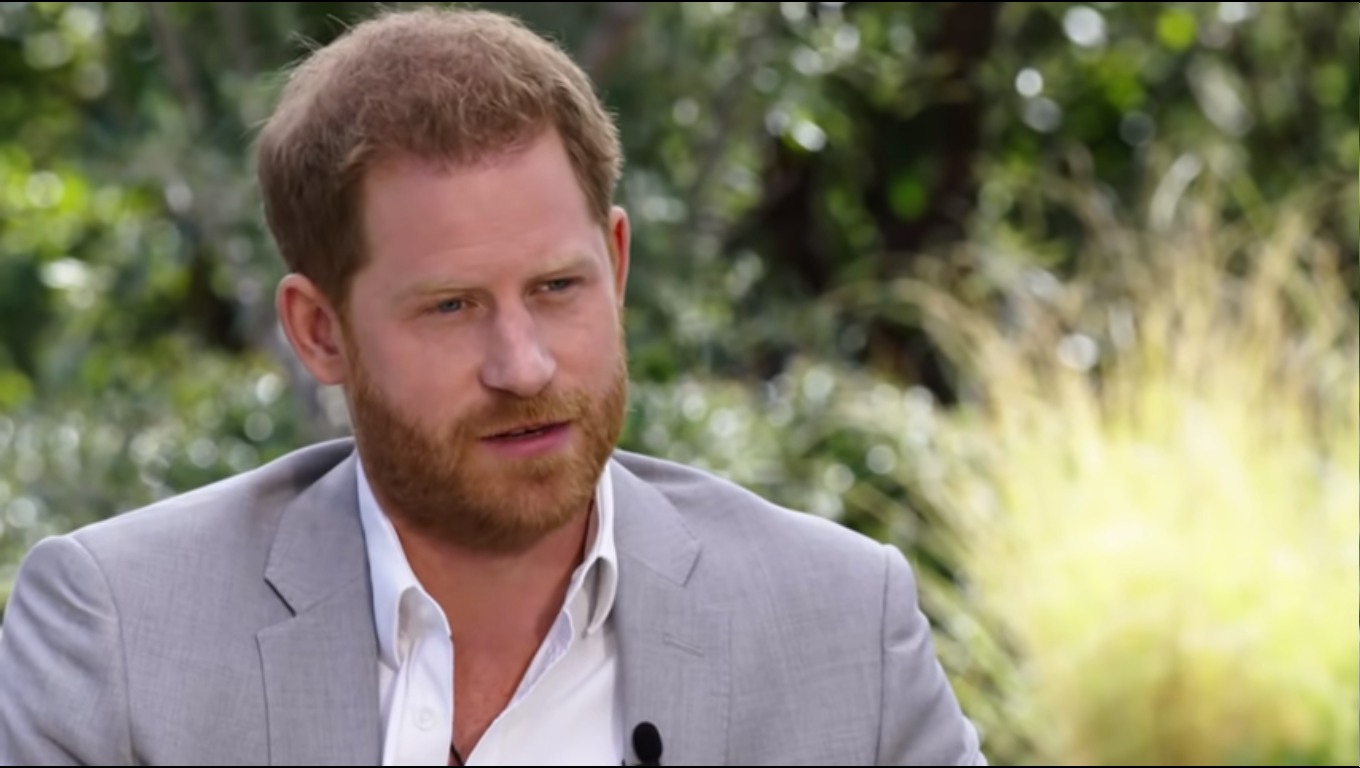 Photos courtesy of Avalon Red, CBS.
Source: Read Full Article