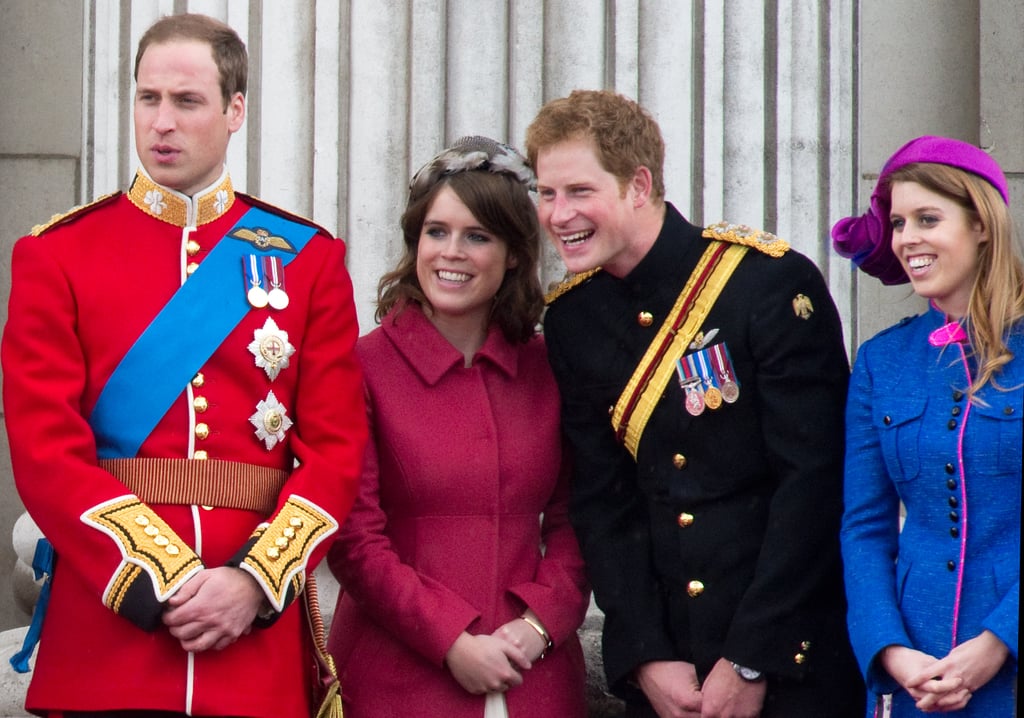 One Look at These Pictures Will Prove the British Royal Cousins Have a Close Bond

There's nothing like a wedding to get all the royals together, and Prince Harry and Meghan Markle's nuptials showed once again how close the royal cousins are. We also get a glimpse of Harry and Prince William hanging out with their cousins at sporting occasions, charity events, official duties, and Christmas and Easter services. It's clear from the snapshots of them joking and laughing together that they have a tight bond. Prince Charles has three siblings, and each of them have two children, so William and Harry have six cousins in total. Here's a quick refresher on who's related to whom:
Princess Anne: mother to Peter Phillips (born 1977) — who's married to Autumn — and Zara (born 1981) — who's married to rugby player Mike Tindall
Prince Andrew: father to Princess Beatrice (born 1988) and Princess Eugenie (born 1990) — who's engaged to Jack Brooksbank
Prince Edward: father to Lady Louise Windsor (born 2003) and James, Viscount Severn (born 2007)
Check out some of the sweetest and funniest moments when these most royal of relations have bonded in public, and continue the royal lovefest by witnessing William and Harry's brotherly love.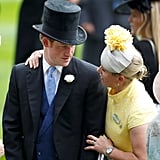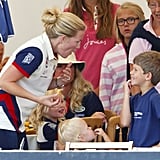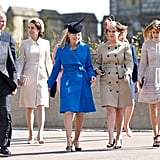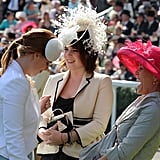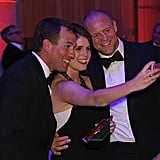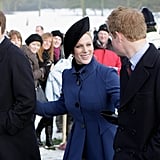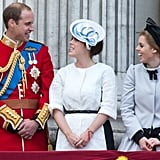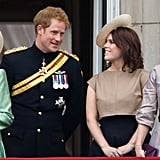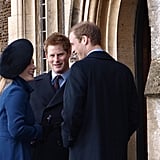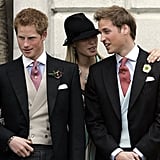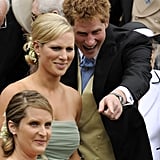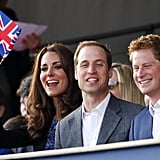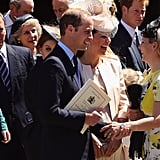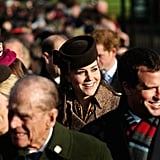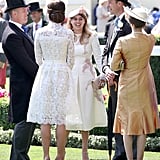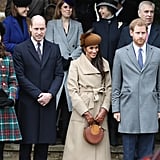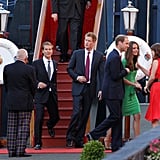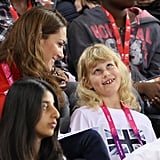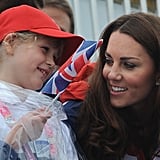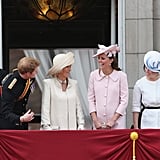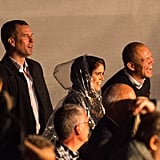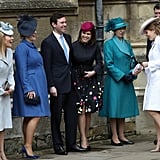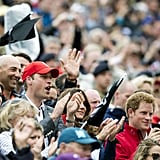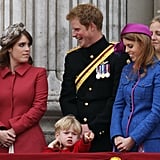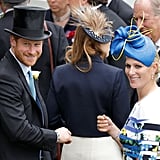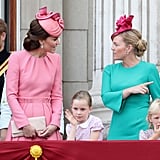 Source: Read Full Article