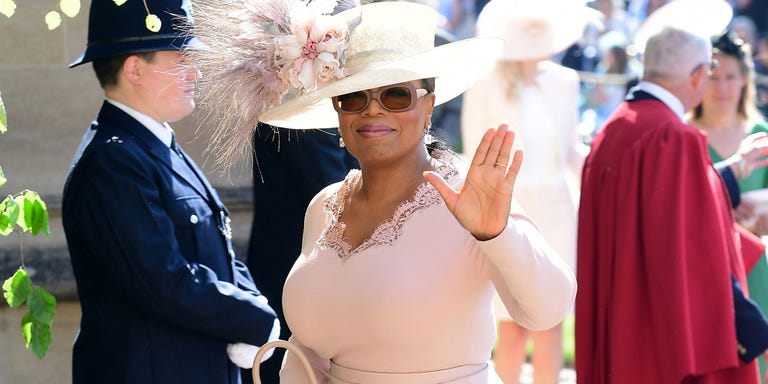 Our own American queen, Oprah Winfrey, was amongst one of the first guests to arrive at Windsor Castle this morning for Prince Harry and Meghan Markle's highly-anticipated wedding.
Making a grand entrance, Oprah completely slayed in a fitted pale pink dress by Stella McCartney. The icon accessorized her look with a matching wide-brimmed hat (adorned with just the right amount of pink feathers), a Gabriela Hearst bag, and pink pumps.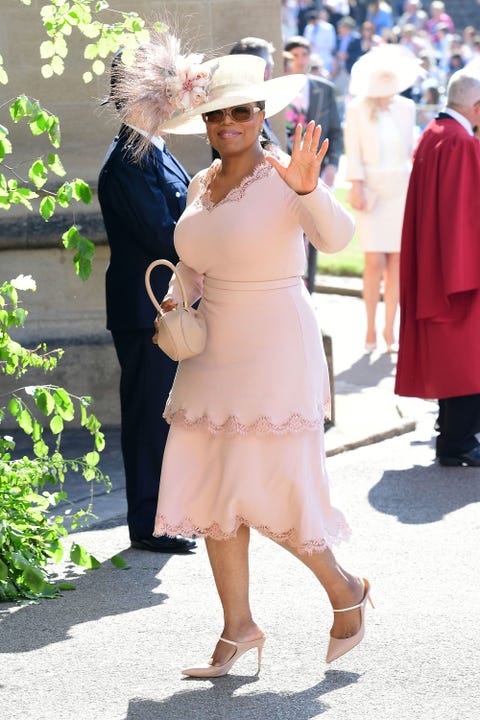 But along with stealing the show as she entered the wedding venue, Oprah also had the most relatable wedding guest moment that we can all sympathize with: she had no idea where to sit inside the church.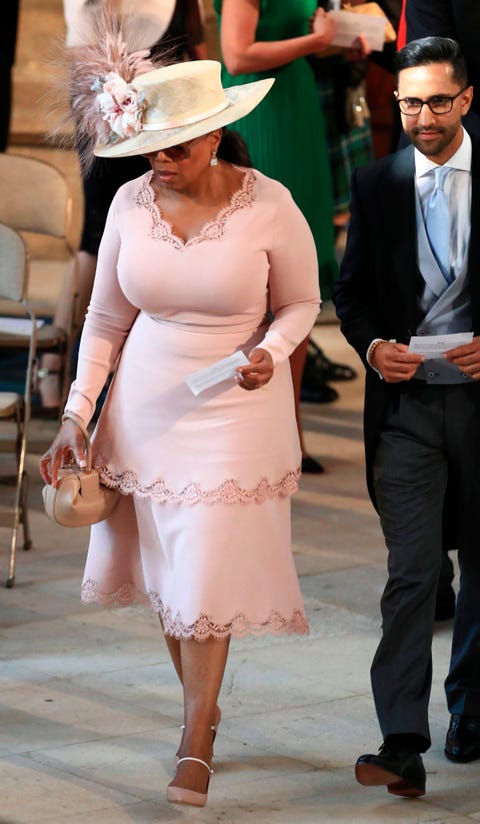 To be honest, where does one sit at one of the most monumental royal weddings of all time? Not even our Lord and Savior Oprah Winfrey had the answer as she made her way through the church.
A video of Oprah trying to figure our where to sit inside the church surfaced on Twitter. The American Queen slowly made her way through the church pews—examining them all intently as she decided where to sit.
And as someone pointed out on Twitter, Oprah: just sit in the seat marked "Queen," girl.
Source: Read Full Article