Brandon Thomas Lee and his brother Dylan unloaded their gorgeous Malibu home this week … scoring $3 million for the pad.
According to property records … the remodeled 5-bed, 5-bath house sold Wednesday, and they got their asking price. Tommy Lee and Pamela Anderson's sons had the 2,634 square foot property on the market for 2 months.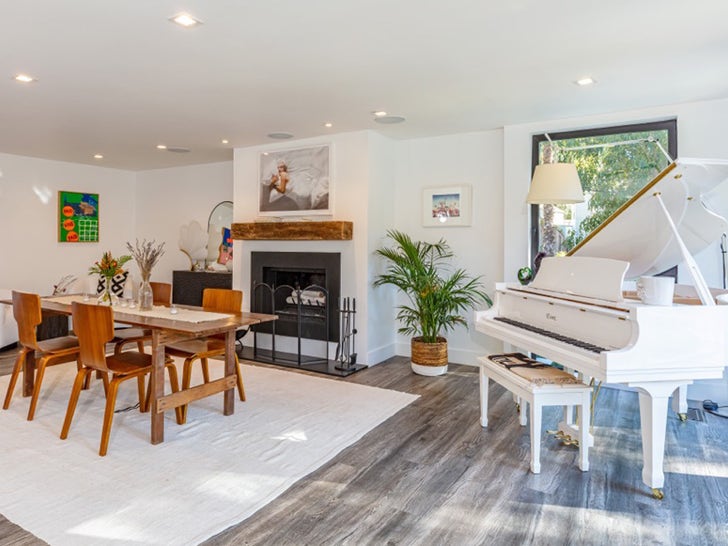 The house — within walking distance of Las Flores Beach — is smack dab in the heart of Malibu, and was renovated from the ground up.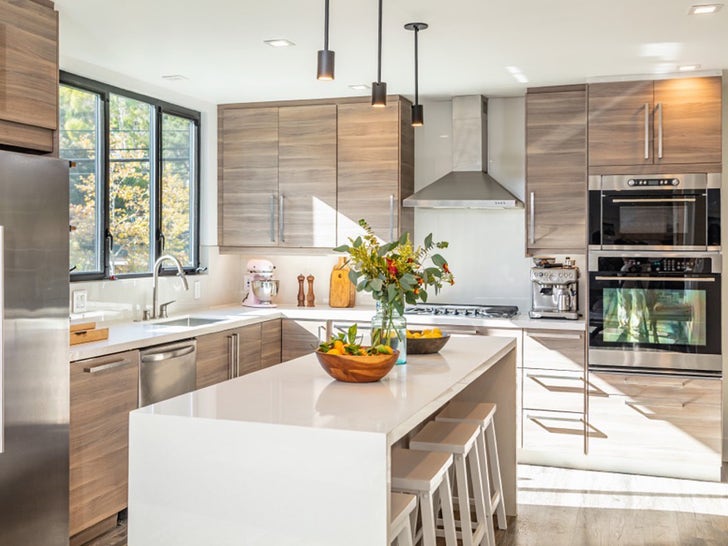 Inside, it's got lots of new touches and furnishings … including Western doors and windows throughout.
With no houses on either side and a landscaped backyard, this place is perfect to get a tan and some privacy at the same time.
The Lee bros' home was featured on "The Hills: New Beginnings," as the show followed Brandon kicking off his career in modeling and acting.
Cooper Mount from The Agency held the listing … congrats to the brothers on their big sale!
Source: Read Full Article